5 Amazing Reasons COVID-19 Is the Church's Unprecedented Time to Shine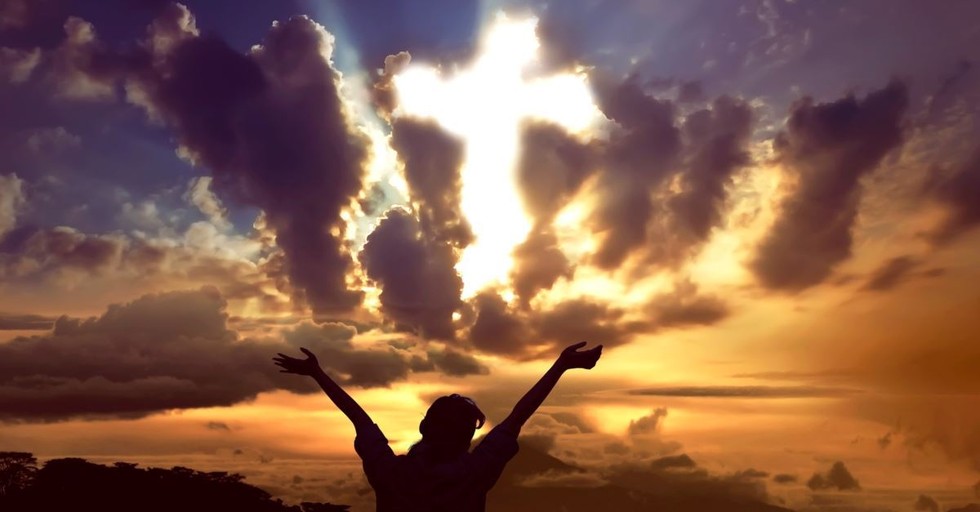 Shakespeare told us to beware the ides of March. The Bard was no prophet, but this March brought us an international pandemic accompanied by an economic tsunami like none we've ever seen.
In an effort to save those valuable, vulnerable souls who are at risk and to preserve our health care system, we've initiated a voluntary shutdown of many key industries. The consequences of those closings are unknown and petrifying.
It feels like we've swallowed a poison pill to survive a poison pandemic. Let's first examine reality—on earth and above. Then we'll look at five amazing things the church can offer the world:
Photo Credit: ©GettyImages