5 Reasons We Need Empathy Now More Than Ever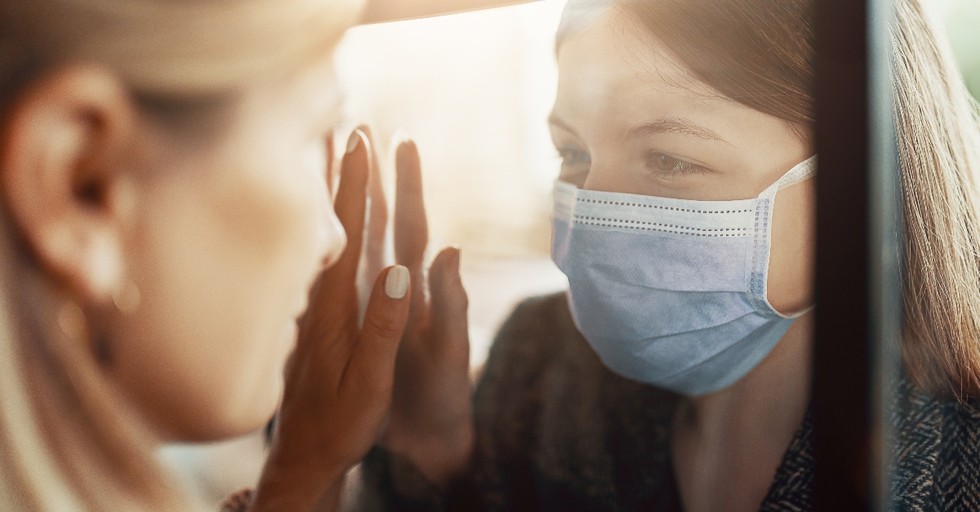 Division seems to be the norm these days. It's not new, but it's still frustrating and tiring. If there's a place to state an opinion, absent personal responsibility, and relational connection, it's available to us.
Opinions often come from the position of rightness, not an invitation to connect in relationship. Tensions are high, and it seems the world lives more polarized all the time.
Also, our world is experiencing a coronavirus pandemic we've never experienced in our lifetime. The result of all our fear, concern, anger, and confusion is a crisis that is foundational to a collective experience of trauma. We're challenged to find our way through these unchartered days, and our nervous systems are taxed.
For the sake of our bodies, minds, and souls, we need connection. And healing connection cannot happen without empathy.
Empathy is the ability to see and engage with another person's experience. When we are empathic, we relate to others' needs without expecting them to match ours. We meet them where they are.
Empathic engagement requires awareness, attention, positive intentions, and compassionate action.
Here are five reasons we need empathy now more than ever:
Photo Credit: ©GettyImages/Manuel Tauber-Romieri