The Coronavirus: What Would Jesus Do?
Scott Ventrella

Author, Speaker

2020

25 Mar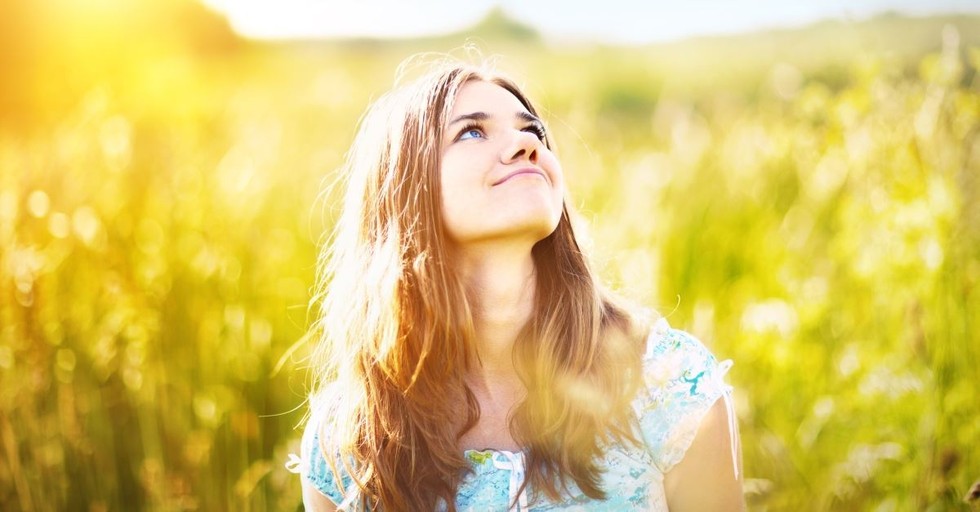 We're living in unprecedented times to say the least; an unpredictable, highly contagious virus that knows no borders wreaking havoc across the globe.
Here in the West, we're still in the very early stages. As a result, people are fearful and anxious as to what's to come. The other day, while on my usual 5-mile run, I wondered to myself, "If Jesus were physically here today, what would He do? What would He say and how would He guide us?"
Upon further reflection, and based on scripture, I came up with five spiritual principles that I believe Jesus would share with us:
Photo Credit: ©Gettyimages/ibushuev