6 Unexpected Treasures of 'Presence over Busyness' during Quarantine
Dawn Wilson

Crosswalk.com Contributing Writer

2020

18 May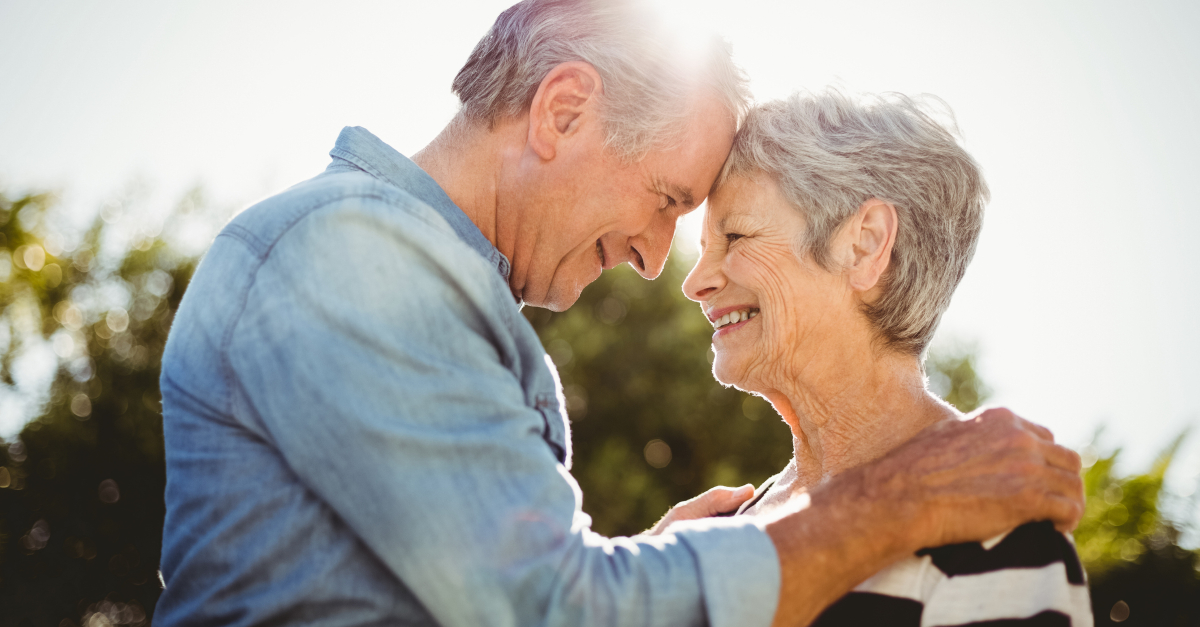 In the movie Back to the Future and its sequels, the main characters had opportunities to go back in time and correct wrong choices. In some ways, the coronavirus pandemic offers us the same opportunity.
Sheltering in place gives us time for God to work in fresh ways in our lives.
It's truly heartbreaking that much has been taken away by this crisis. However, it's also truly hopeful that precious gifts—unexpected treasures—have been given by COVID-19. These treasures are wrapped up in the beautiful blessing of "presence." Being fully present gives us hope for meaningful change in an otherwise confusing and frustrating season.
So before we rush into busyness as the lockdowns lift, let's consider some of these unexpected treasures of presence we've experienced while sheltering in place—and how we can honor those treasures as gifts that continue giving.
Photo Credit: ©GettyImages/Wavebreakmedia