5 Ways to Make Sure You Don't Waste Your COVID-19 Experience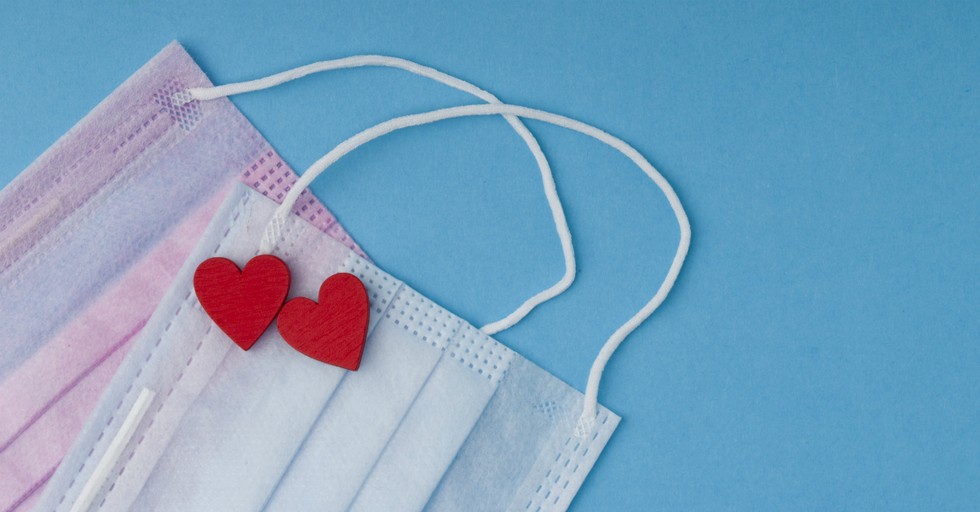 The days have become long; one rolling into the next. My children often ask me what day it is and lately I've been having to double check to determine what it is myself.
To say that so much in life feels unraveled right now would be a gross understatement. The headlines are heartbreaking, the unrest in our country because of racial tension is gutting, and the fear of uncertainty can be completely overwhelming.
In times of duress we must cling to the Lord more than ever. As we hold fast, we also have the opportunity to learn from this season. We can learn from our experiences with COVID-19 and from the trials our country is enduring.
Here are 5 helpful suggestions to help ensure that as Christ-followers we are the calm in the storm and the example of God's steadfast peace and love for this world.
Our God is not a God of waste—and so we should not waste our experiences during this time. Even the darkest of days He can and will use for His glory.
Photo Credit: ©GettyImages/Taizhan Sakimbayev