15 Easter Hymns To Praise Jesus' Victory Over Sin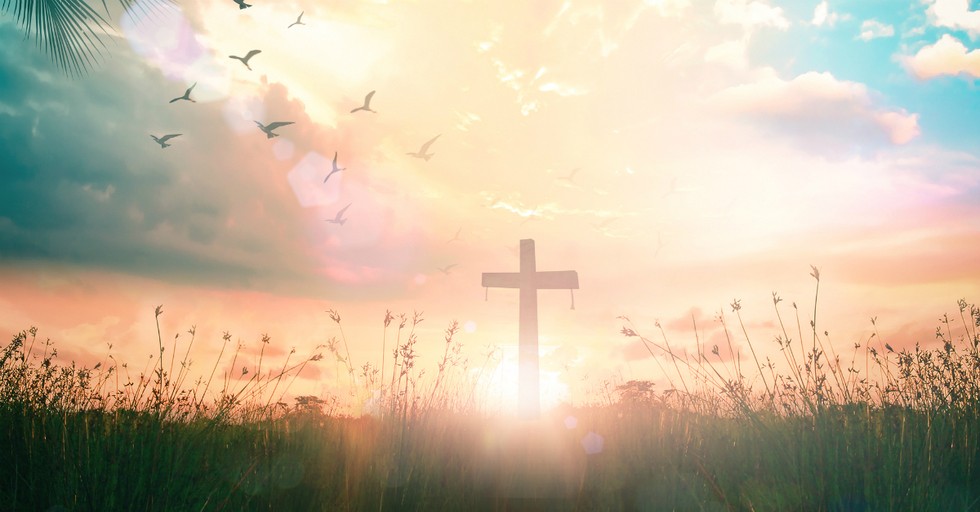 Easter hymns fill our hearts with joy and gratitude for Jesus. As we listen or sing, we remember what He accomplished for us on the cross and the victory found in His resurrection on Easter morning.
"He has saved us and called us to a holy life—not because of anything we have done but because of his own purpose and grace. This grace was given us in Christ Jesus before the beginning of time, but it has now been revealed through the appearing of our Savior, Christ Jesus, who has destroyed death and has brought life and immortality to light through the gospel." (1 Timothy 1:9-10)
Jesus' victory over sin is our victory too. He suffered and died so that we can experience abundant and eternal life.
"Therefore Jesus said again, "Very truly I tell you, I am the gate for the sheep. All who have come before me are thieves and robbers, but the sheep have not listened to them. I am the gate; whoever enters through me will be saved. They will come in and go out, and find pasture. The thief comes only to steal and kill and destroy; I have come that they may have life, and have it to the full." (John 10:7-10)
Here are 15 hymns to help us praise Jesus' victory over sin on Easter morning. I pray the variety of these Easter hymns will help you praise God in a new way this Easter, knowing that even though music styles change over the years, there is power in the songs of the past and the present when they point to Jesus and what He has done for us through His death on the cross and resurrection from the dead. Jesus lives!
Photo Credit: ©GettyImages/Boonyachoat