An Inspirational Reading Plan to Refocus on Holy Week during COVID-19
Lisa Samra

Crosswalk.com Contributing Writer

2020

26 Mar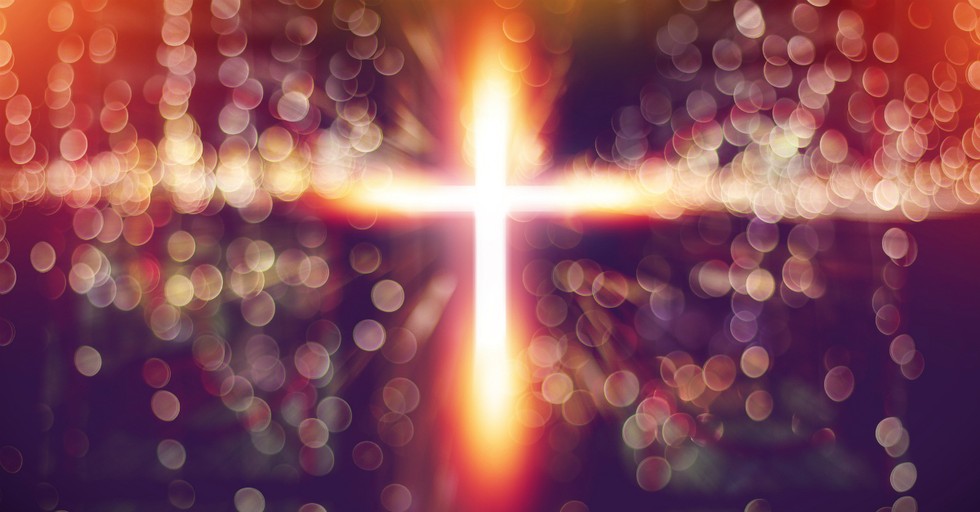 This year, as we have been required to pause from our regular schedules to slow the spread of COVID-19, we have an opportunity to allow scriptural passages and Jesus' example to bring us peace in the midst of this crisis.
Looking back on my childhood, it seemed Easter would almost sneak up on our family. Sometime after Valentine's Day there would be a quick trip to the store to buy an Easter outfit and dye to color eggs, but there wasn't much else we did to prepare. Even then I felt a need for something more.
As an adult, I discovered that church leaders throughout history recognized the need to help Christians prepare their hearts for Easter and created regular spiritual practices and routines to highlight significant events like Easter.
Observing Lent, the 40 days before Easter, has become a meaningful part of my spiritual life. Recently, I have also begun to more intentionally reflect on the events of the last week of Jesus' life. This is possible because Gospel writers provide us with so many details of Jesus' final days.
The traditional way Christians refer to the last week of Jesus' life is to call it Holy Week. It is also referred to as Passion Week, which comes from the Latin word passio meaning "suffering."
Holy Week encompasses the eight days beginning on Palm Sunday and culminating on Easter Sunday.
Following is a synthesis of each day of Holy Week including specific Bible passages that provide the details of Jesus' week. Consider using the passages as a reading guide to readjust your focus on Holy Week and take time to consider the point of reflection for each day:
Photo Credit: ©GettyImages/thanasus