10 Beautiful Songs to Prepare Your Heart for Easter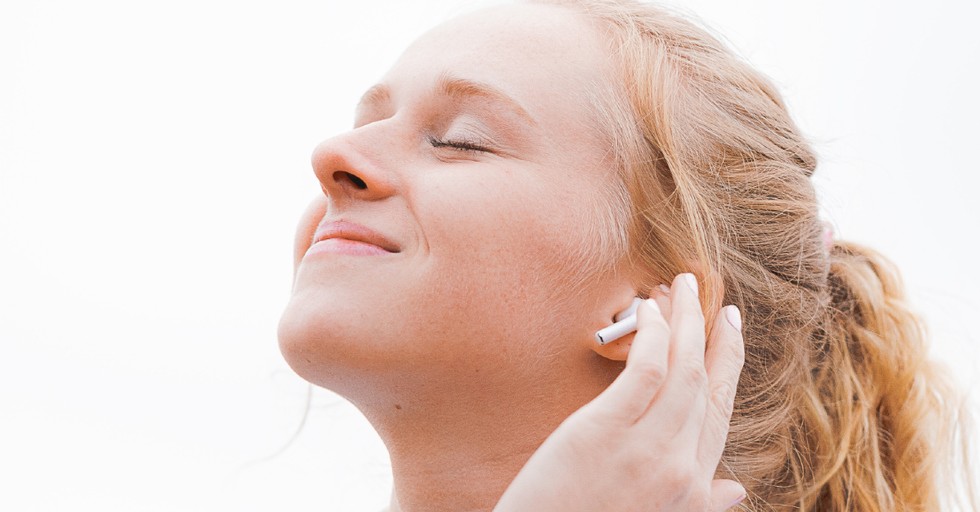 Easter has the potential to be a lovely time of renewal and restoration as we focus on our Lord's sacrifice for us. But some Easter seasons, we are distracted.
As much as we want to connect to the Cross, life feels like it's getting in the way.
In case you are having a hard time drowning out all life's noise and worry, I would encourage you to take a look at this list of songs which walk through the Gospel story and offer hope and assurance in exactly the areas where we all feel hard-pressed right now.
Tap the links in the heading of each paragraph to sit quietly as you view the songs on Youtube, or go on a walk as you listen to the full playlist on Spotify.
My prayer for you is that in making room to reflect on this historical event from 2000 years ago, you will be met and comforted as you wonder, wait, and long for healing today.
Photo Credit ©Unsplash/Jackson Simmer