10 Scriptures on How to Live in the End Times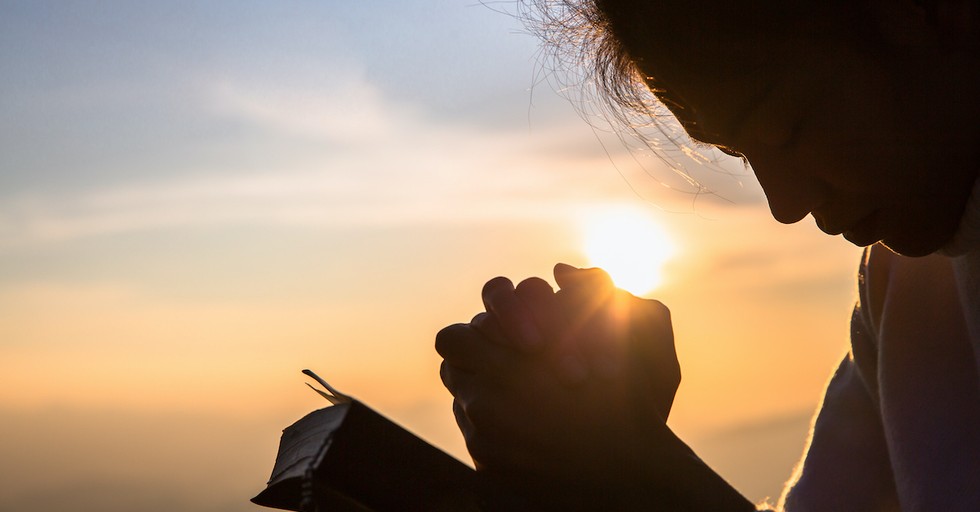 2 Timothy 3:1-8 warns us of the end times difficulties, describing how men and women will love themselves, love money, be boastful, arrogant, abusive, disobedient to their parents, ungrateful, unholy, unloving, unforgiving, slanderous, without self-control, lovers of pleasure rather than lovers of God, and much, much more.
Although most apocalyptic type films show characters living fearful, distressed, and with no place to hide, God's word directs us in how to live in His care beyond our situations and circumstances.
Below are 10 Scriptures on how to live in the end times.
Photo Credit: © Getty Images/Tinnakorn Jorruang