7 Burning Questions about the Lake of Fire Answered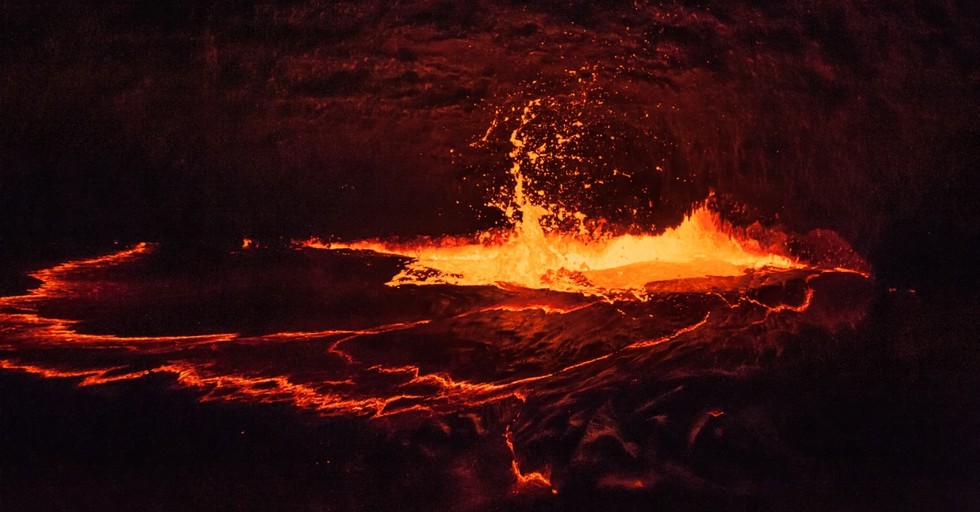 What comes to mind when you think of the lake of fire?
For many Christians, terms like Gahenna, Sheol, Hades, Hell, and the lake of fire may have been used interchangeably. However, these terms have different meanings. Is the lake of fire just another name for hell? Or is it something else?
The lake of fire is the final destination of those who reject Christ. As explained in the book of Revelation, it is where the beast, the false prophet, the devil, and anyone whose name is not written in the book of life will end up.
Revelation 20:14 says that God will also throw death into the lake of fire; death will no longer threaten His people in the new heaven and new earth.
More than earthly death, the lake of fire is the ultimate death. Because this concept is so vital to our Christian faith, let's answer seven burning questions many have about the lake of fire:
Photo Credit: ©Getty Images/Brina Bunt