4 Beautiful Lessons in the Ashes and Fasting of Lent
Sarah Garrett

Crosswalk.com Contributing Writer

2020

10 Feb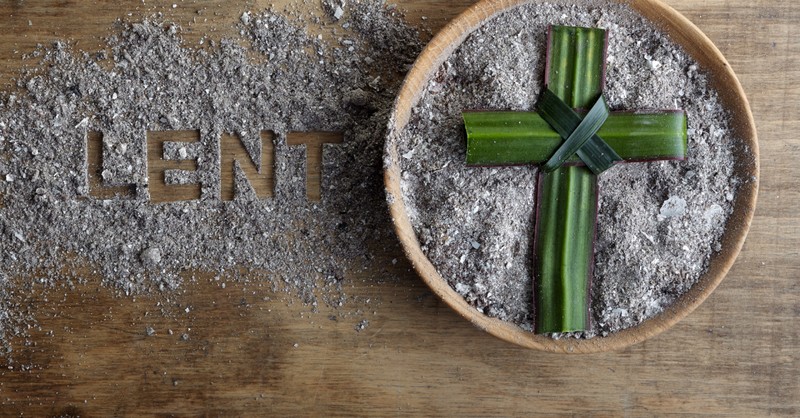 Whether Ash Wednesday and Lent are new to you, or your church celebrates this season, there is much to learn about and from this 40-day period of ashen crosses and fasting.
What Is Ash Wednesday?
Ash Wednesday marks the beginning of Lent. The Catholic Church, as well as many liturgical Protestant denominations such as Lutheran, Presbyterian, Episcopal, and Methodist adhere strictly to the "church calendar" which includes observances of Ash Wednesday and Lent.
On Ash Wednesday, churches will burn old palm branches or something similar and place a cross of ashes on the foreheads of those who participate in an Ash Wednesday service for two reasons: 
- as a reminder that life is fleeting (we were made from dust and the ashes remind us we will be that way again one day)
- as a sign of repentance from sin
In the Bible, ashes were a sign of mourning, and the ashes are used to symbolize that we mourn our sin and need to be forgiven.
Photo Credit: ©GettyImages/Nambitomo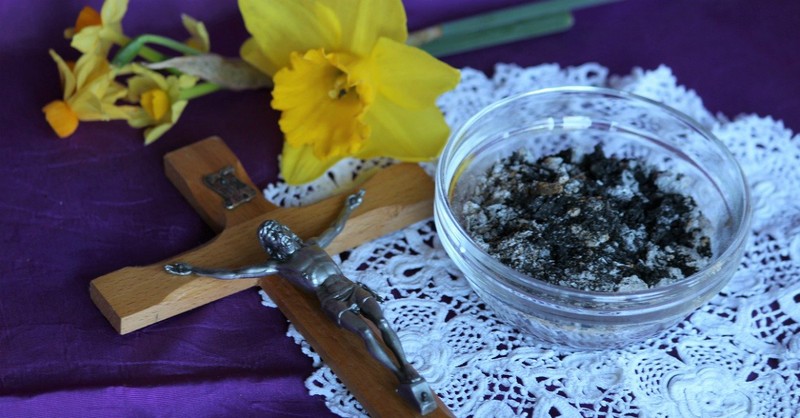 What Is Lent?
Lent is the 40-day period from Ash Wednesday, not counting Sundays, leading to Easter/Resurrection Sunday. During Lent, people fast. While Biblical fasting only includes fasting from food, fasting for Lent in modern terms is used in a broader sense to include giving up something that is important to the person or something he/she spends a lot of time doing.
Each Sunday of Lent, the fast is broken and then resumed the next day.
The purpose of fasting for Lent is to draw closer in our relationship with God. It is to remind us to turn our thoughts toward him and recognize our fallen state and our need for him.
So when we participate in Ash Wednesday and Lent practices, here are four beautiful lessons it can teach us:
Lesson 1: The Ashes Teach Us to Focus on Eternity
Sometimes it's easy to be consumed by the temporal aspects of life. We make plans for tomorrow, next week, summer vacation, holidays, yet, in all of this, sometimes we tend to forget that life is fleeting. However, we aren't promised tomorrow, or even an hour from now. The Bible reminds us of this in James 4:14, "…yet you do not know what tomorrow will bring. What is your life? For you are a mist that appears for a little time and then vanishes."
One aspect of the ashes is to remind us that one day we too will return to dust. This makes us focus on the aspect that our lives are short, and eternity is forever. When we have eternity on our minds, we can better reflect on the way we are living.
Ash Wednesday can make us question:
- Are we doing anything on Earth to make sure that someone will be in heaven because we labored and told them about the Good News of Jesus?
- Are we too caught up with the fleeting aspects of life?
- Are we storing up treasures on Earth or treasures in heaven?
Photo Credit: ©Pixabay/GiniGeo Photography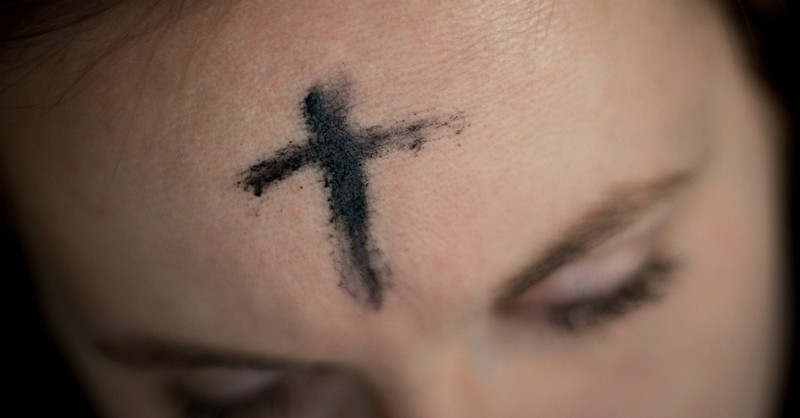 Lesson 2: Ashes Can Reveal Our Confidence in Christ
After the Ash Wednesday service, parishioners generally leave the ashes on their forehead and continue the rest of their day/evening as they usually would. Having to identify with Christ in such a public way can cause various emotions and thoughts in people:
- Do we mind being identified as a Christian?
- Do we hope that no one asks us about the cross?
- Are we nervous about how we will respond if someone asks?
- Could we effectively explain the gospel to someone who asks?
- Are we hoping someone will ask so we have the opportunity to share?
Having to wrestle with these questions can help us see how confident we are about our knowledge of the Gospel. It can also reveal if we are shy or bold about our relationship with Christ.
Lesson 3: Fasting Teaches Us to Refocus on Christ
The craving for food is perhaps the strongest drive in the human body. When we do not have food, it becomes our number one priority and consumes our thoughts. That is why Lent requires fasting. It is a drive we cannot ignore. With fasting, when the hunger pains hit, we are encoucared to focus our mind on God, pray, and remind ourselves of our need for Him.
In the broader sense of fasting that the church accepts today, I have noticed many people fasting from screens. Technology, smartphones, and social media consume much free time and people give up this modern convenience to focus on Christ.
Fasting from a necessity or something important to us during the Lenten season, or really any time, makes us keep Christ consistently on the forefront of our minds. Focusing on him grows our relationship with him.
Photo Credit: ©Unsplash/Ahna Ziegler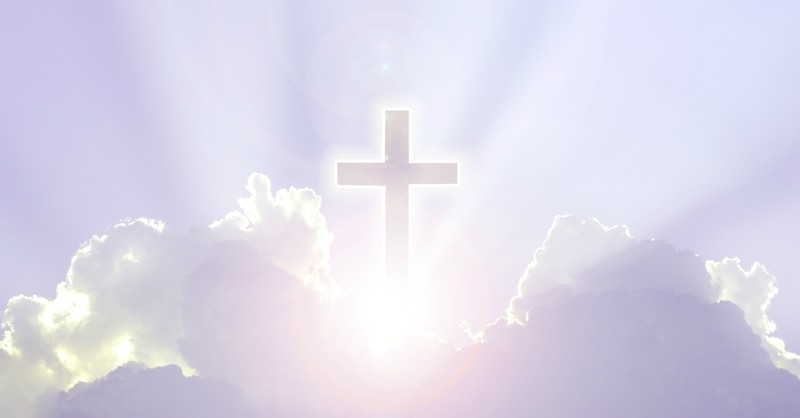 Lesson 4: Fasting Teaches Us to Rejoice in the Resurrection
During Lent, Sundays are celebration and "feast days" when fasting is not required. These Sundays are small celebrations leading up to the ultimate celebration of the Resurrection.
The resurrection of Jesus Christ is to be the paramount celebration in all Christendom. It should fill us with uncontainable joy and celebration, and the Sundays leading to it are to prepare us.
Going through a fast helps us to be more joyful and thankful for the feast. Since fasting causes us to think on Christ, our sin, and our need for him, we realize what a "feast" he offers to us.
We have been brought from spiritual death to life, save from our enslavement to sin, and get to spend eternity in heaven with Jesus. What a feast to rejoice about and celebrate!
Ash Wednesday and Lent are celebrated in different ways, in various degrees, among the church today. I encourage you, if your church celebrates Ash Wednesday and Lent, don't become numb to its meaning. Let your heart dive in and grow closer to your Savior.
If your church does not celebrate this time, always know you can participate by yourself, or with others, if you choose. Take the time to focus on Christ, your need for him, your relationship with him, and allow yourself to grow.
May you find more joy in the resurrection of Jesus Christ this Lenten season than you ever have before. He is risen! He is risen indeed!
Photo Credit: ©GettyImages/thekopmylife
---