15 Reflective Lent Bible Verses to Celebrate the Coming Resurrection Sunday
Hope Bolinger

SEO Editor

2021

8 Feb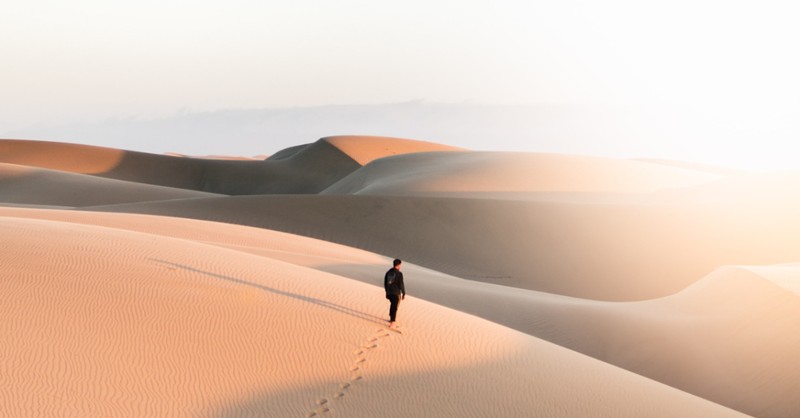 This Lent season has approached quickly, and we may feel the anxious bustle to get ready for the coming Easter holiday. During this time, we invite you to a season of reflection, quietude, and prayer—a time to pull away from the verve of the world. Below we've compiled some Lent Bible verses to prepare your hearts for the reflection and celebration that often accompanies these 40 days. As we anticipate Christ's return, we celebrate what he has accomplished in the past and in our own lives.
Want a devotional for each day of Lent, with Scriptures that will bring joy to your heart? Get your free 40 Day Lent Devotional Guide to lead you in prayer and scripture reading through the Lenten Season! Download your copy HERE.
15 Lent Scriptures to Prepare Our Hearts
Genesis 3:19: "By the sweat of your face you shall eat bread, till you return to the ground, for out of it you were taken; for you are dust, and to dust you shall return."
We hear this passage often quoted during an Ash Wednesday service, the day that kicks off the Lent season. It reminds us that we cannot attain salvation alone, and because of our sin, we will experience death.
Ecclesiastes 3:20: "All go to the same place; all come from dust, and to dust all return."
All have sinned and fallen short of God's glory. Thankfully, Lent reminds us that the story doesn't end there. That God provided a way that we could experience eternal life with him.
Isaiah 43:25: "I, I am he who blots out your transgressions for my own sake, and I will not remember your sins."
Salvation comes from God alone. Because of his death, he blots out our sins.
Isaiah 58:6-7: "Is not this the kind of fasting I have chosen: to loose the chains of injustice and untie the cords of the yoke, to set the oppressed free and break every yoke? Is it not to share your food with the hungry and to provide the poor wanderer with shelter— when you see the naked, to clothe them, and not to turn away from your own flesh and blood?"
It's easy to get caught up in the ceremony of Lent and forget to care for the least of these. Yes, Lent gives us an opportunity to fast and reflect upon God's promises. But we should not let such sentiment overtake our calling to care for one another.
Joel 2:1: "Blow the trumpet in Zion; sound the alarm on my holy hill. Let all who live in the land tremble, for the day of the LORD is coming. It is close at hand."
The Day of the Lord often had daunting prospects in the Old Testament. This day refers to God's judgment that will take place in the End Times. We should see this verse as a warning for us to spread the Gospel to as many people as we can prior to when these events will take place.
Joel 2:12-13: "Yet even now," declares the Lord, "return to me with all your heart, with fasting, with weeping, and with mourning; and rend your hearts and not your garments." Return to the Lord your God, for he is gracious and merciful, slow to anger, and abounding in steadfast love; and he relents over disaster."
Even though the Day of the Lord approaches, God still relents and still his anger for a time. He gives us an opportunity to spread the Good News to those who need to hear it.
Zephaniah 3:17: "The Lord, your God, is in your midst, a mighty savior, who will rejoice over you with gladness, and renew you in his love."
Lent can often seem like a solemn season, but it doesn't have to be. We can also use this time to rejoice at what God did during Holy Week.
Matthew 4:1-11: "Then Jesus was led by the Spirit into the wilderness to be tempted by the devil. After fasting forty days and forty nights, he was hungry. The tempter came to him and said, "If you are the Son of God, tell these stones to become bread." Jesus answered, "It is written: 'Man shall not live on bread alone, but on every word that comes from the mouth of God.' "Then the devil took him to the holy city and had him stand on the highest point of the temple. "If you are the Son of God," he said, "throw yourself down. For it is written: "'He will command his angels concerning you, and they will lift you up in their hands, so that you will not strike your foot against a stone.'" Jesus answered him, "It is also written: 'Do not put the Lord your God to the test." Again, the devil took him to a very high mountain and showed him all the kingdoms of the world and their splendor. "All this I will give you," he said, "if you will bow down and worship me." Jesus said to him, "Away from me, Satan! For it is written: 'Worship the Lord your God, and serve him only.'" Then the devil left him, and angels came and attended him."
Part of the 40 days of Lent remembers when Jesus faced temptation in the desert for 40 days. The passage above proves that he lived the life we ought to have lived.
Matthew 6:16: "When you fast, do not look somber as the hypocrites do, for they disfigure their faces to show others they are fasting. Truly I tell you, they have received their reward in full."
In other words, don't make a big deal out of your Lent fasting. Don't post on social media about how you plan to give up sweets or social media itself for 40 days. Instead, do your fasting in secret.
Matthew 6:21: "For where your treasure is, there your heart will be also."
Lent gives us the opportunity to recognize the idols we've placed in front of God. To realize how we spend all of our free time, apart from him.
Mark 1:12-13: "At once the Spirit sent him out into the wilderness, and he was in the wilderness forty days, being tempted by Satan. He was with the wild animals, and angels attended him."
Hence the reason for the 40 days of Lent. It gives us a time to pull away from the busy nature of the world and to listen to God's word.
John 10:10: "The thief comes only to steal and kill and destroy; I have come that they may have life, and have it to the full."
The real reminder of Lent: that God offers us life in full.
Acts 15:9: "And he made no distinction between us and them, having cleansed their hearts by faith."
This is the scandal of salvation. God has allowed anyone to come into a relationship with him. Therefore, we have no distinctions or divisions. We are part of one body of Christ.
Romans 12:12: "Be joyful in hope, patient in affliction, faithful in prayer. Be joyful in hope, patient in affliction, faithful in prayer."
Lent often has a "waiting" tone. We wait for Resurrection Sunday, wait for Christ's return, wait for God to set things right. And we do so with hope and patience.
Galatians 5:5: "For through the Spirit we eagerly await by faith the righteousness for which we hope."
For other great Lenten verses check out this article here and this one here.
Further Reading
When Does Lent Start and End This Year? 2021 Holiday Dates
What Is Lent: Honoring the Sacrifice of Jesus
Lenten Prayer - 5 Prayers for the Lent Season
What Is the Meaning of Ash Wednesday and the Rules for Lent Fasting?
Photo credit: Unsplash/Kyle Cottrell
---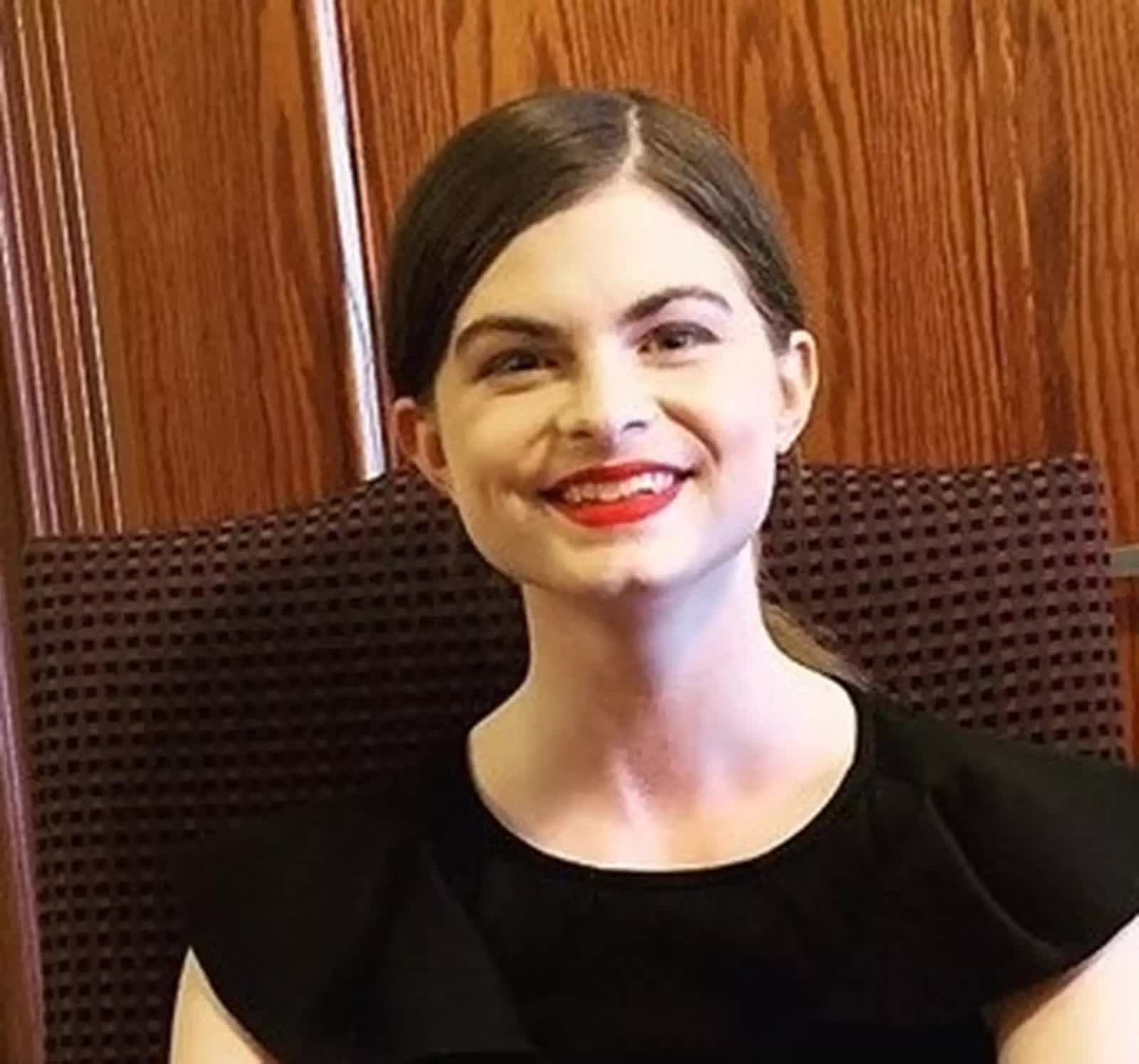 Hope Bolinger is an editor at Salem, literary agent at C.Y.L.E., and a graduate of Taylor University's professional writing program. More than 1,000 of her works have been featured in various publications ranging from Writer's Digest to Keys for Kids. She has worked for various publishing companies, magazines, newspapers, and literary agencies and has edited the work of authors such as Jerry B. Jenkins and Michelle Medlock Adams. Her modern-day Daniel trilogy released its first two installments with IlluminateYA, and the final one, Vision, releases in August of 2021. She is also the co-author of the Dear Hero duology, which was published by INtense Publications. And her inspirational adult romance Picture Imperfect releases in October of 2021. Find out more about her at her website.