When Is Pentecost This Year? Why Do Christians Celebrate It?
Compiled & Edited by Crosswalk Editorial Staff

2020

29 May

COMMENTS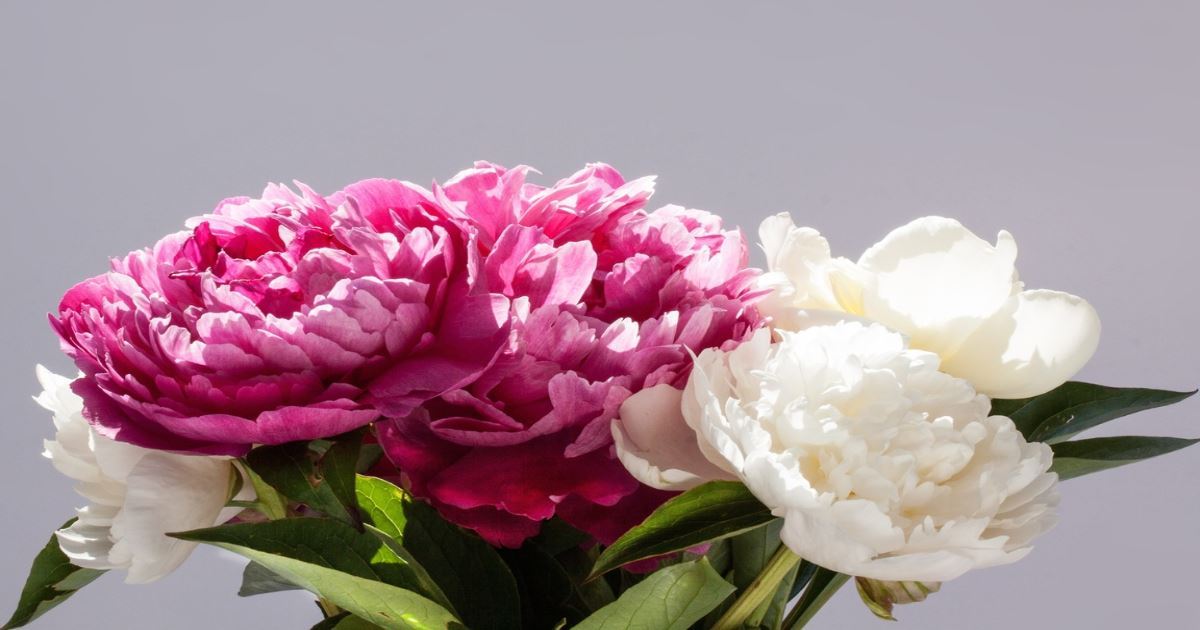 Pentecost is a Christian holiday, observed on the seventh Sunday after Easter, that celebrates the blessing of the Holy Spirit upon the Apostles and other followers of Jesus Christ as mentioned in the Acts of the Apostles (Acts 2:1-31). The day of Pentecost is known in the Christian Church as the day on which the Spirit descended upon the apostles, and under Peter's preaching, so many thousands were converted in Jerusalem.
Pentecost in 2020
This year, Pentecost will be on Sunday, May 31st, 2020 occurring seven weeks after Easter Sunday (April 12th).
Why do Christians celebrate Pentecost?
According to Ray Pritchard from Christianity.com, "Modern Christians observe Pentecost as a holiday, not to celebrate a wheat harvest, but to remember when the Holy Spirit invaded the Church in Acts 2."
The description in Act 2 states that, after Jesus ascended into heaven, Jesus' followers were gathered together for the Feast of Harvest (aka Pentecost), and the Holy Spirit "filled the whole house where they were sitting" (Acts 2:2). "All of them were filled with the Holy Spirit and began to speak in other tongues as the Spirit enabled them" (Acts 2:4). This unusual event drew a large crowd, and Peter stood up to speak to them about repentance and the gospel of Christ (Acts 2:14). By the end of the day that the Holy Spirit came, the Church grew by 3,000 people (Acts 2:41). This is why Christians still celebrate Pentecost.
John Gill expresses the significance in his commentary:
"Through this baptism of the Holy Ghost and fire, the apostles became more knowing, and had a greater understanding of the mysteries of the Gospel, and were more qualified to preach it to people of all nations and languages."
If you've never been one to celebrate Pentecost Sunday, this powerful version of Acts 2 in the video below will put it into a whole NEW light for you.
Dates of the Pentecost Holiday
According to Wikipedia, the date for Pentecost varies each year as it is observed on the seventh Sunday from Easter. The earliest possible date is May 10 (as in 1818 and 2285). The latest possible date is June 13 (as in 1943 and 2038). The day of Pentecost is seven weeks after Easter Sunday: in other words, the fiftieth day after Easter inclusive of Easter Sunday. Because Easter itself has no fixed date, this makes Pentecost a changeable holiday.
While Eastern Christianity views Pentecost as the last day of Easter in its ceremonies, in the Roman sacrament it is normally a distinct holiday. The fifty days from Easter Sunday to Pentecost Sunday may also be known as Eastertide.
Because Pentecost itself is on a Sunday, it is typically recognized to be a public holiday in countries with large Christian denominations.
Photo Credit: ©GettyImages