10 Scriptures about God's Heart towards Social Justice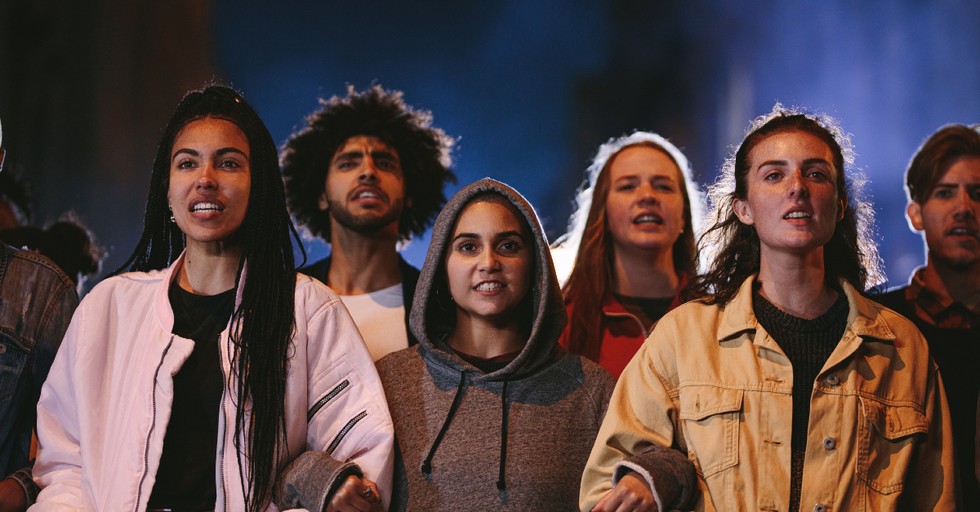 G.K. Chesterton famously said, "When man ceases to worship God he does not worship nothing but worships everything."
In a time in history where information is being thrown at us at a million miles a minute we are in danger of easily buying into everything we hear. Wisdom and careful study of the Bible are more necessary than they ever have been.
Our world is in desperate need for clarity, healing, and the fight for social justice is raging. Where does God stand on these pressing issues? His word tells us unequivocally His heart is for the lost and needy of our world. We must rely on God as our moral guide.
Let's be those that seek His wisdom and heart as we come alongside those who are in need as they pursue equity in this broken world.
Photo Credit: ©GettyImages/jacoblund