25 Bible Verses and Scripture Quotes Perfect for Thanksgiving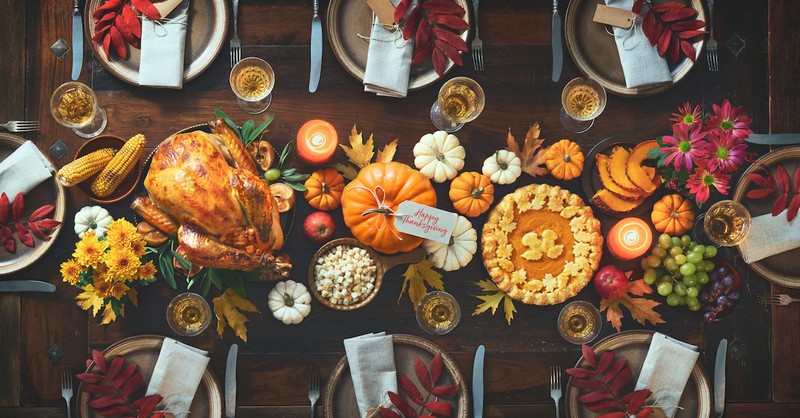 The Word of God is full of verses that are perfect for giving thanks as we do at Thanksgiving. Whether it's telling a loved one how much we appreciate their presence in our life or writing a greeting card for those far away, we hope you can use these thankful bible verses to better express your gratitude. You can write down these Scriptures to remind yourself throughout the day to live a life of thanks and you can also use these on Thanksgiving Day as you pray over a meal shared with family and friends.
Discover the best bible verses for Thanksgiving in this collection of grateful scripture quotes!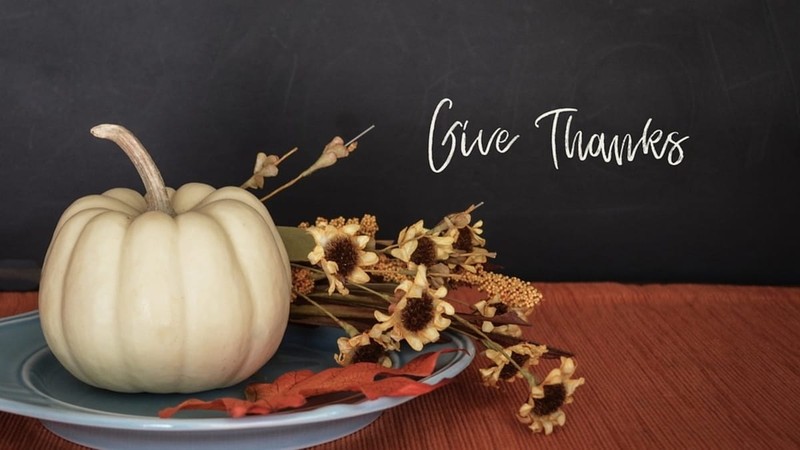 Inspiring Bible Verses for Thanksgiving
1 Thessalonians 5:18 - Give thanks in all circumstances; for this is the will of God in Christ Jesus for you.
Philippians 4:6 - Do not be anxious about anything, but in everything by prayer and supplication with thanksgiving let your requests be made known to God.
Psalm 107:1 - Oh give thanks to the Lord, for he is good, for his steadfast love endures forever!
Psalm 7:17 - I will give to the Lord the thanks due to his righteousness, and I will sing praise to the name of the Lord, the Most High.
Ephesians 5:20 - Giving thanks always and for everything to God the Father in the name of our Lord Jesus Christ,
James 1:17 - Every good gift and every perfect gift is from above, coming down from the Father of lights with whom there is no variation or shadow due to change.
Psalm 50:14 - Offer to God a sacrifice of thanksgiving, and perform your vows to the Most High,
Colossians 3:15 - And let the peace of Christ rule in your hearts, to which indeed you were called in one body. And be thankful.
Hebrews 13:15 - Through him then let us continually offer up a sacrifice of praise to God, that is, the fruit of lips that acknowledge his name.
Psalm 100:4 - Enter his gates with thanksgiving, and his courts with praise! Give thanks to him; bless his name!
Use our 30 Daily Devotionals for Thankfulness to refocus your life in gratitude to God! Save this PDF and share it with your loved ones!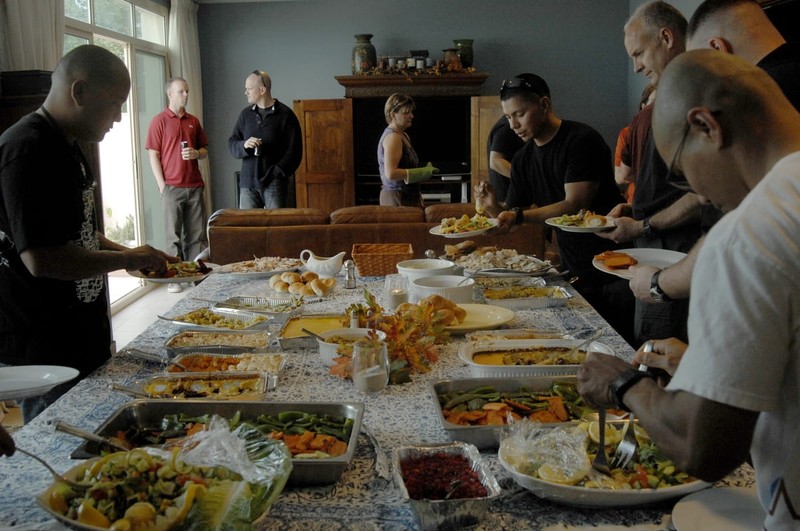 Scripture Quotes on Being Thankful
2 Corinthians 2:14 - But thanks be to God, who in Christ always leads us in triumphal procession, and through us spreads the fragrance of the knowledge of him everywhere.
Psalm 116:12 - What shall I render to the Lord for all his benefits to me?
Lamentations 3:23 - They are new every morning; great is your faithfulness.
Colossians 4:2 - Continue steadfastly in prayer, being watchful in it with thanksgiving.
Colossians 3:17 - And whatever you do, in word or deed, do everything in the name of the Lord Jesus, giving thanks to God the Father through him.
Psalm 31:19 - Oh, how abundant is your goodness, which you have stored up for those who fear you and worked for those who take refuge in you, in the sight of the children of mankind!
Psalm 103:2 - Bless the Lord, O my soul, and forget not all his benefits,
2 Corinthians 4:15 - For it is all for your sake, so that as grace extends to more and more people it may increase thanksgiving, to the glory of God.
What the Bible Says About Giving Thanks
Psalm 95:2 - Let us come into his presence with thanksgiving; let us make a joyful noise to him with songs of praise!
1 Chronicles 16:34 - Oh give thanks to the Lord, for he is good; for his steadfast love endures forever!
Luke 6:38 - Give, and it will be given to you. Good measure, pressed down, shaken together, running over, will be put into your lap. For with the measure you use it will be measured back to you."
Psalm 69:30 - I will praise the name of God with a song; I will magnify him with thanksgiving.
2 Corinthians 9:15 - Thanks be to God for his inexpressible gift!
1 Timothy 2:1 - First of all, then, I urge that supplications, prayers, intercessions, and thanksgivings be made for all people,
1 Thessalonians 5:16-18 - Rejoice always, pray without ceasing, give thanks in all circumstances; for this is the will of God in Christ Jesus for you.
What is your favorite Bible verse for Thanksgiving? Share it in the comments below and encourage others in our community!
Photo credit: ©WikimediaCommons/Painting by Jean Leon Gerome Ferris, public domain.
---