How to Be Thankful, Even When You Really Don't Feel Like It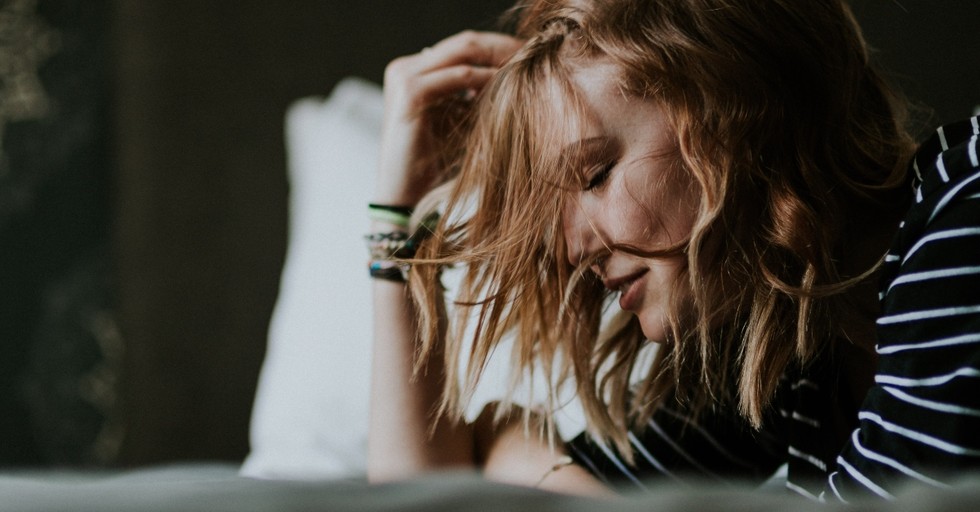 2020 has proved a challenging and tedious year. For many, storms of illness, financial difficulty, and depression have overwhelmingly swept upon once-peaceful lives.
As we approach the holidays it can be easy to feel hopeless, anxious, or even bitter, however we can choose to not fall prey to these feelings.
We can partner with God to give thanks, despite the circumstances this Thanksgiving.
Photo Credit: ©Unsplash/Finn Hackshaw