"Be Still and Know" This Uplifting Version of Psalm 46 Today—The Lord IS My Refuge!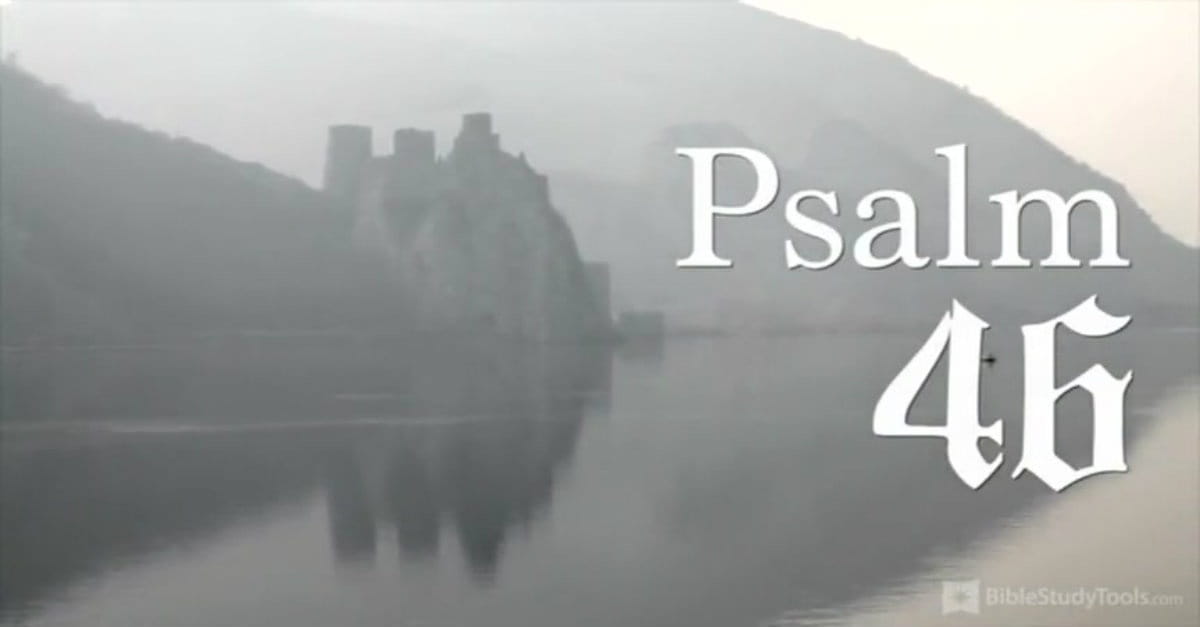 biblestudytools via GodTube.com
When troubles come, there's nothing on this earth that can be a shelter like my God. Mountains may fall, the earth may shake, but He never fails! So be still and know that He IS God. -
Psalm 46
.