What Books Should Christians Read to Help Them Grow?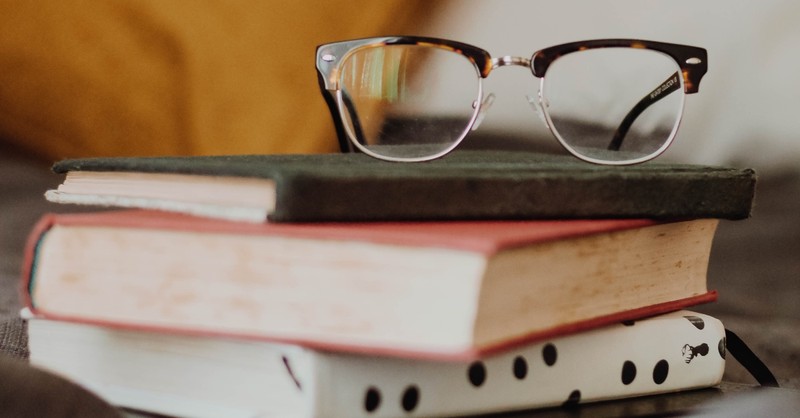 The following is a transcribed Video Q&A, so the text may not read like an edited article would. Scroll to the bottom to view this video in its entirety.
I think books that point us to the Bible and help us understand the Bible are very good. There is a recent book by George Guthrie, called Read the Bible for Life. In this book George takes an approach similar to Lee Strobel in The Case for Christ, Case for Faith, etc. He goes around and actually interviews people who are specialists in their field of study in the Scriptures. Whether it is Old Testament, New Testament, prophets, or parables he discovers good principles for interpreting the Bible correctly according to its different genres, according to the literary style, history, etc. George Guthrie's Read the Bible for Life would be an excellent resource to help people dig into the Word themselves.
There is also a recent book by D.A. Carson, called The God Who is There. This book takes readers through the entire storyline of the Scriptures within fourteen chapters (or weeks). It is marvelous how he puts together systematic theology within the framework of a biblical theology and at the same time is doing biblical exposition. He is modeling good ways of reading the Bible and putting the Bible together even as he does it. So that is a very helpful resource.
From an apologetic resource, Tim Keller's The Reason for God is somewhat of the Mere Christianity by C.S. Lewis of our day. It is answering many of the skeptic's questions. It is not as if he comes out with all this evidence to leave at the feet of skeptic, he asks enough questions of the skeptic to maybe put a pebble in the shoe and cause people to doubt their doubts. And then he makes a very positive case for the Christian faith as well.
These are three books that I think would be very helpful to believers.
Image courtesy: Unsplash / Sincerely Media