What Are Some Common Misconceptions about Isaiah 53:5?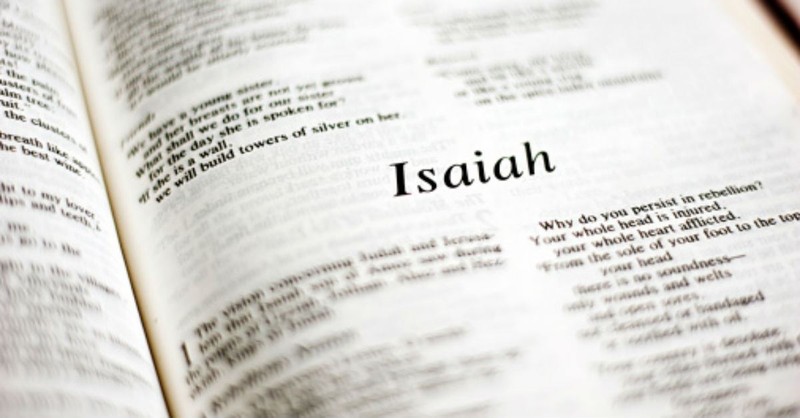 The following is a transcribed Video Q&A, so the text may not read like an edited article would. Scroll to the bottom to view this video in its entirety.
I think one of the most damaging Scriptures that we use within the church is "by his stripes we have been healed" coming out of Isaiah 53:5. People have used that phrase to claim that because Jesus died on the cross, therefore we can expect to be healed in this life. And that Jesus died for our physical healing in this life, and therefore what is left is for us to just appropriate his promise to us.
We don't need to get into what Jesus has and hasn't promised us, but we can look at this phrase in context. It is clear that Isaiah was talking about the wound of sin, being healed of sin. It says, "But he was pierced for our transgressions; he was crushed for our iniquities; upon him was the chastisement that brought us peace, and with his stripes we are healed." What we need to be healed from, Isaiah is saying, is our sin. Not our physical ailments which is how this verse is often applied.
So, the promise here is that because Jesus died on the cross, we can be healed from our sins. Jesus' death on the cross delivered us and freed us from the punishment of our sin in the past, he is now in the process of delivering us from the power of sin in the present, and one day when he returns, he will save us from the presence of sin. And that is really what Isaiah was getting at here—being healed by His stripes.
For further reading on Isaiah, check out the following articles:
Who Was Isaiah and Why Is He Important?
Before You Read Isaiah, Read This
Photo Credit: Thinkstock/jodie777