Ed Young Television Devotional
Obedience Training
"…for all of you who were baptized into Christ have clothed yourselves with Christ." Galatians 3:27
All you have to do is casually navigate the New Testament and you will find believers being baptized, from Jesus Christ and John the Baptist, to the Roman centurion Cornelius and his family. Baptism is a common thread that bonds new believers in Scripture, but more importantly, it is the first test of obedience for Christ followers.
Baptism is a public profession of a private decision to trust Christ. And it is commanded by Jesus. It's when we raise the banner of victory and announce to the world, "I am a follower of Christ!"
Many people still need to take the plunge of baptism. If you have trusted Christ with your eternity; if you have trusted Jesus with your salvation, don't balk at the first test of obedience. Take that next step. Follow Christ's command and step into the waters of New Testament baptism.
Lord, Thank you for testing my obedience by challenging me to participate in baptism. Help me to always remember that I am called to be your disciple. In Jesus' name I pray, Amen.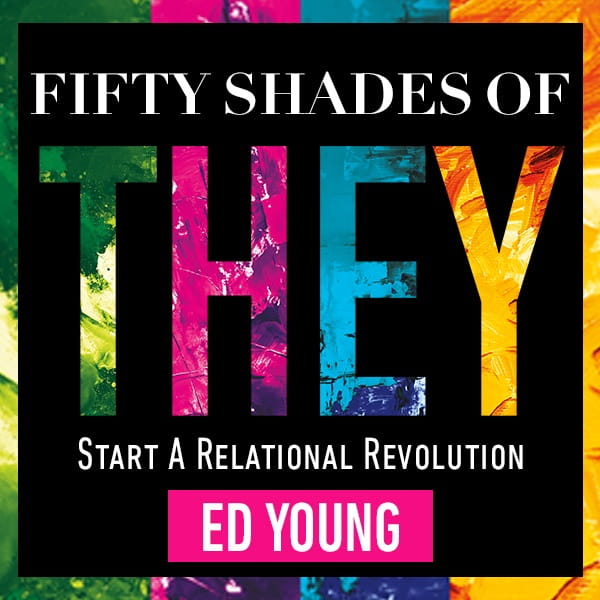 FIFTY SHADES OF THEY From New York Times Best-Selling Author Ed Young
Fifty Shades of They gives you fifty simple, yet profound insights that will help any relationship thrive, from friendships to business partnerships to marriages. Based on biblical standards and the teaching of Ed Young, this book is written for anyone who is looking to give new life to their relationships.
For more information about this and other subjects, visit the Ed Young Television website: www.edyoung.com