5 Things Christians Should Know about the Faith of Kanye West
Amanda Casanova

---

Amanda Casanova is a writer living in Dallas, Texas. She has covered news for ChristianHeadlines.com since 2014. She has also contributed to The Houston Chronicle, U.S. News and World Report and…

More

2020

Aug 07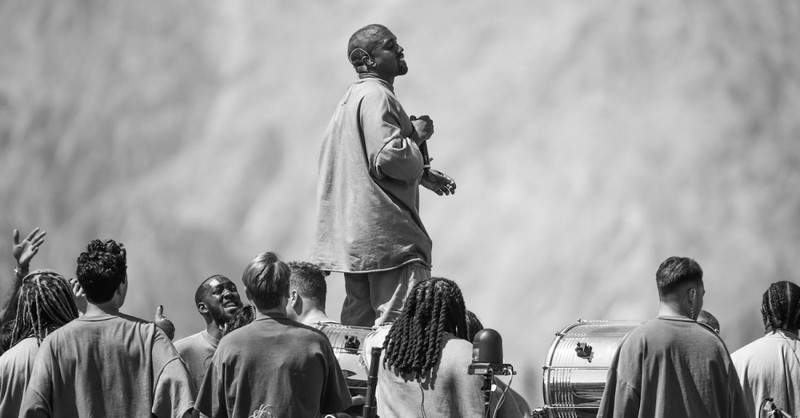 1. He says he has converted to Christianity
West has told reporters that he is a Christian. "I'm definitely born again," he told GQ earlier this year.
According to The Cut, As part of his conversion, West launched weekly gatherings, dubbed "Sunday Service." The gatherings are part-church choir, part-concert, and drew in other Christian celebrities, such as Justin Bieber. The services were invite-only.
"This was a place, contrary to popular belief about Christianity, of no judgment. I feel that the church that most people grew up on as kids had a negative environment," he said. "The greatest thing for me, as someone who's given their life to Christ, is knowing that other people have that as an anchor and a form of healing, because you're talking to a person that went to the hospital and back."
Photo courtesy:
©Getty Images/Rich Fury/Staff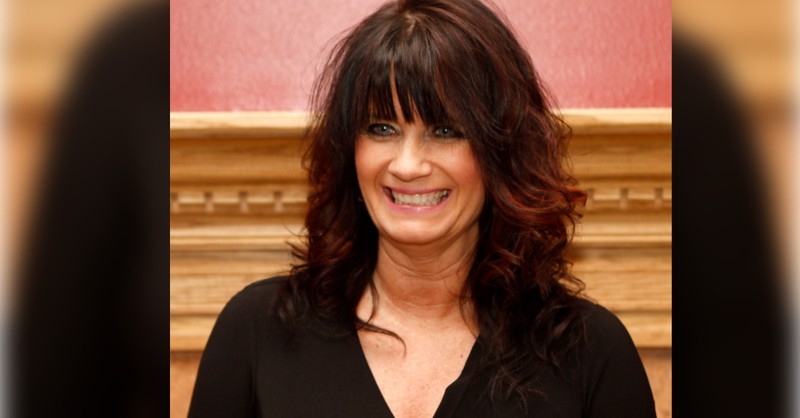 2. His running mate is a 'Biblical life coach'
In his run for the highest office in the nation, West announced this month that his running mate on the ballot would be Michelle Tidball, a self-proclaimed "biblical life coach."
Tidball advertises on her website that her coaching "allows people to get 'unstuck' in their lives by using wisdom and biblical principles," WKYC Studios reports.
According to media reports, Tidball has degrees in psychology and criminal justice. She previously worked as a mental health therapist and as executive director of a Wyoming nonprofit that helps youth transition to adulthood through mentoring.
She also reportedly runs a bible study program called Abundant Ministries.
"I have been involved in almost all aspects of ministry including speaking, pastoring, prayer, teaching, and the most time spent in bringing deliverance to those who are in bondage," Tidball wrote on her website. "My heart has always been to walk in maturity and to bring others into maturity to be about His business and see the completion of things He mandated before the foundations of the world."
Photo courtesy: Michelle Tidball Twitter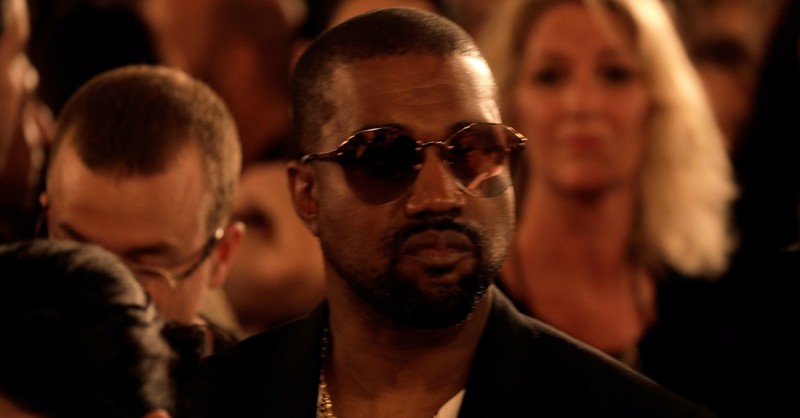 3. He talked about his faith at his first campaign event
Most recently, West drew headlines for his first campaign event in South Carolina in July. According to ABC News, during the rally, he told attendees that his father wanted his mother to have an abortion and West, himself, also struggled with the choice of abortion when his wife became pregnant.
"I almost killed my daughter. I love my daughter. … God wants us to create," said West, who has four children with Kim Kardashian West.
He added that he wants abortion to be legal, but that "everybody that has a baby gets a million dollars or something in that range."
The Associated Press also reported that he played gospel music before he took the stage.
But many called West's campaign event "bizarre," and family members reportedly told media outlets that West needs professional help. CNN reports that Kim told her Instagram followers that West has been diagnosed with bipolar disorder.
Photo courtesy: ©Getty Images/Randy Brooke/Stringer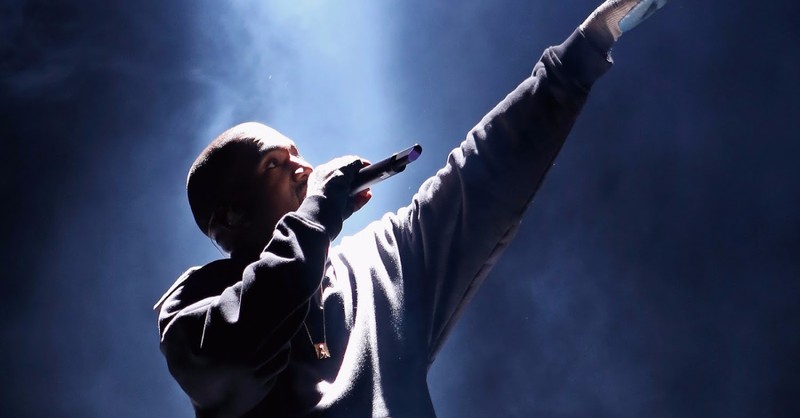 4. He released an album in 2019 about his faith
Last year, West was met with both praise and criticism about his album, Jesus Is King. The album marked a hardflip from his original style of rap and is gospel-centered.
"This album has been made to be an expression of the gospel and to share the gospel and the truth of what Jesus has done to me," West said before the album's release.
The album featured gospel choirs and tracks such as, "Selah," "On God," "God Is," and "Use This Gospel."
"There is freedom from addiction, Jesus, You have my soul, Sunday Service on a roll, All my idols, let 'em go," West sings on "God Is."
Photo courtesy: ©Getty Images/Jerritt Clark/Stringer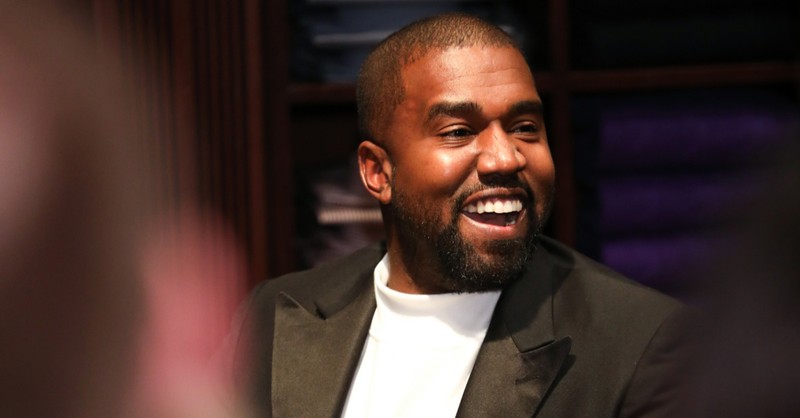 ---