7 Easy Ways You Can Become More Generous (Without Breaking the Bank)
Jesse Wisnewski

2018

25 May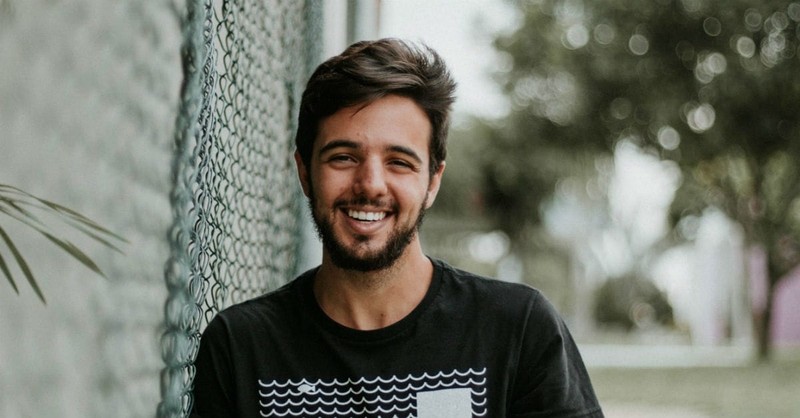 Being generous is a mark of living the Christian life. But, for many Christians, being generous is easier said than done. At the end of every month, there never seems to be enough money to spare to give.
Even though you may feel like you don't have enough money to give, there are many ways you can be more generous. And don't worry. You don't have the break the bank, rack up debt, or get a second or third job so that you can donate more.
Below are seven simple ways you can become a more generous person with what you have to give. Regardless if you're not used to giving or you're just looking to become a more generous person, the list below will help you to get started.
Photo Credit: Unsplash/Eduardo Dutra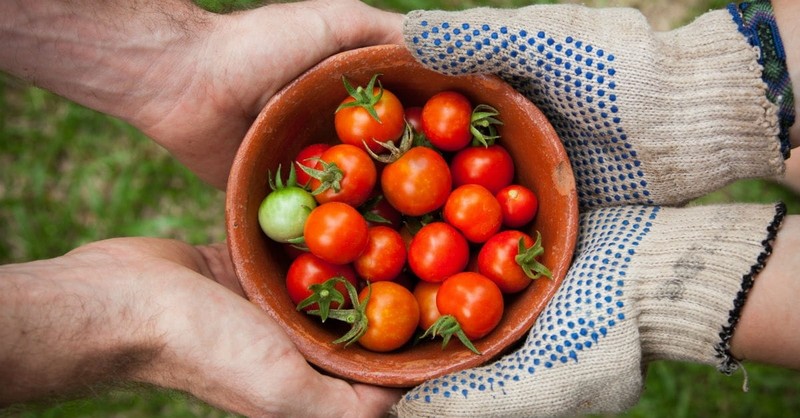 1. Start small.
Like many things in life, it's best to start with small steps. If you don't have a ton of wiggle room in your budget or a history of donating, then plan on taking small, generous steps at first.
Do you only have $5 you can spare?
Does giving $20 feel like a stretch?
Do you have the ability to donate $150 this month?
It doesn't matter if you can only give $5, $50, or $500. Start giving whatever you're able to donate.
Photo Credit: Unsplash/Elaine Casap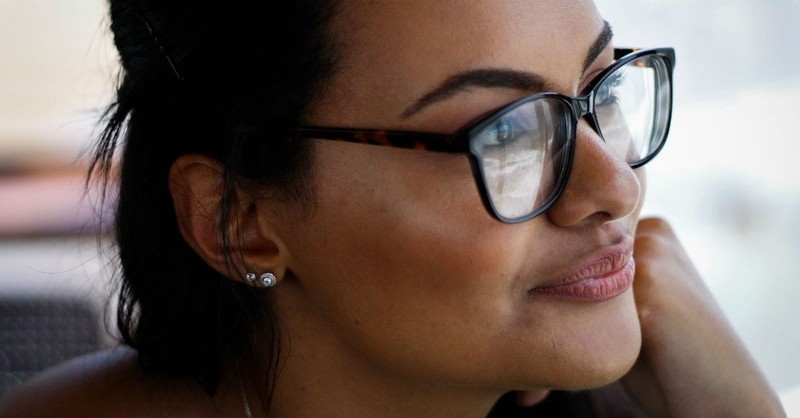 "Start giving what you have to give."
Regardless if you think your donation is little or large, start giving what you have to give. This is the point the Apostle Paul was driving home to the Church at Corinth (2 Cor. 8:12).
"How can I start small when the Bible talks about tithing?"
Well, that's a great question, and one we don't have the bandwidth to answer in this post. But you can read this post to see what the Bible says about tithing: 106 Scriptures About Tithing in the Bible, Giving, and Generosity.
In the meantime, keep the idea about starting small in mind as you read through the suggestions below.
Photo Credit: Unsplash/Gianni Zanato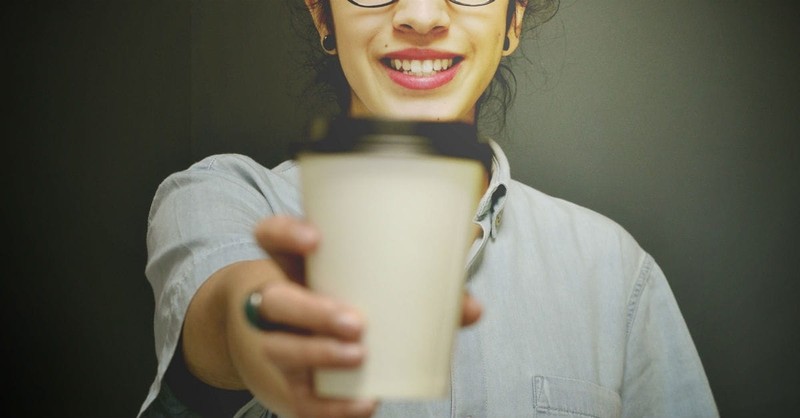 2. Reduce one expense.
Before giving as much as you'd like, you may have to cut back on some of your expenses:
What is one think in your budget you can reduce or remove?
Can you cut your cable bill?
Can you reduce your mobile phone services?
Is there a miscellaneous expense, like coffee, you can reduce?
Take a few moments to look through your budget to identify one expense you can minimize or delete. To shed some light on how much you should save, take a look at all of the Bible verses about saving money. Now, with the money you save, be prepared to funnel it into a cause, which leads us to the next point.
Photo Credit: Unsplash/Javier Molina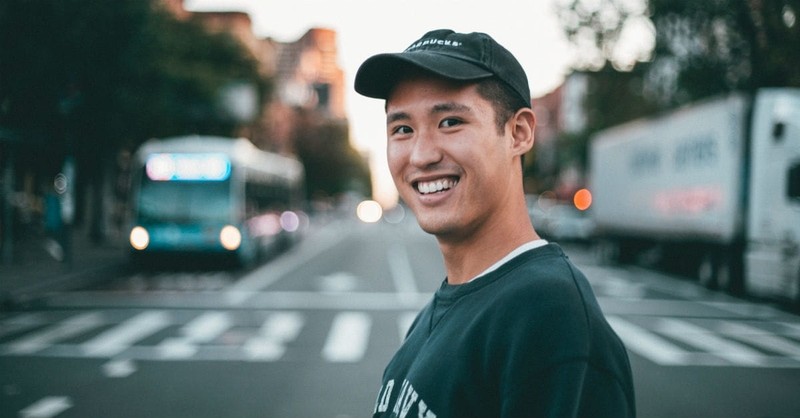 3. Find a cause.
Do you financially support your church? Is there a parachurch organization you want to help? What about a local organization, individual, or family who has a need?
However you choose to be generous with your money, it's crucial for you to know who or what you're going to support. Not committing to help someone or an organization may lead you not to give at all.
Photo Credit: Unsplash/Mason Wilkes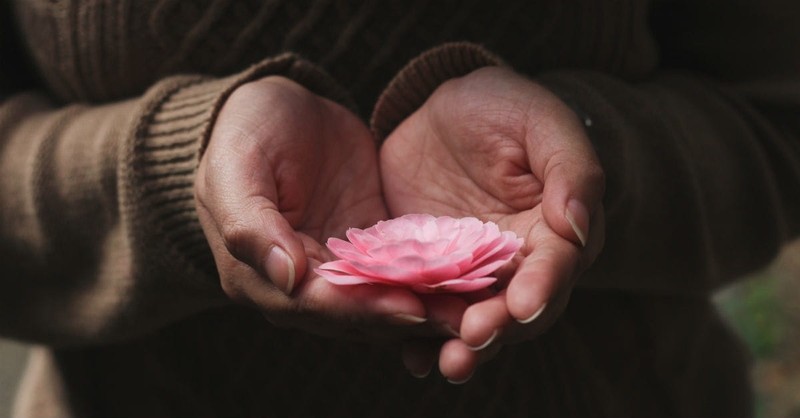 4. Give away stuff.
There are times when life makes it difficult to be generous with your money. After paying your bills and putting gas in your car to get to work, you may not have a ton of money left over to give. Thankfully, this doesn't mean you can't be generous.
Walk around your home to see if you can find things you can donate or sell so that you can give away the money you earn. You'll be surprised by how many extra things you have lying around your house.
Photo Credit: Unsplash/Ester Marie Doysabas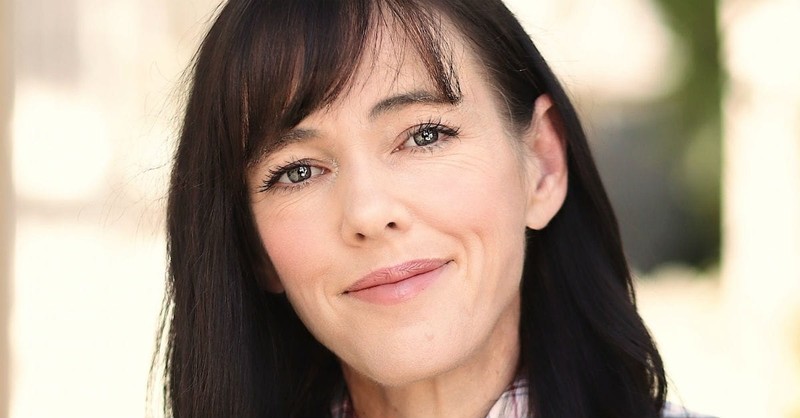 5. Share your time.
There's more to being generous than giving money.
As a Christian, stewardship in the Bible is one of the most prevalent themes. In other words, God calls you to steward your life for his glory and for the good of others, which includes your time and skills.
If you're not already volunteering your time, can you spare one hour per week to volunteer at your church or a local organization? How can you use your education, training, or work experience to help someone else?
Take time to think through what skills you have and how you can volunteer your services.
Photo Credit: Unsplash/Sage Kirk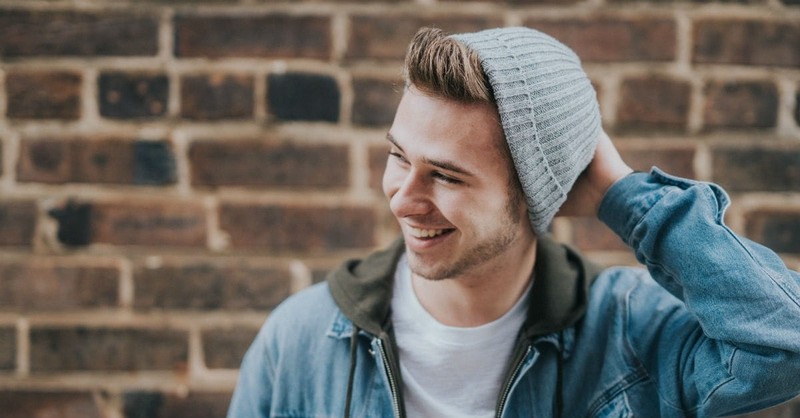 6. Look for opportunities to give.
Commit yourself to looking for opportunities to give today. From carrying cash in your pocket or just being open to helping someone in need, you'll find plenty of opportunities to be generous during the day.
7. Set up recurring giving.
Arguably one of the easiest ways you can make start making small regular donations is to set up recurring giving. If the church or ministry you support uses Tithe.ly, you can set up a recurring monthly gift for as little as $5.
Whether you set up a recurring donation for $5, $50, or more, take a few minutes today to make an ongoing gift every month.
Photo Credit: Unsplash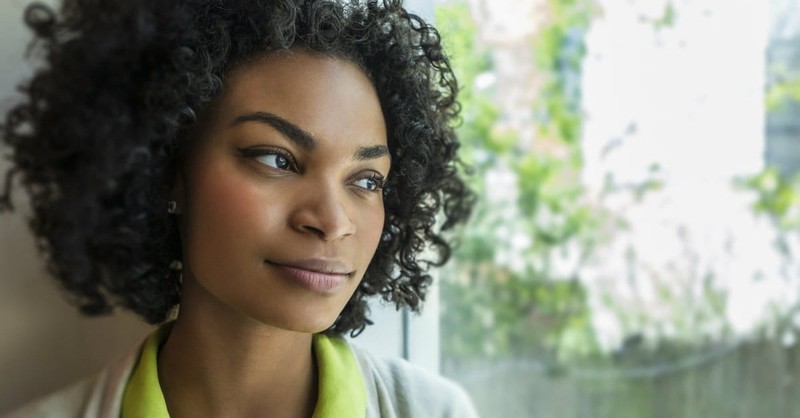 What step will you take first?
As you respond to the grace of God in your life, you'll need to start by committing to becoming more generous. Or, as the apostle Paul said, "Each one must give as he has decided in his heart, not reluctantly or under compulsion, for God loves a cheerful giver" (2 Cor. 9:7).
Don't worry about how your giving compares to others or if you haven't given that much in the past. God is at work in your life today, and I encourage you to respond to his leading in your life as it relates to your generosity.
Photo Credit: Unsplash/Elaine Casap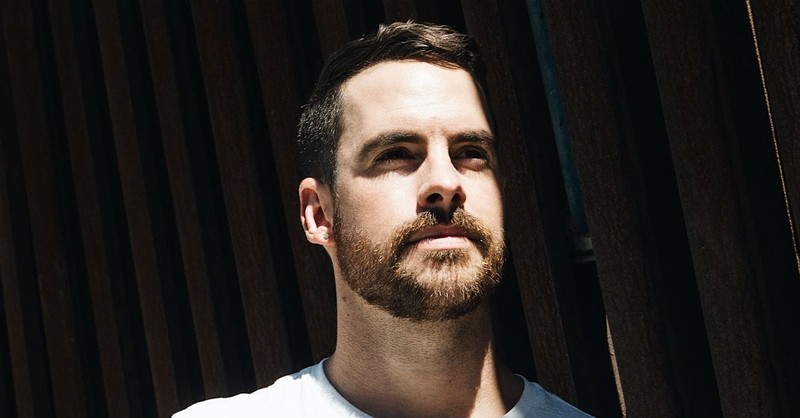 "Don't worry about how your giving compares to others."
What is one idea you'd add to this list? Share your thoughts in the comments below!
Jesse Wisnewski is the senior content marketer at Tithe.ly, the leading mobile giving platform for churches and ministries around the world. Jesse has an M.A. in Christian Thought from Gordon-Conwell Theological Seminary. He lives outside of Nashville, Tennessee, with his wife and five kids.
Photo Credit: Unsplash/Jeslyn Chanchaleune
---