50 Christian Gifts That Will Bring Joy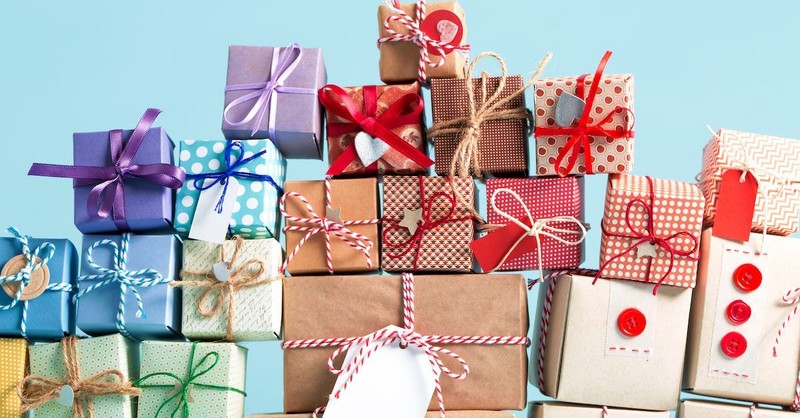 Gift giving season is always in full swing. Although we mainly think about it the most around the holidays, there is always a reason to give a gift. Birthdays, anniversaries, holidays, and "just because" are scattered throughout our year. Sometimes it can be hard to find the perfect gift. We want to give something that is meaningful to our loved ones. To help jump-start your gift giving this year, here is a list of 50 Christian gifts that will bring joy and keep Jesus in the hearts and lives of your loved ones.
Please note: None of these links are affiliate links and we're not being paid to promote any website or product. We just love these gift ideas and wanted to share them with you!
Photo credit: ©Thinkstock/Melpomenem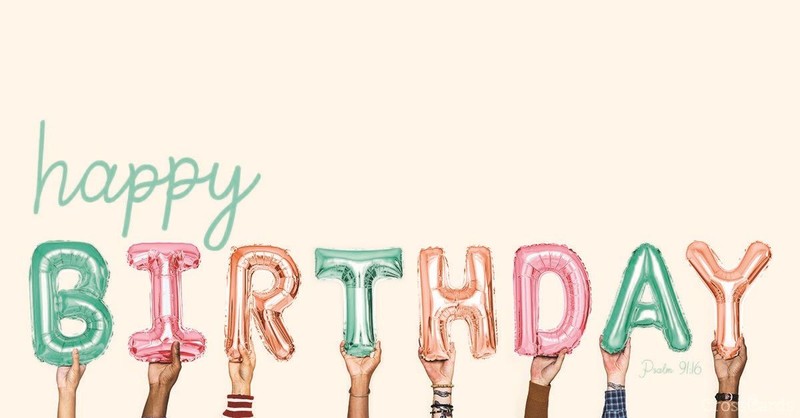 Birthday Gifts
For Her:
1. Seeds of Love Inspirational Mugs - These beautiful mugs will not only be an inspiration but also a beautiful addition to Bible study time and coffee dates.
2.  Fruits of the Spirit Tote Bag - This bag is a beautiful collage of Galatians 5:22-23.
3. Prayer Warrior Mug - This mug is perfect for during her prayer time. Emblazoned with the caption, "Morning by morning new mercies I see."
4. A Book - Pick up the new fiction or non-fiction book she's been wanting. If you're not sure what's new check out Christianbook.com. 
5. Tickets to an Event - Take her to a Christian Event. This could be going to a book signing by her favorite Christian author, sending her and a friend on a retreat, tickets to see her favorite Christian singer or even tickets to the latest Christian movie.
 
For Him:
1. God Is My Guide Compass - This antique, handcrafted compass will remind the man in your life that God's way is the only way in life.
2.  Jeremiah 29:11 Brown Leather Wallet - This is a stylish reminder that God knows the plans he has for your man and where he is going.
3. A Book - Does he like to read and have a favorite Christian author?  Pick him up their latest book.
4. Isaiah 41:10 Inspirational Plaque Gift - This gift is a great reminder to the man in your life that no matter what happens, God is always with him.
5.  Leather Journal Gift Set - This is a great gift for the man in your life that likes to write down his prayers, thoughts, and words from the Lord.
Photo design: ©RachelDawson/Crosscards.com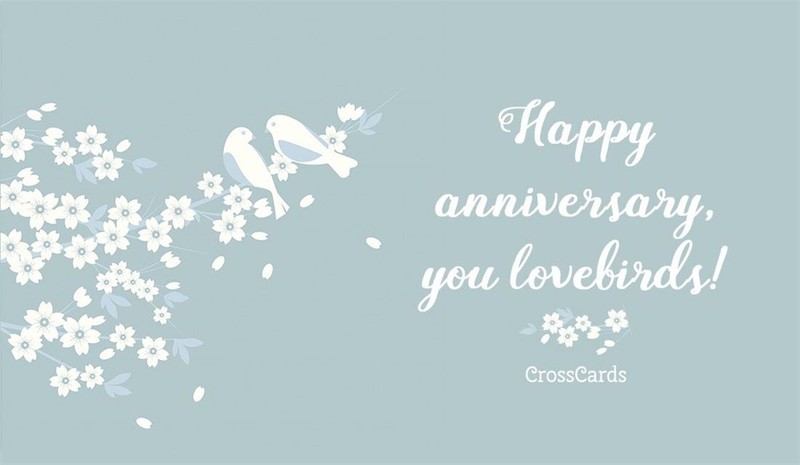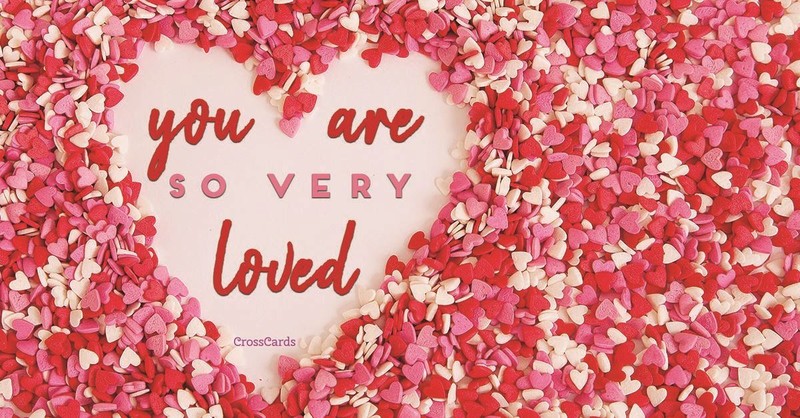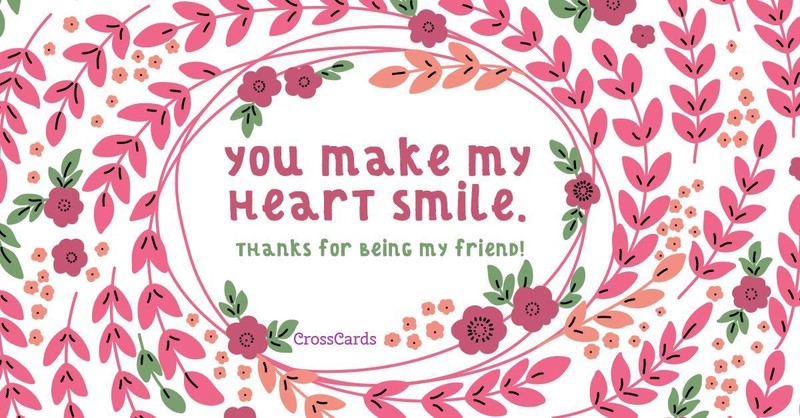 Just Because / Friendship Gifts
1. A  Journal - Does your friend like to write? Then pick her up a new journal to chronicle her relationship with the Lord.
2. Bright Future Gift Set - This tumbler and plaque will help your friend remember that God has planned a bright future ahead for him or her.
3. Big Plans Gift Set - This tumbler and plaque will remind your friend every day that God has big plans for him or her.
4. Bible Verse Magnets Gift Set - These glass magnets are a wonderful gift to display the wonder of God on your refrigerator. You can even customize them with your friend's favorite Bible verses.
5. The Struggle is Real Mug - The perfect mug that reminds us that our God is bigger than any struggle we go through.
6. Christian Cooking Apron - A great gift for the Christian cook in your life.
7. A Friend Loves At All Times Necklace - This pewter necklace is a great symbol of friendship.
8. My Dear Friend You Are A Blessing Art Heart - These beautiful art hearts are a beautiful expression of friendship. You can hang them up or display them on a table.
9. Friendship Loving Arts Heart - These beautiful art hearts are a beautiful expression of friendship. You can hang them up or display them on a table.
10. Bloom Where You Are Planted T-Shirt - This shirt is a good reminder to your friend to "bloom" in her unique situation, whether it be at work, as a stay at home Mom, or in a creative pursuit.
Photo design: ©RachelDawson/Crosscards.com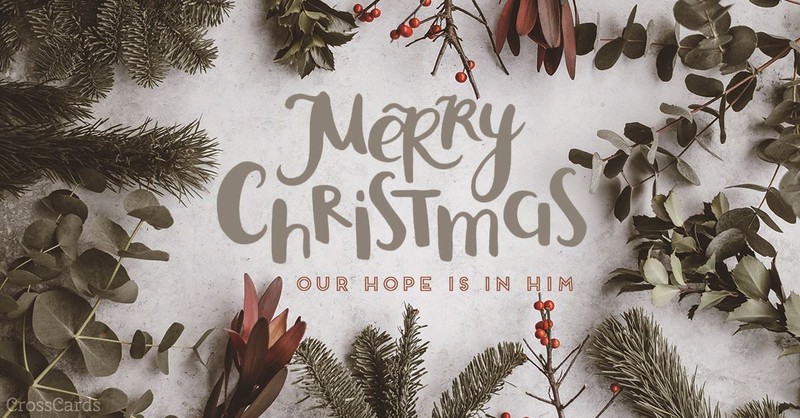 Christmas Gifts
1. Christian Guitar Picks - These are a perfect stocking stuffer for the musician or worship leader in your life.
2. Prayer Journal - This beautiful journal is the perfect way to keep track of prayers, answered prayers, scriptures and prayer requests.
3. Engraved Hammer - This hammer is engraved with the recipient's favorite Bible verse or words from your heart.
4. Jar of Joy Personalized Scripture Verses - Give a gift of encouragement and love.
5. Personalized Bible - Buy a Bible and highlight Scripture and passages that pertain to your friend's current situation or just to encourage them throughout the year.
6. Devotional - Give the gift of a devotional written by your friend or family member's favorite Christian leader.
7. Soft Scripture Blanket - This blanket is a perfect reminder of God's love on a winter's night.
8. Christmas Bible Verse Necklace - This necklace features verse Luke 2:11. You can also order a customized necklace as well.
9. Christian Travel Coffee Mug - Perfect for those on the go, you can put in a customized order with the verse or phrase of your choice. Featured phrase: This girl runs on coffee and grace.
10. Music - Pick up the latest CD from your friend or family members favorite Christian/gospel singer or buy them a gift card to download it onto their tablet or iPod.
Photo design: ©RachelDawson/Crosscards.com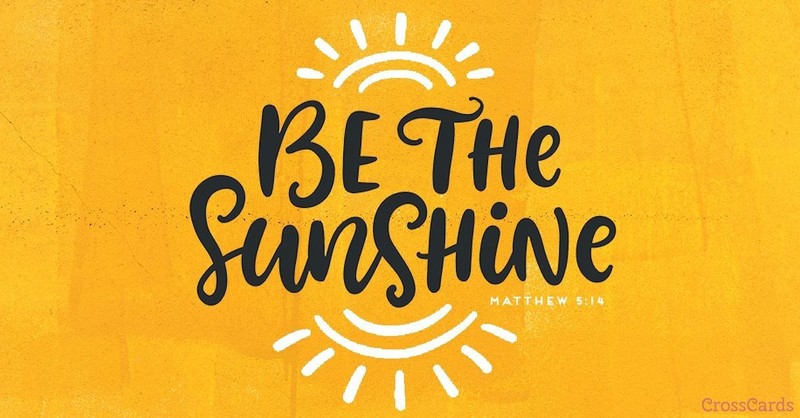 Gifts Remind People How Much They're Thought Of
These gifts will bring a smile to the heart and possibly a tear to the eye. Your loved one will appreciate the time and thought that went into choosing them as well as the deep meaning behind them.
 
---
Carrie Lowrance is a writer and author. Her work has been published on Huffington Post, The Penny Hoarder, Bon Bon Break and ParentMap. She is also the author of two children's books. You can find out more about her and her writing at www.carrielowrance.com
Photo design: ©RachelDawson/Crosscards.com
---