Is There a Biblical Way to View and Manage My Financial Debts?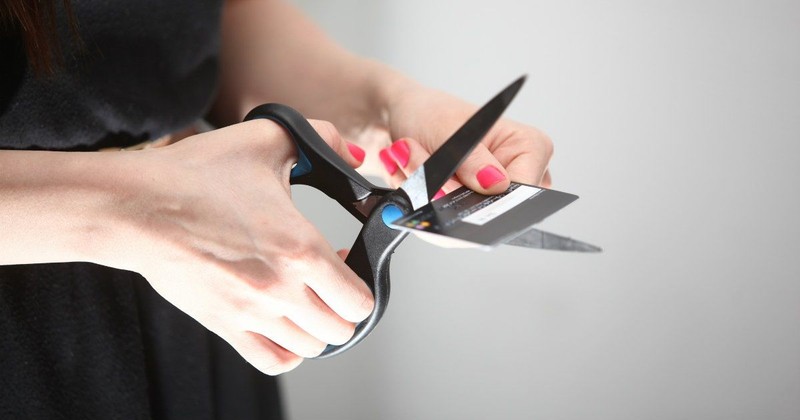 When I think about debt and the biblical view to managing it, the first thought that comes into my mind is the verse in Deuteronomy that says that the people of God will be lenders to many nations, and never borrowers (Deut 28:12). God created his people to be the example of financial prosperity in the world so that others would see our lives and see how rich and glorious our God is. Our lives, financially, should reflect the glory of God! Carrying debt is like carrying baggage and does not mirror his word for his people.
As my husband and I have been learning and applying Kingdom financial principles more and more in our own marriage, I have spent many days studying Scripture, then looking at my own finances, and wondering why the two didn't line up. If God says I am to lend and not borrow, why do I have so much debt? I thought that being a Christian automatically meant that I was shielded from debt! (Bursts into laughter). Well, not exactly.
Here's what I'm learning about what the Bible says on our financial debts and how to manage them with wisdom:
Image Credit: ©Thinkstock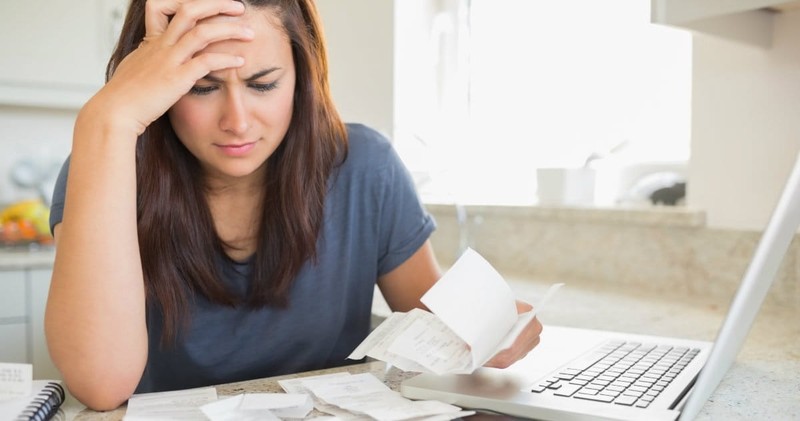 There are two mindsets about finances and handling financial debt: God's and ours.
The sooner we can bring ourselves into alignment with God's mindset, the sooner we can get out of debt and actually be in the position to lend to others.
I've also learned that I have to be willing to do the work! My faith without works is dead. So, I can believe in these scriptures all day long, but, if the work of my hands and the words out of my mouth don't line up with what I say I believe, I won't see the manifestations of these promises.
At the most basic level, financial debt keeps us from being free! There is a verse in the book of Proverbs that says that the rich is ruler over the poor, and that the borrower is servant to the lender (Proverbs 22:7). Whatever debts we owe, whether we consider them good or bad debts, they are a means for others to have leverage over us. I don't know about you, but I don't want my assets to be leverage for anyone other than God!
Money and possessions is one of the most discussed topics in Scripture. Since this is the case, I won't be going into all of them! I will, though, discuss several scriptures that the Lord has opened up to me in revelation and application. I pray that you take the time to meditate on these verses, and in addition, that you ask the Holy Spirit to give you a word for your own personal situation. He's faithful to do it!
Image Credit: ©Thinkstock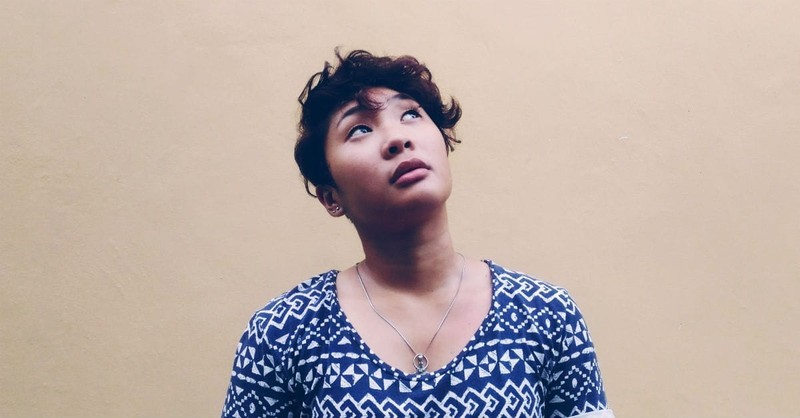 Seek God's Kingdom above Everything Else - Even above Being Debt Free
Matthew 6:33 tells us to, "Seek the Kingdom of God above all else, and live righteously, and he [God] will give you everything you need." God is first and foremost concerned about the advancement of his Kingdom. So, he wants that to be our priority, too! The revelation God gave me about this is that my first priority isn't supposed to be a strategy to paying off my student loans. It's supposed to be His kingdom. When we shift our perspectives, we begin to care less and less about amassing wealth the way the world defines wealth. That means that the allure of all the cars, homes, vacations, jobs, and possessions (that will in fact pass away) dwindle in comparison to the riches of Heaven. Romans 12:2 tells us that we are to renew our minds. Matthew 6:33 is part of doing this! We don't have to chase the almighty dollar in an attempt to get out of debt. We simply need to chase down the almighty God!
Image Credit: ©Unsplash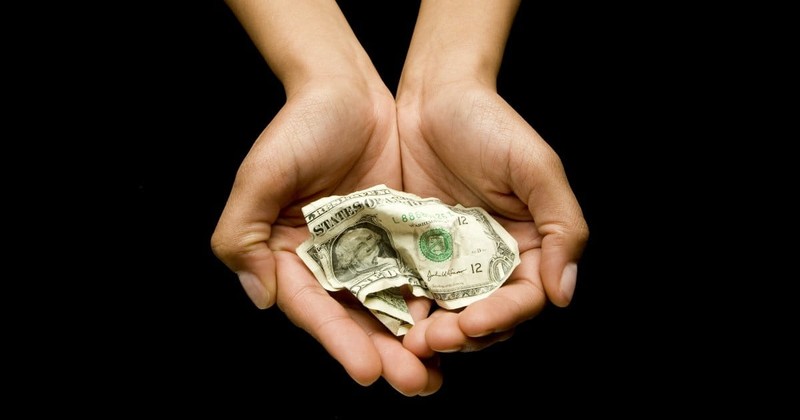 Tithing Is an Essential Aspect of Honoring God with Our Finances
Malachi 3:10 says to, "Bring all the tithes into the storehouse so there will be enough food in my temple. If you do," says the Lord of Heaven's Armies, "I will open the windows of heaven for you. I will pour out a blessing so great you won't have enough room to take it in! Try it! Put me to the test!" If we are to put God first in our lives, then our finances are included in that. One thing that I want to say is that Scripture never demands us to tithe. In understanding the nature of the tithe, it is the first 10th of our first fruits, which for us is the money that we bring in to our homes. God wants to see us, in action, putting our finances into his kingdom first before we place them in other things. So, if your desire is to be debt-free, giving God the first fruits of your income before you pay off your debts allows God to be Lord over your finances. It shows him that you trust him with your finances first, and not the idea of being debt free.
Image Credit: ©Thinkstock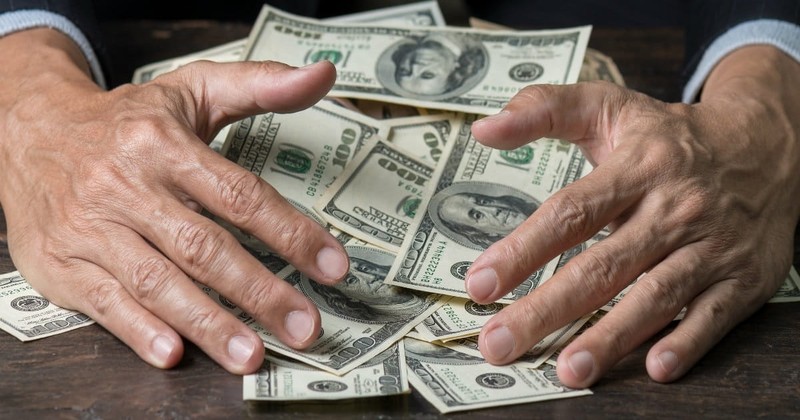 Our Heart Attitude Behind How We Spend and Use Our Money Matters to God
2 Corinthians 9:6-11 is quite lengthy, but I encourage you to read these verses on your own. Essentially, Paul is letting the Corinthians know that the more they give to others, and do so with a right and cheerful heart, the more God will give to them! So, in your quest to becoming debt free, are you giving both to God and to others with a cheerful heart? In the last revelation I mentioned, God does not tell us that we need to tithe. He simply tells us what will happen if we do! Your quest to debt freedom shouldn't be all about you. You should desire to have free flowing income so that you can sow into God's kingdom. Many people don't believe that expanding the Gospel takes money. I disagree wholeheartedly. Because we live in this world and not of it, our currency in heaven is faith. Absolutely. But since we do still live in this world, the currency of the world is money! We have to be able to function well in both areas to see the kingdom of God advance in a powerful way!
Image Credit: ©Thinkstock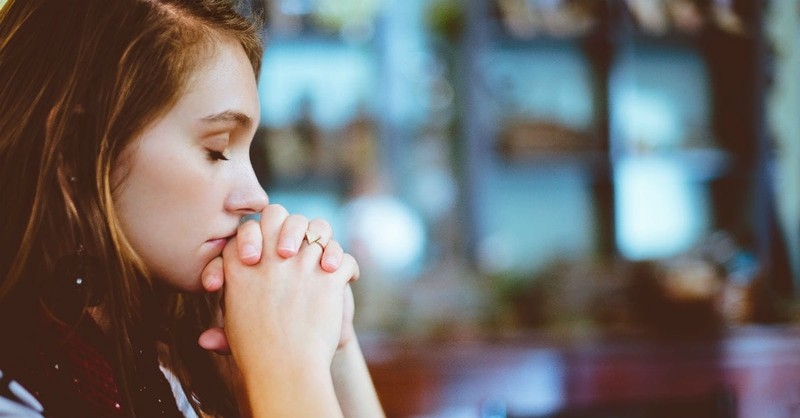 God Wants to Work With You to Meet Your Financial Needs
2 Kings 4:1-7 is a story in the Bible that I personally cling to for myself and my family. In this account, there is a widow who comes to Elisha because her husband died with debt, so her debtors are coming to take her sons into slavery to pay the debt. Elisha asks her what does she have in her house. She replies that she has a flask of olive oil. So, he tells her to go and gather as many jars as possible and to fill them up. Then, to go and sell those jars, pay off the debts, and live off of the rest. I love this account because basically, God is able to give us all strategies to pay off our debt and to create wealth for our families! What is the oil that God has given you? What are you anointed to do? You don't have to worry about looking outside of yourself for the oil because you already have it. Then, go and find jars, or as some translations say, 'vessels', to pour your anointing into. Are you a writer? Start seeking freelance work, write a book or a devotional! Are you anointed with knowledge and wisdom about the corporate arena? Create a masterclass or begin to mentor others in that area. Pour your anointing into the vessels that you gather, and sell those to create a stream of income for yourself! God is so wonderful in that his word is heavily practical and applicable to our lives. When we put him first and seek him for wisdom, he will give it to us!
Image Credit: ©Thinkstock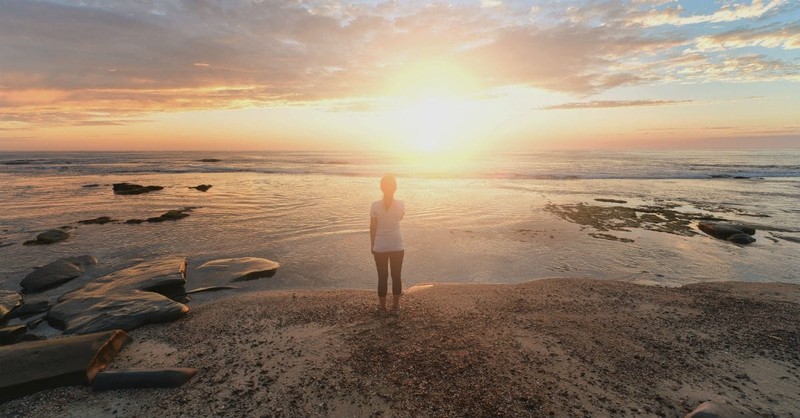 Hold Fast to God's Promises for You
There is so much more in the Word to help you navigate your road to debt freedom, but these four revelations are things that God has shown me personally. They are things that my husband and I are implementing in our own finances so that we can be lenders instead of borrowers to the nations!
Hold fast to God's promises and speak them over your own finances. I guarantee you that the he will not fail you! I pray all the blessings and wisdom to you in your journey.
What is the best piece of advice you've been given when it comes to managing your debt and finances in a biblical, God-honoring way?
Britnee is a free-spirited, Old Navy-wearin', coffee-shop lovin', wife and momma. She serves in the worship ministry with her husband at their home church in Glendale, AZ and writes with the sole purpose of pointing others to Christ. You can catch up with her on her blog or via social media @b_brdshw!
Image Credit: ©Thinkstock
---