10 Reasons Why It's Essential for Pastors to Take Time Off from Ministry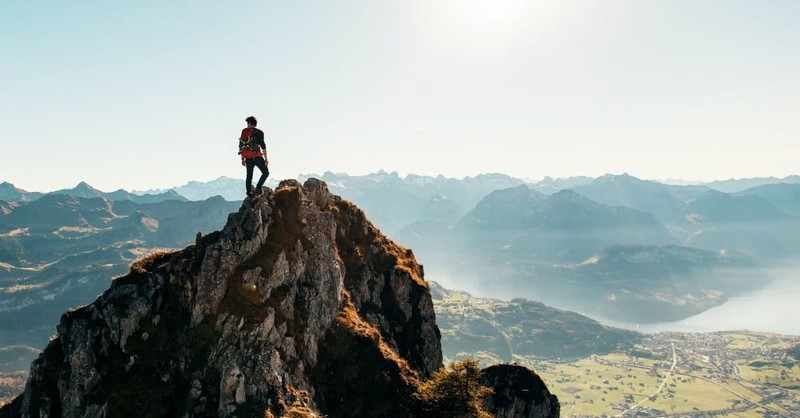 As a pastor's wife who has been in the ministry for almost 20 years, I know the physical, emotional, and mental toll that ministry can take on a family. In a sense, our lives are like a sacrifice, constantly putting others' needs before our own. This may work temporarily but can put a strain on a pastor's marriage, family, and spiritual health. 
Too often, time away from ministry is neglected because of poor financial planning or lack of time. However, a sabbatical can provide many benefits to both the pastor and his family. Here are 10 reasons why it's essential for pastors to take time off from ministry.
Photo courtesy: Pexels.com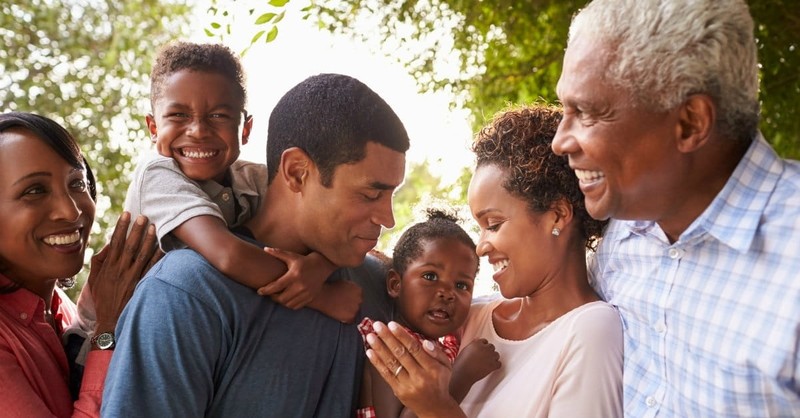 1. To Spend Time with His Family
It is difficult enough being called into ministry; but often times, the wife and children are not. This can cause the pastor's heart to divide, forced to choose between doing his job as a pastor and spending quality time with his family. While church meetings and other programs are important, you only get one chance to be a father and a husband. It is easy for families to come second to the ministry which can cause bitterness and resentment toward the church and ultimately toward God. 
Photo courtesy: ©Thinkstock/monkeybusinessimages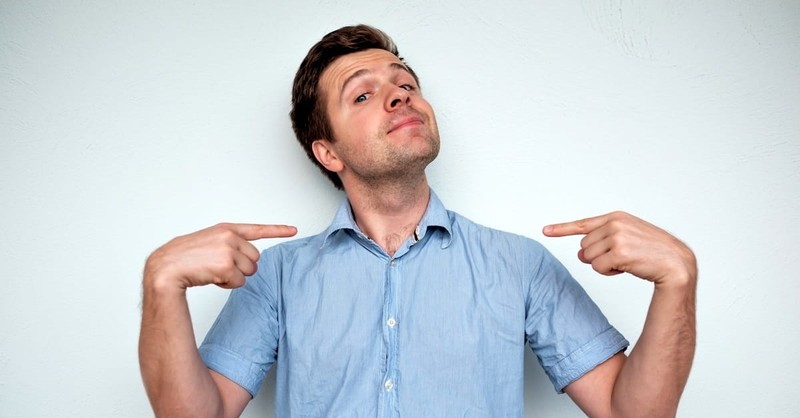 2. To Put His Ego in its Place
When pastors deliver sermons that speak to people's hearts, members are quick to give compliments. In the same way negative words can tear down, too many compliments can create a false sense of pride and arrogance. 
While encouraging words are good, hearing them all the time can cause pastors to look to people to fill his soul rather than God. This can be a slippery slope, causing pastors to work more and more for the church to meet their needs for affirmation and encouragement. Pastors shift their perspectives when they take a sabbatical because they no longer get their affirmation from church members. 
Photo courtesy: ©Thinkstock/Koldunova_Anna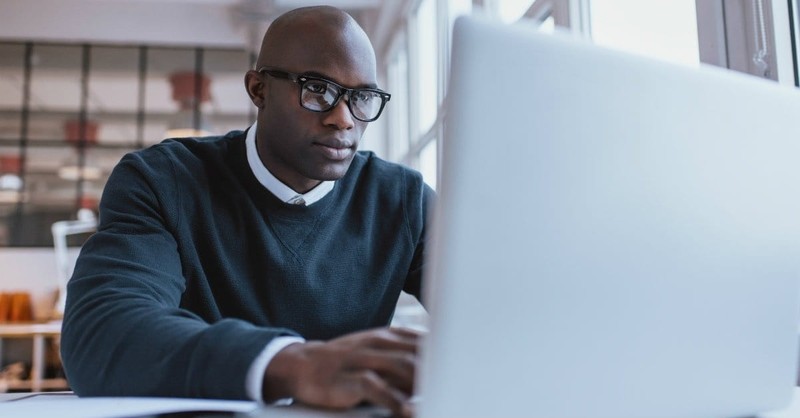 3. To Release Him from Finding His Identity in His Work
One of the lies Satan presents to us is that our significance results in what we do, rather than who we are as children of God. When Jesus was tempted in the desert with Satan (Matthew 4:1-11), the first thing Satan asks Jesus to do is to turn stones into bread. Jesus didn't have to prove himself to anyone, including Satan. He was the son of God and he lived that out. 
Satan tricks us too, telling us that our work is what makes us valuable. Pastors are no exception to this lie. When attendance numbers are down, members become disgruntled, or programs are cancelled, it can frustrate pastors, forcing them to internalize their struggles. This is the prime time when Satan does his work of inserting lies into our minds. But during a sabbatical, pastors can refocus, doing the heart analyses necessary to be in right relationship with God so they in turn can be in right relationship with their church members. 
Photo courtesy: ©Thinkstock
4. To Give His Body the Physical Rest it Needs
Even adults love the occasional day to sleep in, relax, and read the newspaper while nursing their first cup of coffee. However, they may not always have this time. My husband is often gone before 6:00 am every morning, either meeting with people or going to the local Starbucks to continue sermon prep. With a sabbatical, they can increase their leisure time, and enjoy relaxing time in the morning if they so choose. 
Photo courtesy: ©Thinkstock/DragonImages
5. To Give His Mind the Mental Rest it Needs
As an introvert, my mind often takes some time to wind down after a long work week. When my weekends are filled with sports activities or other things, I don't have time to clear my head. This causes me to not be fully focused or give my family my full attention. It can be the same with pastors. With the increase of time, their minds can wind down, giving the people they love the attention they deserve. 
Photo courtesy: Unsplash.com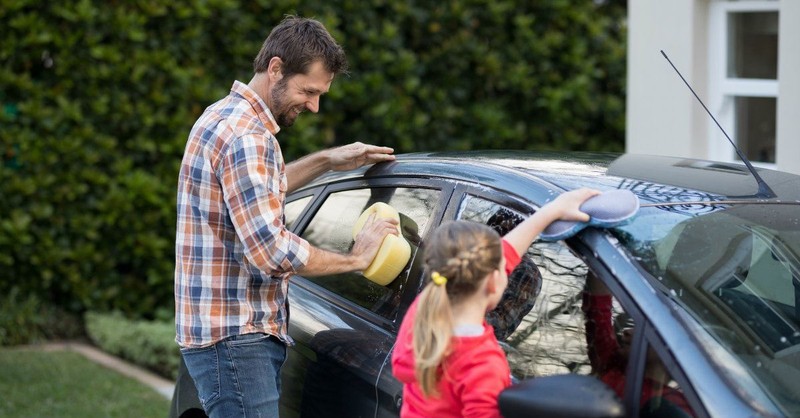 6. To Be a Good Steward of What God has Given Him
As Christians, we are called to be good stewards of what God has given us. Stewardship means taking care of our property and financial affairs. This means our homes, cars, budgets, and anything else that God has entrusted us. 
For pastors, those things can fall by the wayside, leaving them to neglect the simple maintenance of cars and homes. This not only affects the family, but also his witness to the community. How can someone tell others about the good news if they can't take care of what He has given them? A sabbatical is a good way for them to plan for things like retirement, plump up a lean savings account, or do simple tasks like get the oil changed in the car or make necessary home repairs. 
Photo courtesy: ©Thinkstock/Wavebreakmedia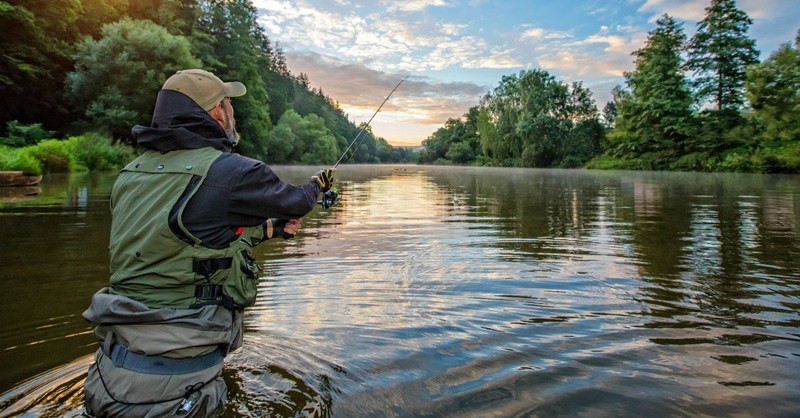 7. To Pursue Other Interests
Believe it or not, pastors are not superheroes (although some see them this way). Pastors have other interests, talents, and hobbies that they often neglect when pursuing the ministry. When they take extended time off, they can focus on those interests. 
Perhaps they take more time to pursue a sport such as fishing or hunting, but perhaps they use it as an opportunity to learn something new. Maybe he wants to learn a musical instrument, audition for a play, or take his boat out for some much-needed relaxation on the lake. Whatever it may be, pastors can use sabbatical as a time to be productive, pursuing activities they previously put off. 
Photo courtesy: ©Thinkstock/Jag_cz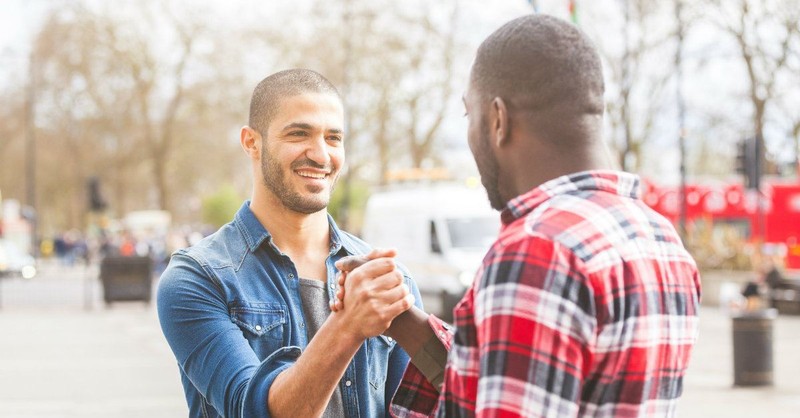 8. To Go and Make Disciples
The Great Commission in Matthew 28 requires us to go out to where people are and make disciples. But often pastors are stuck in their offices, inundated with meetings and mounds of paperwork. How can pastors fulfill their calling to go into the world when church red tape holds them back? 
While they oversee programs that do help make disciples, they can't always be in the community, making friends and getting to know people. With a sabbatical, it will afford them time to sit in a coffee shop uninhibited by a to-do list and get acquainted with those who may need him (or the church) the most. 
Photo courtesy: ©Thinkstock/william87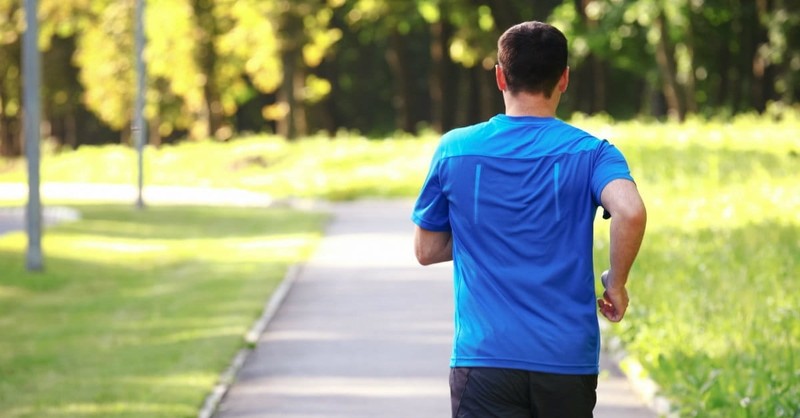 9. To Eliminate Chronic Illness
High stress environments can lead to anxiety, depression, and a whole host of illnesses. That can put more stress on the mind and body than pastors realize. 
Our bodies were not meant to be under stress for long periods of time. By taking an extended period of time off, the pastor can destress by focusing on his loved ones and his relationships. When relationships are good and peace is achieved as much as possible, it can prevent disease from wreaking havoc on a pastor's life. 
Photo courtesy: ©Thinkstock/luckyraccoon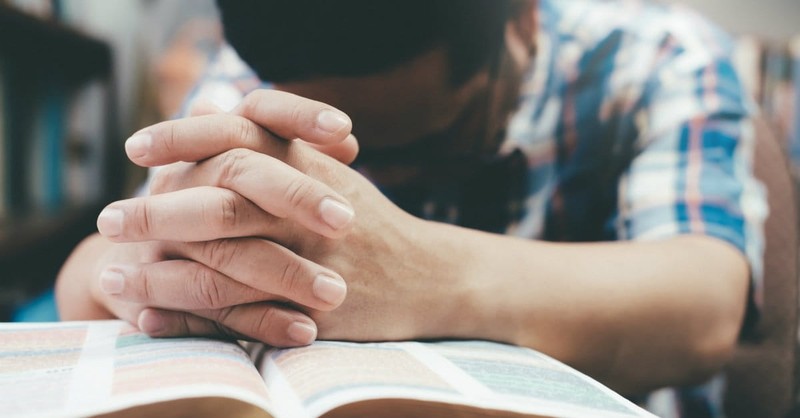 10. To Practice Spiritual Disciplines
Pastors run from meeting to meeting, fitting in sermon prep when applicable and visitation to church members as well. While some believe pastors only work one day a week, I can testify from watching my husband that this is not the case. 
Taking a sabbatical is important because pastors can focus on improving their relationships with God. They can take extended periods of time sitting in silence, talking, and listening to God and journaling about what he is saying to them; they need to make time and room for God. How can a pastor serve his congregations well if he is over-exhausted, overworked, and overwhelmed? 
Pastors are leaving the ministry at an alarming rate, suffering burnout, and putting a strain on every facet of their lives. But sabbaticals can revitalize dying spiritual lives, give necessary help to marriages, and give pastors' minds and bodies rest. When a sabbatical ends, the church receives the biggest benefit, as a pastor returns to his flock rejuvenated, and hopefully inspired to take his job as a shepherd to a whole new level.  
Michelle S. Lazurek is an award-winning author, speaker, pastor's wife and mother. Winner of the Golden Scroll Children's Book of the Year and the Enduring Light Silver Medal, she is a member of the Christian Author's Network and the Advanced Writers and Speakers Association. Her first book with Leafwood Publishers, An Invitation to the Table, came out September 2016. She also teaches at various writers' workshops, such as the Montrose Christian Writers conference. She and her husband live in Coudersport, Pennsylvania, with their two children, Caleb and Leah. For more information, please visit her website at michellelazurek.com.
Photo courtesy: ©Thinkstock/ijeab
---