5 Things the Grieving Should Know about Death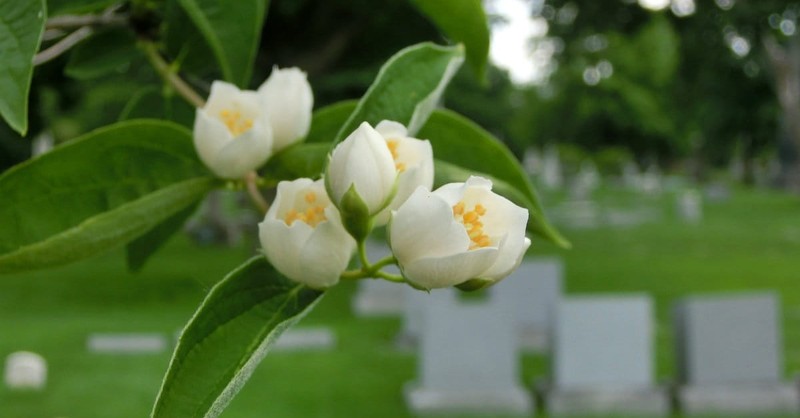 1. It's not wrong to hate death; our Lord hated it also.
He broke up every funeral procession He came to by raising the dead. Scripture calls death an enemy (1 Corinthians 15).
Photo courtesy: ©Thinkstock/JRyanC10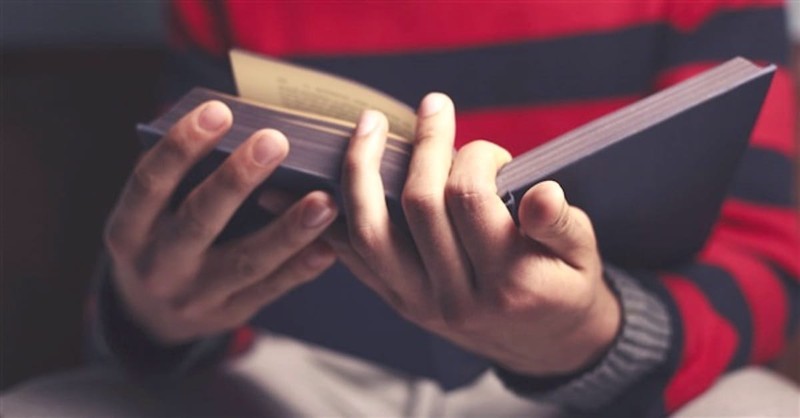 2. Scripture says death is out of business.
"Shall never die" (John 11:25-26). Jesus promised that. "I shall dwell in the house of the Lord forever" (Psalm 23:6).
Paul told us that by His appearance on earth, Jesus "abolished death and brought life and immortality to light through the gospel" (2 Timothy 1:10). He abolished death? Some translations say He "nullified death."
And then we have Hebrews 2:14-15. Oh man, do I love this promise! For this purpose Jesus took on a body of flesh and blood, "that He might render powerless him who had the power of death, that is the devil, and might deliver those who through fear of death were subject to bondage all their lives." That may be one of the great sentences in holy Scripture!
Photo courtesy: ©Thinkstock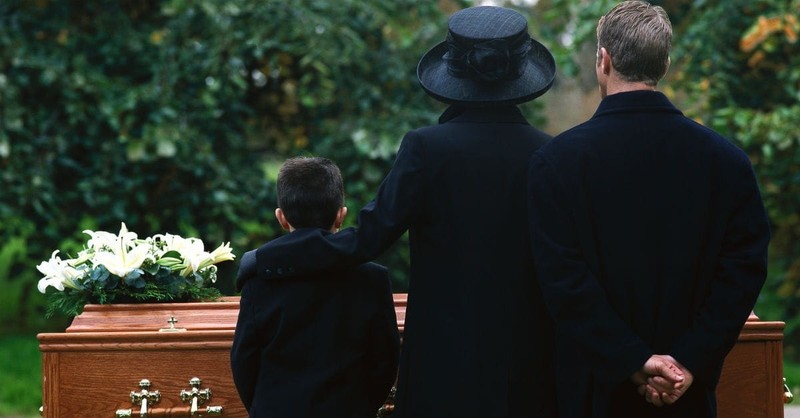 3. And yet, death is still among us, still doing its best to frighten people.
Death is like a honeybee that has lost its stinger (see 1 Corinthians 15:55-56), but which is still flitting around scaring people. Death is like a team that has lost the game but the clock has not yet run out and it's still getting off a few good plays, all to no avail.
Death was the big gun in the devil's arsenal. But when he used it on Jesus and found it to be a pop-gun and ever since Calvary that gun is totally useless, all he can do is still point it at people and call out "bang, bang." He has nothing more.
Photo courtesy: ©Thinkstock/Stockbyte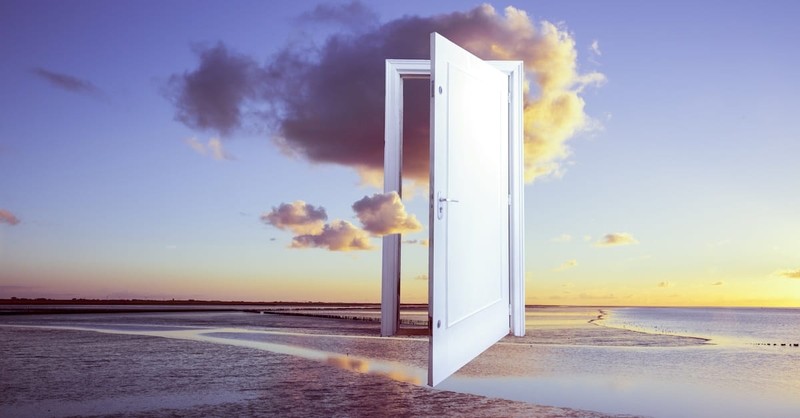 4. Jesus Christ has the keys of death, hell, and the grave. That would be Revelation 1:18.
In the B.C. comic strip "Wizard of Id," cartoonist Johnny Hart has the little King of Id saying to the padre, "Do I understand your Lord died and went to Hades?" To which the man of God replied, "Yes, but just long enough to pick up the keys."
Whoever has the keys is in charge. And we hear our Lord say "all things in heaven and earth have been handed over to me" in several places in Scripture. (See Luke 10:22 and Matthew 28:18 for starters.) So, for those putting trust in the Lord Jesus, nothing in this world or the next is going to happen to us that is a surprise to Him. Jesus is Lord, now and forever.
Photo courtesy: ©Thinkstock/Cloud-Mine-Amsterdam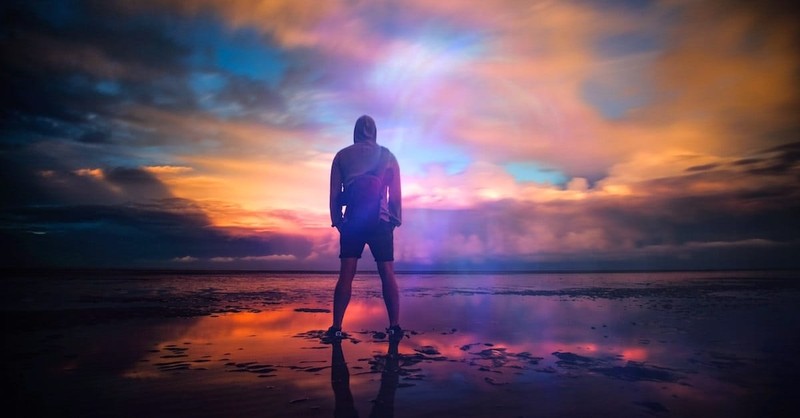 5. Just you wait; it's coming.
"Be faithful unto death," said our Lord, "and I will give you a crown of life" (Revelation 2:10).
"I would have despaired had I not believed I would see the goodness of the Lord in the land of the living," says Psalm 27:13. And so, next verse: "Wait on the Lord, be strong, let your heart take courage. Yes, wait upon the Lord." The day is coming when we shall see goodness enthroned and righteousness prevailing. But in the meantime, we must wait on the Lord. Don't quit; keep the faith.
Just you wait, embattled Christian.
This momentary light affliction is working for you an exceeding weight of glory far beyond all comparison. Just you wait. (2 Corinthians 4)
As for me, I shall behold Thy face in righteousness. I will be satisfied with Thy likeness when I awake. Just you wait. (Psalm 17)
Henceforth there is laid up for me a crown of righteousness which the Lord, the righteous Judge, will award to me on that day. And not to me only, but also to all those who love His appearing. Just you wait. (2 Timothy 4)
I will come again and receive you unto myself, that where I am there you may be also. Just you wait. (John 14)
It does not yet appear what we shall be. But we know that when He appears, we shall be like Him, for we shall see Him as He is. Just you wait.  (1 John 3)
Eye hath not seen, ear hath not heard. Neither has it entered into the heart of man the things that God has prepared for those who love Him. Just you wait. (1 Corinthians 2)
They that wait upon the Lord shall renew their strength. They shall mount up with wings like eagles. They shall run and not grow weary. They shall walk and not faint. So wait upon the Lord. Let your heart be strong. Yes, wait upon the Lord. (Isaiah 40)
It's coming, child of God. Just you wait.
Now, dry your eyes and give thanks to the Lord Jesus. "For if we believe that Jesus died and rose again"–and do we ever! "even so, God will bring with Him all who have fallen asleep in Jesus!" (1 Thessalonians 4:14).
From here on in, child of God, the news is all good.
Joe McKeever has been a disciple of Jesus Christ more than 65 years, been preaching the gospel more than 55 years, and has been writing and cartooning for Christian publications more than 45 years. He blogs at www.joemckeever.com.
Photo courtesy: Unsplash.com
---