A Father's Day Retrospective on Submission and Headship
John Piper

Desiring God

Updated

Jun 10, 2008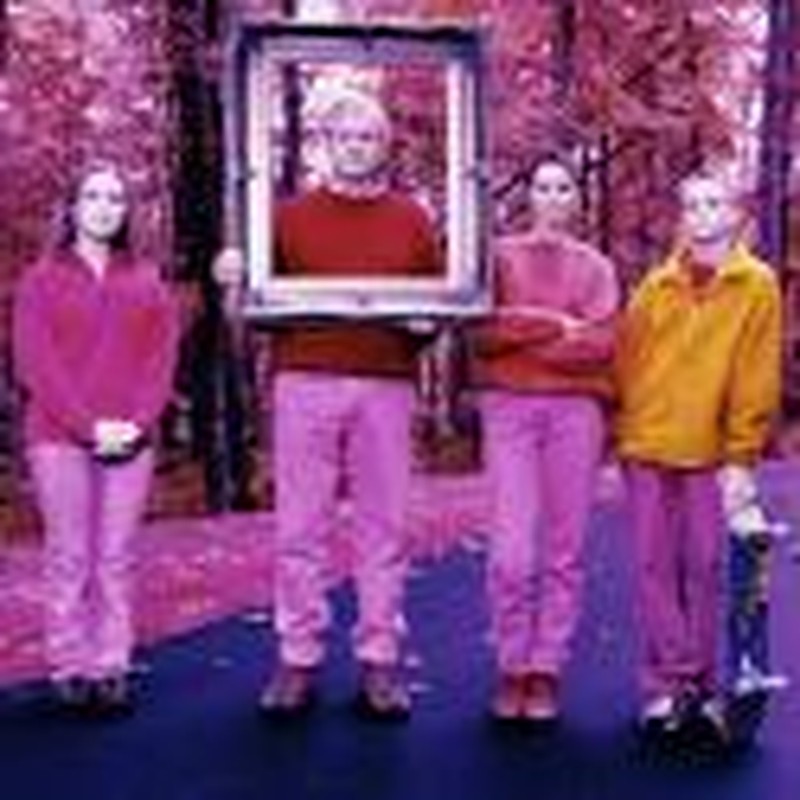 Last Sunday's message was on the meaning of submission in marriage. I did not have time for this closing illustration. So consider this an application at the end of that message. The point is that my mother's submissive role in relation to my father was not owing to lesser competencies. It was owing to the God-given nature of manhood and womanhood and how they are designed in marriage to display the covenant relationship between Christ and the church.

I grew up in a home where my father was away for about two-thirds of each year. He was an evangelist. He held about twenty-five crusades each year ranging in length from one to three weeks. He would leave on Saturday, be gone for one to three weeks, and come home on Monday afternoon. I went to the Greenville airport hundreds of times. And some of the sweetest memories of my childhood are the smile of my father's face as he came out of the plane and down the steps and almost ran across the runway to hug me and kiss me (no skyways in those days).

This meant that my sister and I were reared and trained mostly by my mother. She taught me almost everything practical that I know. She taught me how to cut the grass without skippers and keep a checkbook and ride a bike and drive a car and make notes for a speech and set the table with the fork in the right place and make pancakes (notice when the bubbles form on the edges). She paid the bills, handled repairs, cleaned house, cooked meals, helped me with my homework, took us to church, led us in devotions. She was superintendent of the Intermediate Department at church, head of the community garden club, and tireless doer of good for others.

She was incredibly strong in her loneliness. The early sixties were the days in Greenville, SC, when civil rights were in the air. The church took a vote one Wednesday night on a resolution not to allow black people to worship in the church. When the vote was taken, she stood, as I recall, entirely alone in opposition. And when my sister was married in the church in 1963 and one of the ushers tried to seat some black friends of our family all alone in the balcony, my mother indignantly marched out of the sanctuary and sat them herself on the main floor with everyone else.

I have never known anyone quite like Ruth Piper. She seemed to me omni-competent and overflowing with love and energy.

But here is my point. When my father came home, my mother had the extraordinary ability and biblical wisdom and humility to honor him as the head of the home. She was, in the best sense of the word, submissive to him. It was an amazing thing to watch week after week as my father came and went. He went, and my mother ruled the whole house with a firm and competent and loving hand. And he came, and my mother deferred to his leadership.

Now that he was home, he is the one who prayed at the meals. Now it was he that led in devotions. Now it was he that drove us to worship, and watched over us in the pew, and answered our questions. My fear of disobedience shifted from my mother's wrath to my father's, for there, too, he took the lead.

But I never heard my father attack my mother or put her down in any way. They sang together and laughed together and put their heads together to bring each other up-to-date on the state of the family. It was a gift of God that I could never begin to pay for or earn.

And here is what I learned — a biblical truth before I knew it was in the Bible. There is no correlation between submission and incompetence. There is such a thing as masculine leadership that does not demean a wife. There is such thing as submission that is not weak or mindless or manipulative.

It never entered my mind until I began to hear feminist rhetoric in the late sixties that this beautiful design in my home was somehow owing to anyone's inferiority. It wasn't. It was owing to this: My mother and my father put their hope in God and believed that obedience to his word would create the best of all possible families — and it did. So I exhort you with all my heart, consider these things with great seriousness, and do not let the world squeeze you into its mold.
*This article originally ran June 15th, 2007 in Crosswalk Pastors.
By John Piper. © Desiring God. Website: www.desiringGod.org. Email: mail@desiringGod.org. Toll Free: 1.888.346.4700.