17 Things the Bible Tells Us about Angels
Dr. Roger Barrier

Preach It, Teach It

2019

16 Jul

COMMENTS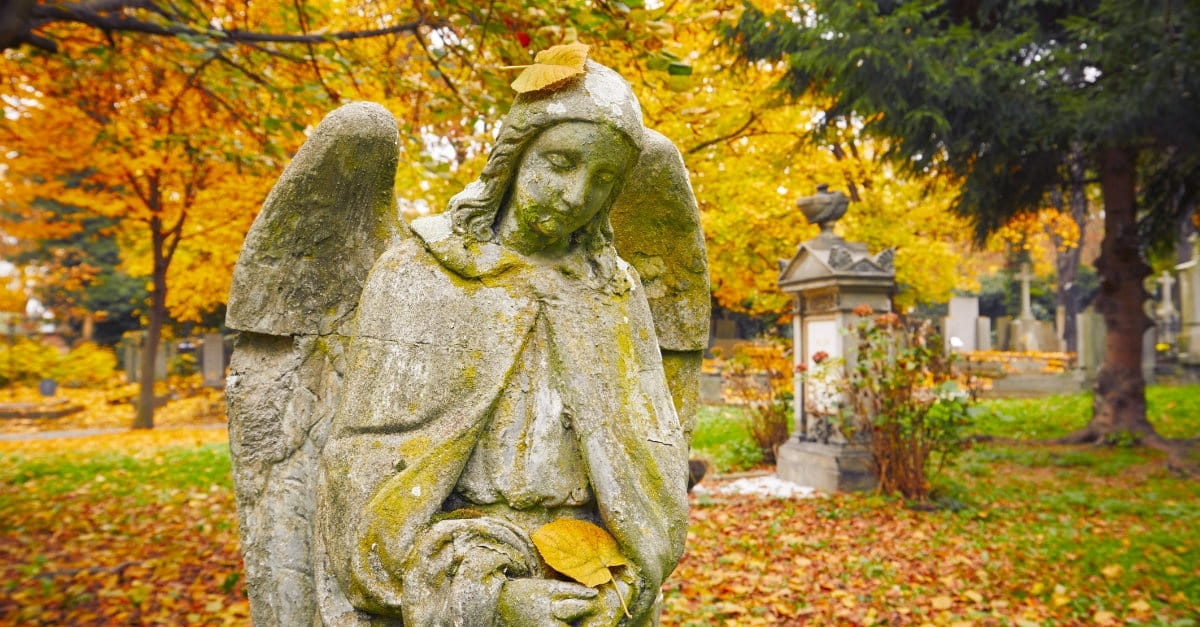 Editor's Note: Pastor Roger Barrier's "Ask Roger" column regularly appears at Preach It, Teach It. Every week at Crosswalk, Dr. Barrier puts nearly 40 years of experience in the pastorate to work answering questions of doctrine or practice for laypeople, or giving advice on church leadership issues. Email him your questions at roger@preachitteachit.org.
Dear Roger,
Dear Genebeth,
Angels are usually fat and naked and have little bows and arrows with wings on their backs!
The missionary got back into the car and realized for the first time that when the man had originally gotten into the car, he was not even wet.
The word, "angel," means "messenger." For example, Hebrews chapter two tells us that the Angels were the messengers who delivered the Ten Commandments to Moses. I believe that my professors missionary friend enjoyed an angelic encounter that night.
Genebeth, your question is an important one; therefore, let me give you a short Biblical primer on the nature and work of angels.
A huge number of angels rebelled with him.  Fallen angels (demons) live in one of two places today:  (1) On earth, attacking and discouraging humans; and (2) In Tartarus, a prison cell in the lowest hell, waiting to be released during the Great Tribulation.
After a Wednesday night service several years ago, a lady told me of an angelic protection. Driving on a lonely desert road in her VW with her children the car's engine caught fire. She stopped and tried to open the hood. She couldn't; it was too hot. Suddenly, another car pulled up behind her. She thought that this was strange because she'd seen no other cars on the road.
He pulled out this big pair of asbestos gloves, opened the hood and used a fire extinguisher to put out the blaze. She turned to thank the man and he was gone. Both he and the car had disappeared.
Once when Brianna, our oldest daughter, was just learning crawl, Julie heard me yell from the back bathroom. "Julie, come quickly!" At the same time I heard Julie call from the back bathroom, "Roger, come quickly." We both ran quickly to discover Brianna about to tumble headlong onto the tile of our three-foot-deep sunken tub. We grabbed her just in time.
Julie said, "I'm sure glad you called me to get back here quickly."
"I didn't call you," I said. "You called me."
"I didn't call you," she said. 
We had an angelic visitation from Brie's guardian angel!
A cold chill runs up many of our backs to think that sometime in the future, and perhaps in the very near future for some of us, the Death Angel will be dispatched from Heaven to Earth.
If we are Christians, we need not be afraid of the Death Angel.  They may be our rod and staff which brings us through the Valley of the Shadow of Death.
I pray often for my guarding angel. I pray for him/her (it?) to be "strong" on my behalf in the spiritual battles that I fight. When I am praying for someone about to undergo surgery, I never fail to pray for their guardian angel, assigned to them at birth, to help guide the hand of the surgeon for a successful surgery. I want him/her (it?)and me to be good friends. I am looking forward to seeing him/her(it?) in heaven.
So, Genebeth, I hope that this short primer on angelology is helpful to you on understanding the work and ministry of angels.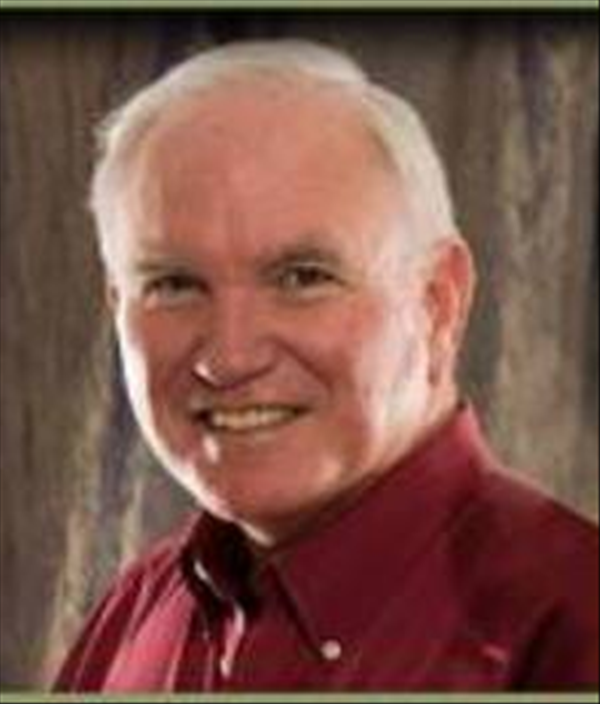 Dr. Roger Barrier retired as senior teaching pastor from Casas Church in Tucson, Arizona. In addition to being an author and sought-after conference speaker, Roger has mentored or taught thousands of pastors, missionaries, and Christian leaders worldwide. Casas Church, where Roger served throughout his thirty-five-year career, is a megachurch known for a well-integrated, multi-generational ministry. The value of including new generations is deeply ingrained throughout Casas to help the church move strongly right through the twenty-first century and beyond. Dr. Barrier holds degrees from Baylor University, Southwestern Baptist Theological Seminary, and Golden Gate Seminary in Greek, religion, theology, and pastoral care. His popular book, Listening to the Voice of God, published by Bethany House, is in its second printing and is available in Thai and Portuguese. His latest work is, Got Guts? Get Godly! Pray the Prayer God Guarantees to Answer, from Xulon Press. Roger can be found blogging at Preach It, Teach It, the pastoral teaching site founded with his wife, Dr. Julie Barrier.
Photo Credit: ©GettyImages