How Much Do You Love Jesus?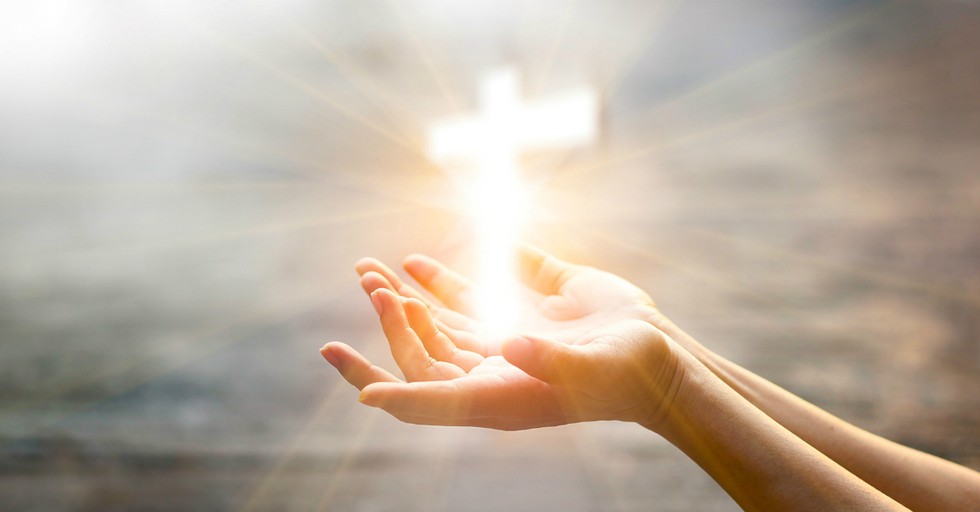 Dear Roger,
Our small group was studying the passage in John 21 where Jesus commissioned Peter to be a shepherd for His sheep. I hadn't considered the next part before, where Jesus leads Peter to analyze how much he loved Jesus! We spent the rest of the evening discussing how deeply we felt our own love for Jesus. We all want to know more. Please help!
Love, Sam
Dear Sam,
I'd like to answer your question by contrasting the maturing of Peter's love for Jesus with how much Mary of Bethany loved Jesus. We'll look at three key questions:
- Do you know if your love for Christ is genuine?
- How can you grow more deeply in that love?
- How do you rekindle that love if you've lost it?
My goal is that we all may be better equipped to evaluate and deepen our love for Jesus at any price.
Don't be in a hurry. Take your time. Put yourself in Peter's and Mary's sandals. Take time to evaluate the question, "How much do I love Jesus?"
Let's start by looking at Peter's love for Jesus.
Photo Credit: ©GettyImages/ipopba