How Do I Prepare for End Times?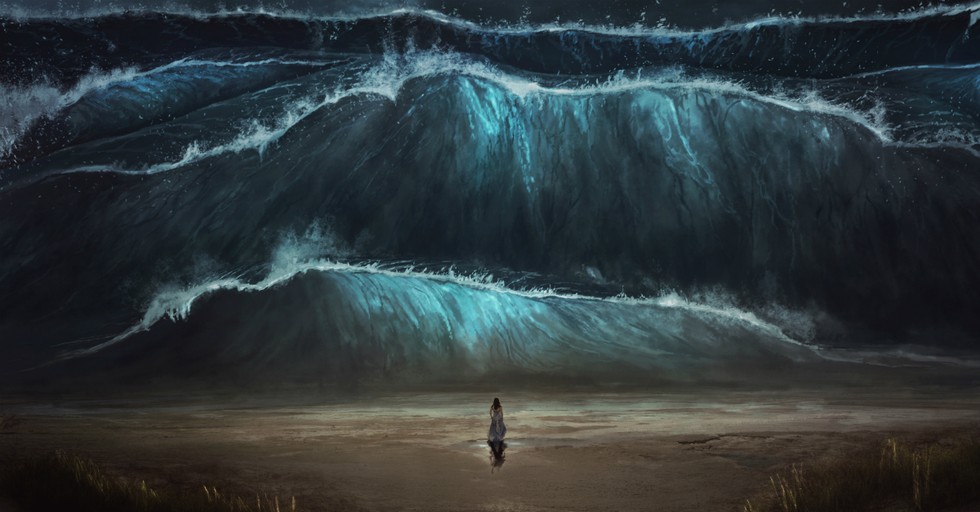 Dear Roger,
It seems like the world is falling apart. I'm scared. My friends and I talk about what is happening to the global economy and I just get more scared. My house is worth less now than when I bought it. I feel stuck. I couldn't sell it now even if I wanted to. The coronavirus pandemic, unrest in Iran, political division in America, disastrous wildfires in Australia...what do you think is going to happen? Is this the end? Is the Book of Revelation being fulfilled now? Will things ever return to normal? Will the earthquakes, revolutions, and genocide increase?
I know I am asking a lot of questions and you don't have to answer them all but I would appreciate it if you'd share some thoughts on the current crises.
Thank you,
A Concerned Christian
Dear Concerned,
Waiting for a wedding can be almost as tough as waiting for the Second Coming. Remember, Jesus compares himself to a bridegroom coming for his bride. My youngest daughter went to look at wedding dresses just for fun. She found just the one that she wanted at a price we could afford. Bronwyn was so anxious that she bought hers early.
I said, "Bronwyn, you don't even have a boyfriend!
She said, "Dad, this dress is so pretty it will go well with any guy!"
Concerned, here's why you may be at peace:
Photo Credit: ©GettyImages/kevron2001