7 Mysteries Revealed in the New Testament and Their Relevance Today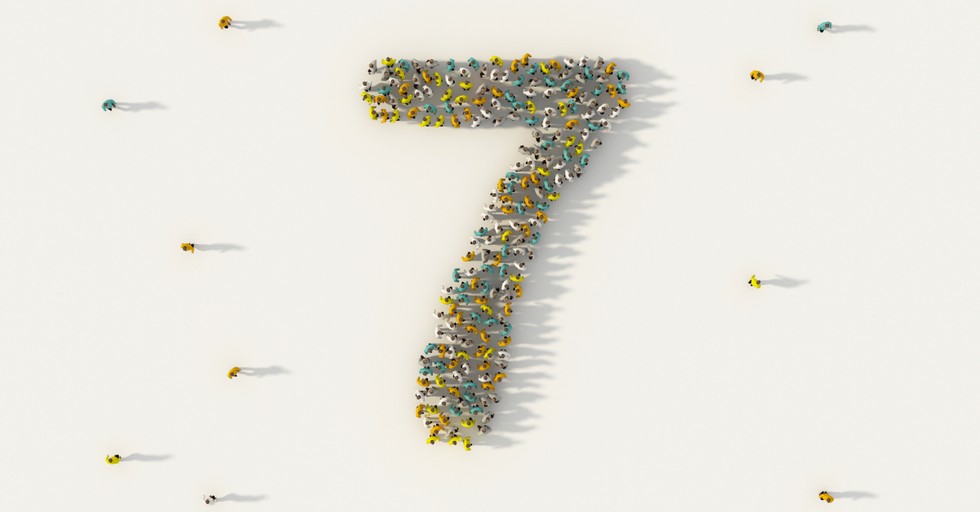 Dear Roger,
I've noticed in reading the Bible that there are a number of "mysteries." Has God hidden things from us? What if we can't figure them out? What are the mysteries anyway?
Sincerely, Kate
Dear Kate,
A biblical "mystery" is a technical term referring to something that was hidden in the Old Testament but is now revealed in the New Testament. There are seven specific "mysteries" in Scripture. As you read the Bible, you will find more than seven mystery passages, because several overlap.
But I'd like to share with you the seven mysteries and what they mean for you and me today:
Photo Credit: ©GettyImages/tampatra