What Did Jesus Say about End Times?
Dr. Roger Barrier

Preach It, Teach It

2020

21 Apr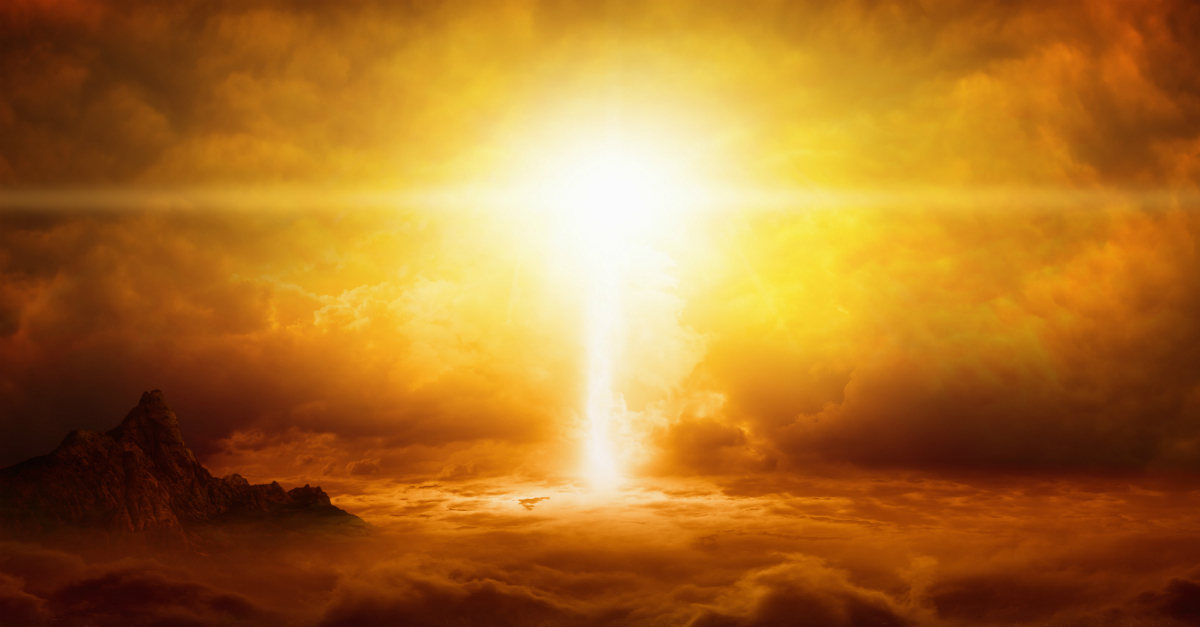 Dear Roger,
When we think about the end times we think about the book of Revelation. The apostle John wrote the entire book of Revelation. Is there much scripture that tells us what Jesus himself actually taught?
Sincerely, Christopher
Dear Christopher,
I'd like for us to interact with Jesus' personal teachings about his second coming. Don't hurry. Jesus has a lot to say—and each word is important. Let's consider 10 examples.
Photo Credit: ©GettyImages/Ig0rZh