6 Beautiful Truths about the Crucifixion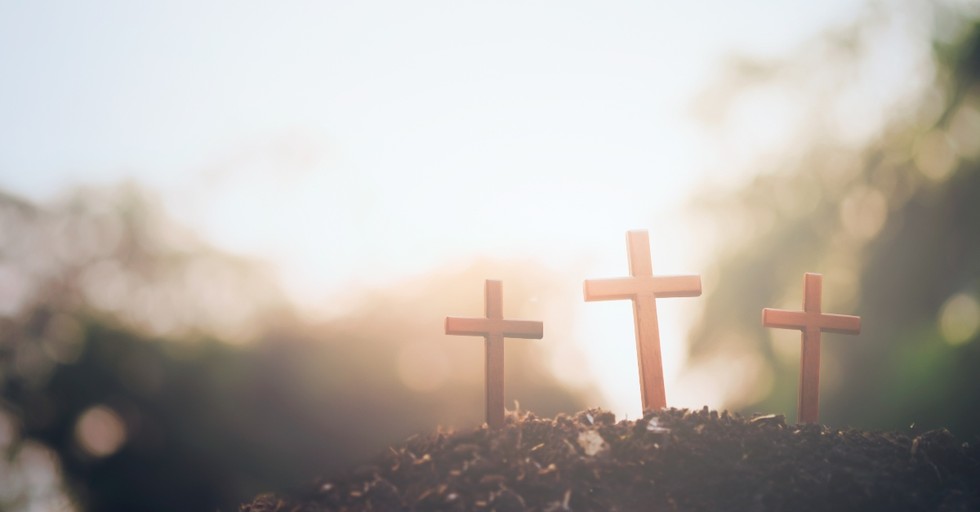 As believers it's always a special time of the year when we move into the Easter season. It laser-focuses our attention on the most essential moment in the history of mankind – the death and resurrection of our Lord and Savior Jesus Christ. Easter, or Resurrection Sunday, truly is a day of great celebration. However, before we get to the resurrection, we have to first deal with the crucifixion.
The truth is, there are facts that Christians should know about the crucifixion, especially since the cross stands as the central standard and reason for our redemption. My goal today is to help you gain a full picture of what crucifixion really is and why it matters so much.
Photo credit: ©Getty Images/ijeab