Church Leaders Join Forces to Halt Pastor Attrition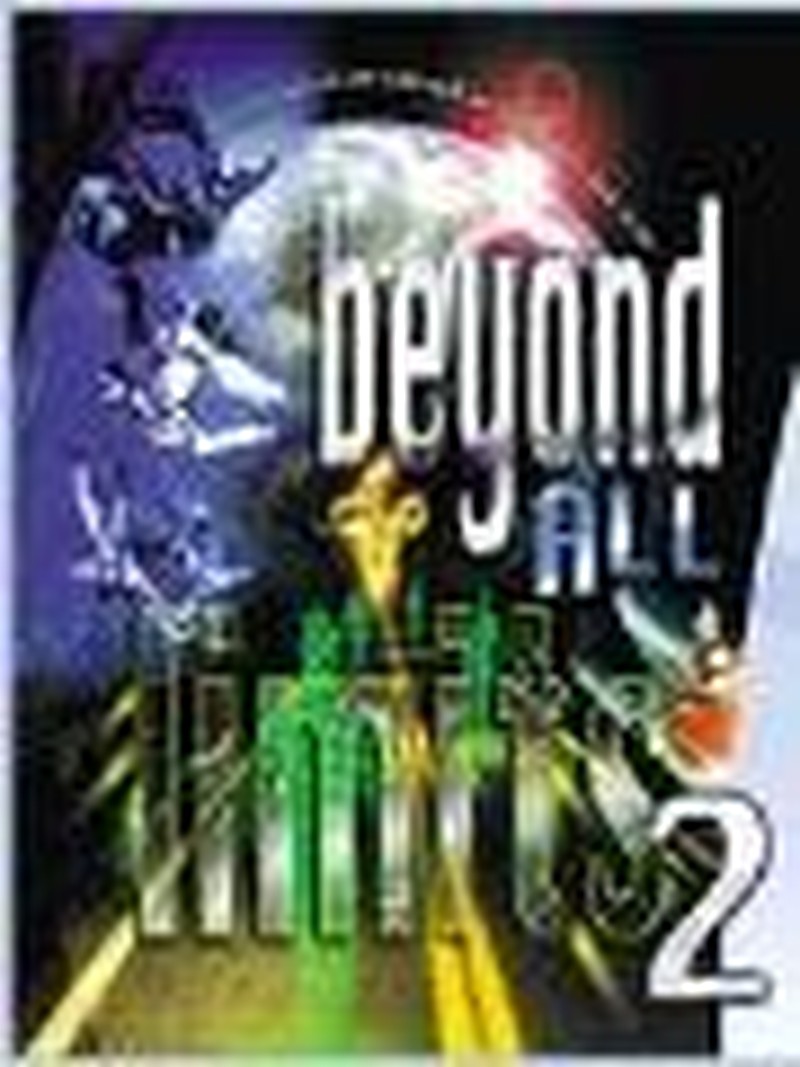 Every month, some 1,600 pastors in U.S. churches quit or resign from their jobs and nearly 20 percent of clergy suffer stress or burnout, according to recently published reports and research studies (Charlotte Observer , Alban Institute). 

Beyond All Limits 2, a three-day conference for pastors worldwide, is designed to equip, instruct, teach and encourage church leaders for the everyday trials they face in their work.

An outreach of international ministry Global Pastors Network, the event will feature more than 70 leading Christian speakers, pastors, authors and musicians who will conduct concurrent or breakout sessions for attendees. Gary Smalley (Smalley Relationship Center), Jack Graham (president, Southern Baptist Convention), John Maxwell (INJOY/GPN), Eddie Long (New Birth Missionary Baptist Church) and Ted Haggard (president, National Association of Evangelicals) are among the scheduled speakers.

The conference will take place  Jan. 21-23, 2004, at Calvary Assembly of Orlando in Winter Park, Florida. More than $500 of free ministry resources will be offered to each participant. The "Bill Bright Leadership Award" will be given to six pastors from six continents. There is also a specialized track for pastors' wives.

Beyond All Limits 2 will feature seven specialized sessions to a Maximized Ministry:
Cultivate Your Marriage
Commit to Your Master
Connect to Your Marketplace
Carry Out Your Mission
Confirm Your Ministry
Communicate Your Message

Choose Your Methods 

In addition, 25 online courses will be showcased during Beyond All Limits 2 and online at www.GlobalPastorsNetwork.org, ongoing after the conference.

"I challenge you to join us in Orlando, where we will hear challenging messages and will pick up the leadership baton together for the fulfillment of the great commission," says Adrian Rogers.

"God is doing a new work among pastors nationwide. I encourage you to come to Beyond All Limits 2, believing God to impact our lives," adds Kay Arthur.
To register and obtain detailed information, click here.