Does Denominationalism Work?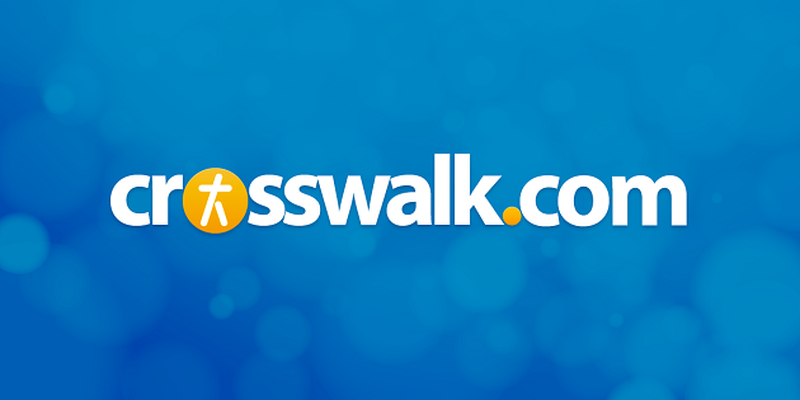 Wherever people are free to choose, choices abound. Just go down the cereal aisle at your local grocery store and you'll see ample illustration. So it is within American Christianity and throughout many other western countries. People are free to choose between Catholic and Protestant, but even more so within the various sub-cultures and denominations within those two general areas. You may be a Baptist, but of what particular denomination or association?
Denominationalism is alive and well in the West, even among the new breed of post-modern churches which don't believe in denominationalism. Most have started their own sub-culture of like-minded "independent" churches that are associated together. This is what we do – we group together for better and for worse. And apparently, division and denominationalism seems to work for everyone…until it doesn't.
As President/CEO of Open Doors USA, serving the persecuted church around the world, I see an amazing and wonderful trend among Jesus followers and Christian churches in countries where calling yourself a Christian is a dangerous and potentially fatal distinction. Denominational boundaries and minor theological differences fade away and unity develops within the body. Anglicans and Catholic believers work side by side with Baptists, and Orthodox Copts pray with evangelicals and Catholics. People of every stripe and segment come together to work for a single purpose – promoting the life-changing hope of Jesus Christ.
It seems as though the age-old saying, "If we don't hang together we will certainly hang apart" is especially true when the possibility of literally being martyred for being a Christian is real. In North Korea, the most difficult place on earth to be a Christian according to Open Doors' World Watch List of the worst persecutors of Christians believers are not concerning themselves with such things. In fact, it would be foolish to do so. In Eritrea, where hundreds of believers are held in shipping containers that serve as makeshift prison cells (an estimated 30 believers have died in such conditions there), Christians aren't pausing to consider the validity of cross-denominational cooperation. When you are so clearly outnumbered you tend to appreciate the fellowship of believers above other considerations.
If this is the case, does denominationalism and organization still have a place in persecuted countries? Certainly there remains a benefit to the training and accountability of the pastorate that exists within strong associations and denominations. Producing well-rounded theologians and teachers is well within the strong suit of denominational systems. In addition, there seems to be advantages in the distribution of resources within a denominational system in persecuted countries, yet even here those advantages are somewhat obscured. In persecuted countries denominational systems often are not allowed to function in the open. More informal systems of support cross boundaries that perhaps would otherwise exist and develop to support the church under fire.
There is much that the church in America and the West can do to support Christians who live in persecuted countries such as North Korea, Saudi Arabia, Syria and Egypt; gathering together to send resources, prayer and support to make sure the church isn't pushed into extinction. But there is also a lot we can learn from the persecuted church. One key principle is that the things that divide us are not as strong as the things that unite us. Also, if we are willing to consider how we might work together, perhaps we can better illustrate the love of God to the current generation.
Under the pressure of governmental prosecution, imprisonment and the very real threat of death for their faith, persecuted believers tend to put aside small denominational distinctions and focus on what draws all followers together – the saving grace of Jesus. We should do likewise.
Dr. David Curry is President and CEO for Open Doors USA (www.OpenDoorsUSA.org, based in Santa Ana, California), the American arm of Open Doors International, a worldwide ministry supporting persecuted Christians since 1955.
Publication date: November 14, 2013