7 Qualities Congregants Want in Their Leader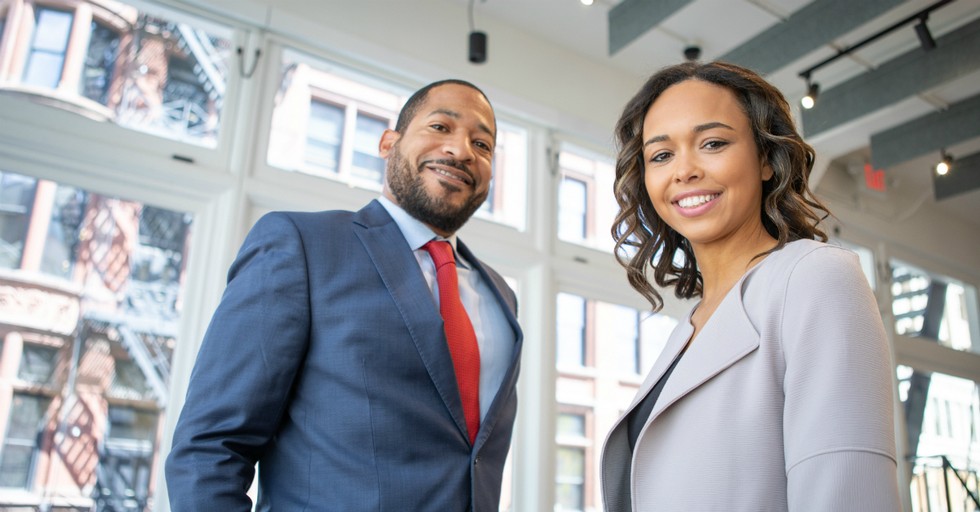 Leadership is the buzzword that is sweeping through the church these days. As John Maxwell has said, "everything rises and falls with leadership." As important as leadership is, let's face the facts—being a leader is tough. After all, if it was easy to be a great leader, everybody would be one.
When you think about leaders, was there a better leader who ever lived than Jesus himself? He took a group of 12 ordinary men from different walks of life and used them to turn the world upside down with the gospel.
What was it about Jesus' leadership style that caused these men and others to give him such a high level of devotion?
What leadership qualities did Jesus possess that we can learn from?
Once you discover these qualities, how can you apply them to your situation to transform those you serve and lead?
Today, I want to highlight for you 7 leadership qualities we see in the life of Jesus.
By the way, these seven qualities are the same ones the people you lead are looking for in you.
Photo Credit: ©Pexels/RebrandCities