7 Things Congregations Need to Hear from Pastors about Healthy Sexuality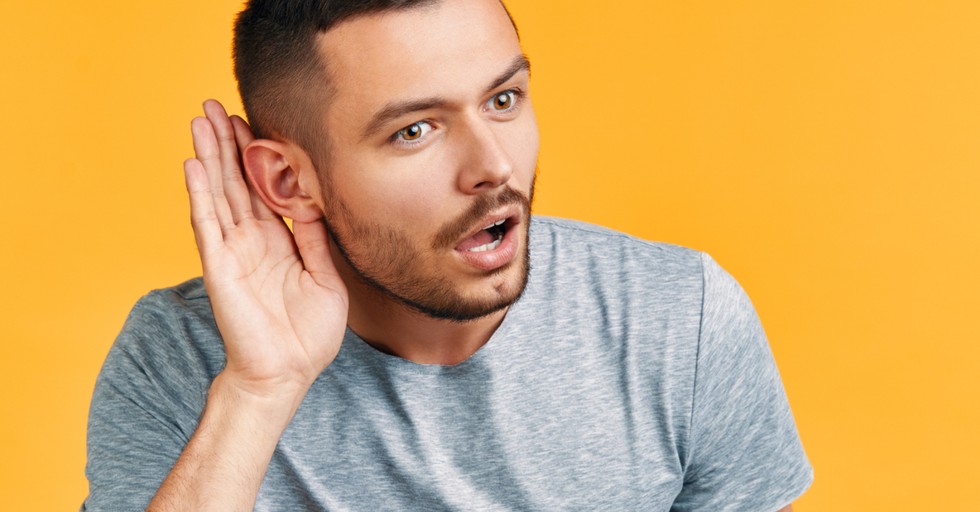 I came to Christ at 16 years old with a sexual addiction. Porn and masturbation had taunted and shamed me for years with no relief in sight.
Then I met Jesus—the hope I had longed for and found my peace in. As I threw myself into the only safe space I now knew—church—the only thing I heard about sex was simply not to do it.
Three years after my salvation experience, God delivered me from porn and masturbation and I thought I was free. Now, all I had to do was save myself for my husband and I'd be in the clear.
But I was ill-equipped to handle the temptations that came with dating and at 25 years old, while serving in church leadership, I had sex outside of marriage and my world came crumbling down.
Was my sin anyone's fault but my own (and my boyfriend's)? No, it wasn't. However, there was a notable lack of preparation in the church when it came to sex.
After my own failure, I learned the same was happening to many of my Christian friends and peers. All hiding their sin in shame because they were afraid of what other believers would think of them. But they weren't alone.
We simply believed all we needed was the resolve to remain pure before marriage, but resolve wasn't, and isn't, enough.
Purity Culture Alone Isn't Enough
We were a product of the purity culture. The only time we heard the word sex was when it was tied to saving yourself for marriage. And while that is biblical and true, it was only one piece of a bigger puzzle. We were simply told to wait, but not given the tools to see it faithfully through.
We exchanged hard conversations in favor of purity pledges; honest accountability was substituted with rings. And when we did that—and continue to do that—we place the burden on the person instead of Jesus. That's the biggest aspect we miss in these conversations; we miss Jesus.
We're told to do it because he "says so in the Bible" but not the second half of that truth—it's not his best and we are obedient because we love him. We value that relationship above all others.
Does purity culture have some value? Yes, it does. The heart is in the right place, but the execution is lacking. In its wake, the masses (mostly women) have been left feeling ashamed and hurt, even when they tried to do everything right.
It's time to pull back the curtain in the Church and start having real, honest conversations about sex. If we don't, we're doing those in our congregations a disservice.
This article isn't just about before-marriage sex. The same could be said about porn (especially in regard to women), masturbation, dating on purpose, adultery, etc.
When it comes to healthy sexuality, what should we be saying to prepare people?
Photo Credit: ©Viktor_Gladkov