Using Web to Spread Gospel Focus of Internet Evangelism Day
Compiled by Kelly O'Neil

Crosswalk.com Staff

2005

2 Mar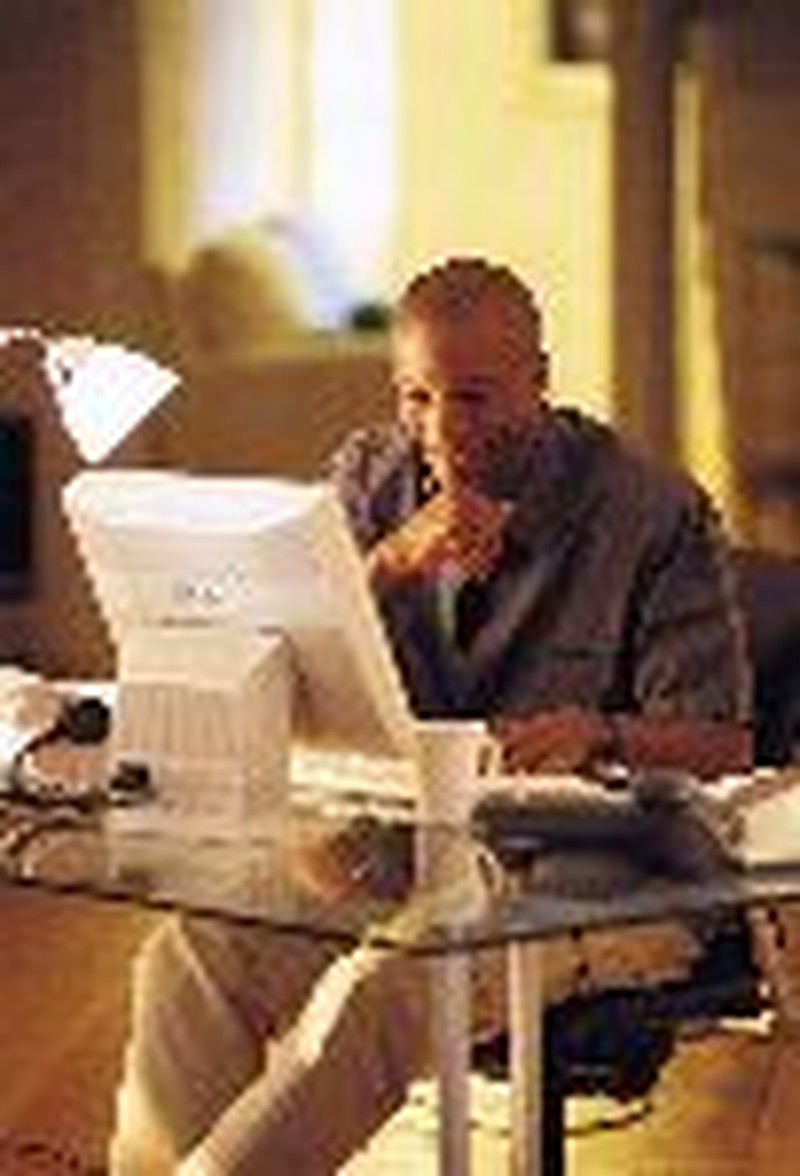 The growth of the Internet over the last 10 years has been incredible. There will soon be a billion Web users around the world. And while there are thousands of Christian websites, the vast majority of these are written only for Christians. Very few are designed to reach out effectively to non-Christians.
In New Testament times, the Roman Road system was strategic in God's plan. It enabled the spread of the Gospel throughout the then-known world. In the same way, the Internet today is a worldwide network, which can facilitate effective Gospel communication.
The Internet Evangelism Coalition (an umbrella group of outreach ministries) has initiated a worldwide focus day on Sunday, April 24, called Internet Evangelism Day.  This is purely a 'web evangelism awareness day' – there is no fund-raising element. The purpose is to communicate the outreach potential of the Web among the worldwide church. 

Churches, Bible colleges and other Christian organizations are encouraged to consider including within their schedules this Internet Evangelism focus day on (or near) Sunday, April 24. Many are already planning to include a short program within church services and other meetings. The Internet Evangelism Day web site offers downloadable materials for this purpose, including a five-minute video testimony of a college student who found God online, short drama scripts, PowerPoint presentations, discussion questions, and many helpful links.
The team hopes for a range of outcomes. High on their list is that churches will create effective websites, which can reach out into the community, rather than just be an online notice board for members. "It's an exciting challenge," says Internet Evangelism Day coordinator Tony Whittaker. "The potential of the Web is enormous."
Other leaders share his enthusiasm. "The Internet is one of the most key tools that God has given us in the church today," writes George Verwer, founder of Operation Mobilization.
To prepare for Internet Evangelism Day there are a number of things you and your church can do.  Display downloadable printed posters from the Internet Evangelism web site in your church building or organization promoting the event.  Tell fellow church members about Internet Evangelism Day by word of mouth, in your churches newsletter or website and encourage them to check out www.InternetEvangelismDay.com and its related links.  Consider sending press releases to the local media if your plans are particularly comprehensive.

Perhaps you could invite Christians from other locations to share in your Internet Evangelism Day program. These large events can also be added to the events page of the Internet Evangelism Day web site.  Decide what elements will work best in your church services or other meetings.  Summit original ideas to the Internet Evangelism Day web site – your suggestions could help influence people around the globe.
After Internet Evangelism Day has taken place, discuss at leadership level the outcome of your Internet Evangelism Day participation.  There are many books recommended on the Internet Evangelism web site that contain study questions and would be ideal for discussion within house groups or specific communication seminars.
Dr Sterling Huston, chair of the Internet Evangelism Coalition, says, "The Internet offers churches, Christian organizations and individuals an amazing and rapidly expanding opportunity to share the 'Good News' of the gospel with a world in need. I pray that Internet Evangelism Day will inspire many more to utilize this dynamic media to extend and enlarge their witness for Christ."
"I am excited to see how God will reveal Himself in mighty ways through the uniqueness of cyberspace," comments Dr. David Tucker of Trans World Radio.
"It brings me to tears to think that what God give me the privilege of doing for Him reaches more people in one day than some of the greatest preachers of 100 years ago could reach in their whole life. No wonder God made the Internet!" – Dean Craig, Webmaster.
Internet Evangelism Day is endorsed internationally by a wide range of organizations and denominations. For more news of Internet Evangelism Day, visit www.InternetEvangelismDay.com