10 Things You Need to Know about Universalism and the Unitarian Universalist Association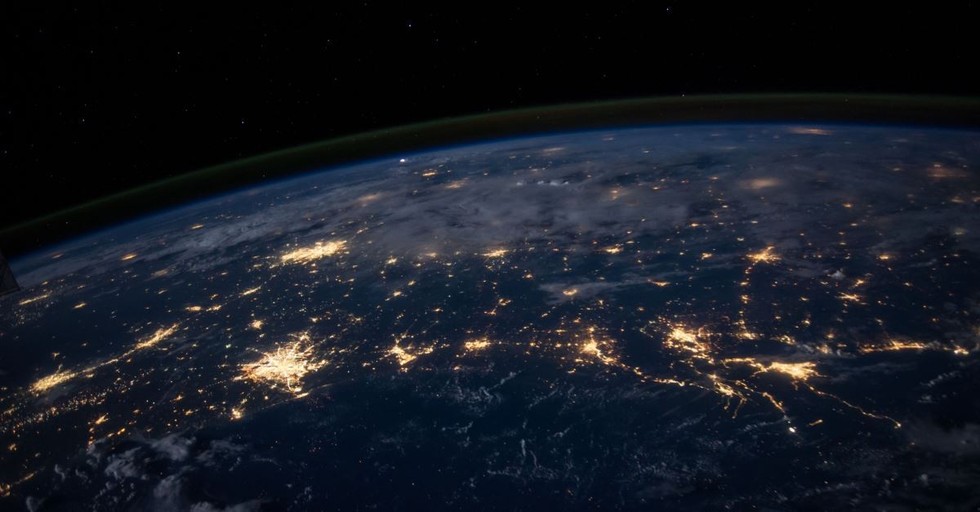 What is Universalism?
Universalism is a liberal, religious tradition that teaches that every person will be saved, regardless of repentance. Originally rooted in Christianity, Universalism developed in opposition to the theological doctrine of predestination, or the belief that only a portion of humanity would be saved. Universalism insists that a loving God would not reward only a segment of humanity with salvation and condemn the rest to eternal damnation.
Instead, Universalists argue that all people are destined for salvation, and that if anyone were to be punished in the afterlife, such punishment would be temporary. This "temporary punishment" would consist of a cleansing period during which souls would be purified and prepared to spend eternity in the presence of God. As such, at the completion of this cleansing period, people in hell would be purged of all their sins, reconciled with God, and allowed entry into heaven. Given this restorative view of punishment in the afterlife, Universalism rejects the existence of an eternal hell.
Photo Credit: unsplash/nasa