Five Great Summer Resources for Children
Songs4Worship.com

2003

9 Jul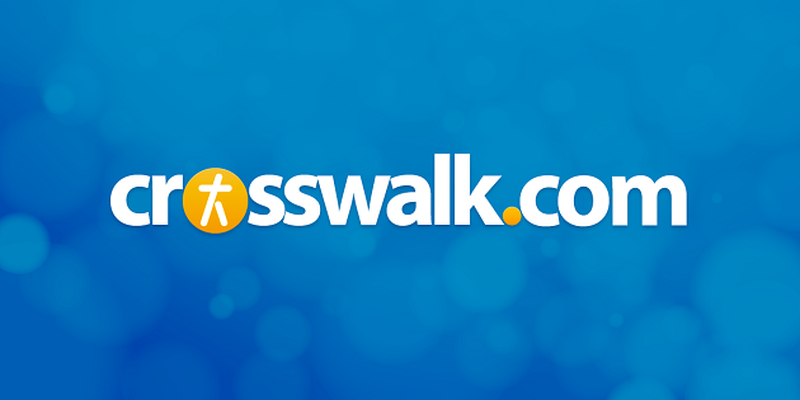 Teaching our children about God and how to live in relationship with Him can sometimes seem like a daunting task. After all, they pay a lot more attention to the way we live than the words we say. That's just one of the many reasons it's important to give kids the means by which to hear the gospel in language and music and in pictures that communicate and connect with them-right where they live.
Here are five new products created especially for children that we know your children will not only enjoy but also find words to live by.
Eggstravaganza

In this video, Miss PattyCake and friends discover egg-citing treasures as they crack open special eggs that tell the Easter story. Sing-along songs, fun games, and new adventures remind kids that Jesus loves them, died for them and rose again. Also available Family Life's Resurrection Eggs, a kit containing 12 colorful eggs as seen in the video, plus, a specially priced Easter set featuring the video and the eggs!
Order Eggstravaganza
---
Max Lucado presents The Wemmicks in two new, interactive DVDs-You Are Special and You Are Mine

Based on Max Lucado's best-selling books and videos, You Are Special and You Are Mine introduce children to the wonderful world of The Wemmicks. In both English and Spanish, these stories follow the beloved adventures of little wooden Punchinello from Wemmickville and his woodcarving creator, Eli. Lessons of God's love and self-worth are the key values built into the Wemmicks tales. Listen or read along with these fun-loving characters, join the sing-along songs, and enjoy exciting, interactive video games with all the Wemmick friends-all while learning Christian values and increasing vocabulary in an interactive "Life Lesson" section. Incredible learning tools that build reading and comprehension skills as well as your child's confidence and faith in God.
Order You Are Special and You Are Mine
---
Shout To The Lord Kids 2

This follow-up to best-selling Shout To The Lord Kids, was recorded live at North Point Community Church and features well-known worship songs like Trading My Sorrows, In The Secret, and Awesome God. This album is the perfect resource for children's choirs, Sunday school classes, adult ensembles, and family worship. A songbook and CD trax are available featuring full keyboard accompaniment, chords, and vocal harmonies.
Order Shout To The Lord Kids 2.
---

Jonah, A VeggieTales Movie on DVD

"One of the year's most entertaining films ... Delightful, imaginative, and stunningly original" - Michael Medved, SRN Radio Network
For thousands of years people have heard the story of a man who was eaten by a whale and lived to tell about it! But never have vegetables told it ... until now! Get ready as Bob the Tomato, Larry the Cucumber and the rest of the veggie gang set sail on a whale of an adventure in Jonah, Big Idea's first full-length, 3-D animated feature film. Filled with music, laughs and some of the silliest adventurers ever to be swallowed whole, this is the story of Jonah and the whale as you've never seen it before -- a story where everyone learns that one of the best gifts you can give -- or get -- is a second chance. Includes hilarious, never-before-seen outtakes! (Video and DVD) Video also available in Spanish!
Order Jonah, A Veggie Tales Movie.
---
I Could Sing of Your Love Forever Kids

Unchanging truth has a new sound for kids! Experience the passionate praise and worship that is transforming and renewing the hearts of worshippers of all ages around the world. I Could Sing Of Your Love Forever Kids features 12 of the most popular modern worship songs for the next generation are recorded with young voices especially for young ears. Includes "Every Move I Make," "You're Worthy," "Shout to the North," "We Want to See Jesus Lifted High," and "The Happy Song," among others.
Order I Could Sing of Your Love Forever Kids.