What is Speaking in Tongues? Is it Biblical and Relevant Today?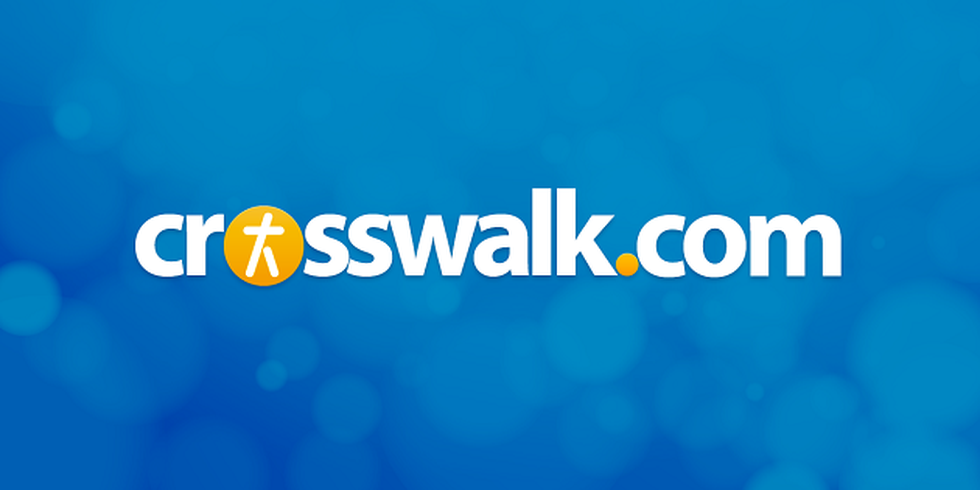 The question of spiritual gifts is one that sparks excitement, debate, and questions. Being invited to use unique gifts in building God's kingdom is an exciting prospect. Certain gifts seem easy to understand: teaching, encouragement, and hospitality are accessible. Others seem foreign, maybe even scary to some people because they seem supernatural.
Speaking in tongues is such a gift. It causes controversy among believers, with different groups seeming to make different claims about the ability. What is the goal and the purpose of it? Can people still speak in tongues today? Speaking in tongues, or glossolalia, is Biblical, but needs to be understood.
Photo credit: ©Getty Images/RyanKing999