5 Popular Worship Songs and the Inspiring Stories behind Them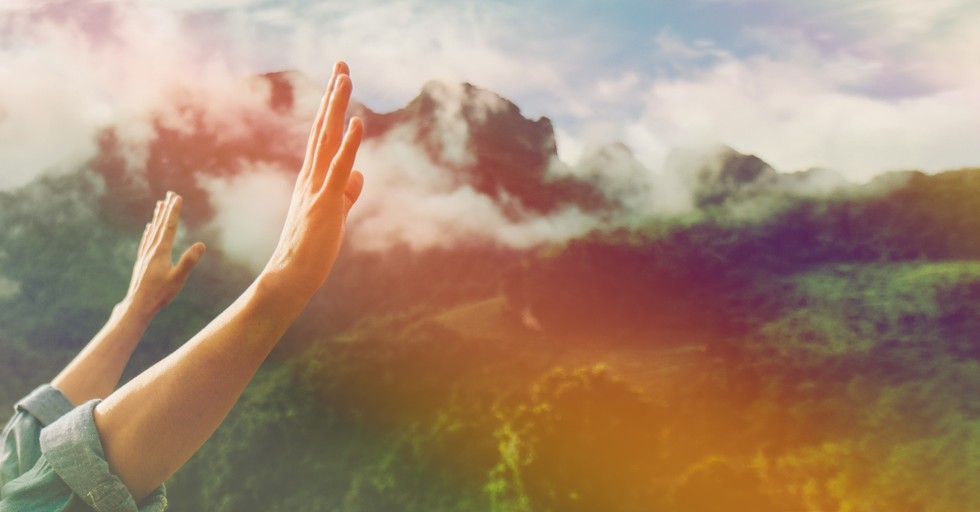 "Sing to the Lord, praise His name, proclaim His salvation day after day" (Psalm 96:2). So declared King David, the author of most of the songs in the Old Testament hymnbook—the Psalms.
From King David on, writers and composers have continued to string together words and musical notes to proclaim the truth of God through song, and some of them have amazing stories that led to their creation!
Here are the inspiring stories behind 5 of the most well-known hymns and worship songs.
Photo Credit: ©Getty Images/Jantanee Rungpranomkorn