5 Powerful Worship Songs to Keep You on Pace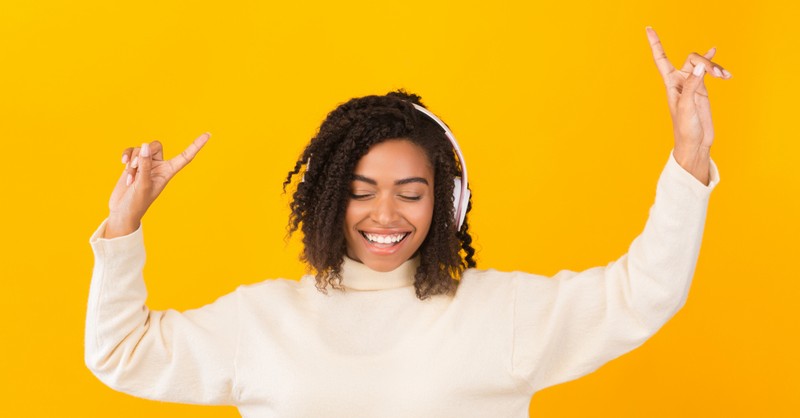 When I was first learning to run, I'd do one mile every day, and I'd always listen to the song "Mr. Blue Sky." It's not my favorite song, but it has a great beat that helped me to stay on pace while running. When I hit half a mile, I knew where in the song I should be. When the song ended, I knew I should be turning a particular street corner. At first, I needed the song to help me finish the run. But after a few weeks, my legs and lungs knew what to do on their own.
The Bible sometimes describes our Christian journey as a long-distance race. It takes dedication and practice. It's often hard work, but the reward is beyond any earthly prize. But sometimes, when we are running this race, we can get off of our desired pace. Stresses from work or family obligations, unexpected disasters or obstacles, even just boring seasons of life can get us distracted and pull us down.
The best remedy for this is time in Scripture or prayer, or community with other believers. But God has also gifted us with music. There are so many beautiful Christian songs out there, many that pull their lyrics directly from the pages of Scripture, to remind us of how loved we are and get us back on track. Other songs may just preach the gospel into our weary hearts, or praise God for his power and majesty. Some songs may give us a loving smack and remind us that we have been embracing a sinful behavior, and we need to repent and return to God.
Regardless of what you are feeling or what you are in need of, I pray that these five songs will encourage you and keep you "on pace." Listen to the lyrics and write down a lyric that stands out to you, or one of the verses I've included. May they remind you of why we run this Christian race.
Photo credit: ©Getty Images/Prostock-Studio
---