7 Banned Books Christians Should Read Anyway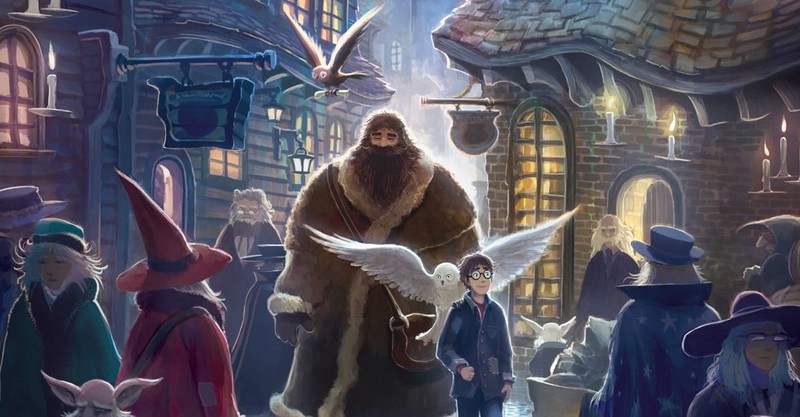 There's nothing quite like a good book. As any avid bookworm could tell you, literature has the unique ability to shape us into better people. Stories (both real and imaginary) help us to see the world through a different set of eyes. They challenge our preconceptions, reveal new truths through stunning displays of wit and beauty, and occasionally convict us of our sins. These are qualities all humans need to grow.
Like all things however, the world of literature is not without its share of controversy. Every year, many books are challenged or outright banned from public spaces because of their content. It's a thorny subject, and one Christians can have a difficult time navigating as they seek to balance holiness (Philippians 4:8) with practical wisdom.
The seven titles below have all been banned at one point or another, but here are the compelling reasons why Christians should still read them anyway: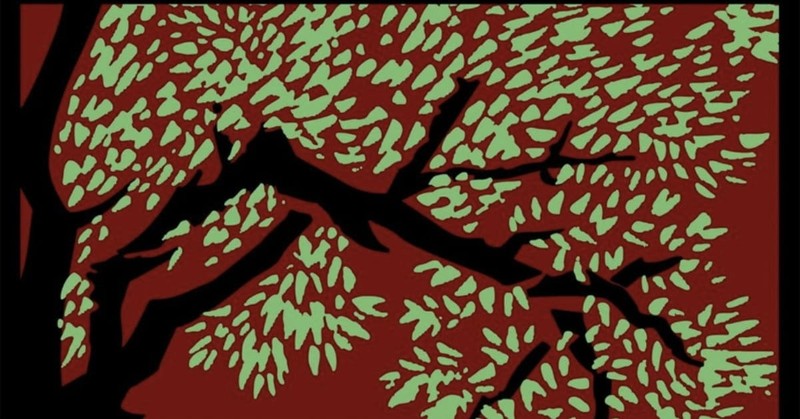 1. To Kill A Mockingbird
Banned For: racial slurs, profanity, and sexual content.
Why Christians Should Read it Anyway: Harper Lee's fantastic novel has long been praised for shedding light on serious issues such as racial inequality and the destruction of innocence. Set in Maycomb, Alabama, during the Great Depression, To Kill A Mockingbird follows the development of a young girl named Scout along with her brother, Jem, and father, Atticus. Through her eyes, the reader witnesses how poverty, prejudice, and ignorance lead to the wrongful conviction of an innocent man. Yet, even in the bitterness of injustice, hope can be found in characters who stand beside their neighbors, regardless of race or financial status. To Kill A Mockingbird doesn't hide the ugliness of racism, yet the book itself can only be described as beautiful.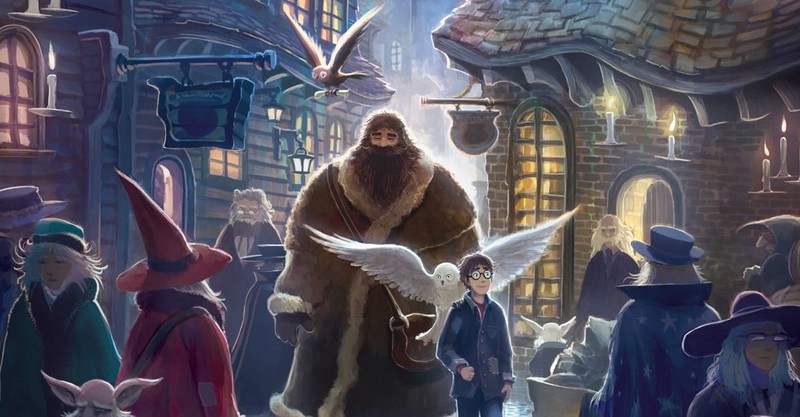 2. The Harry Potter Series
Banned For: encouraging disobedience, "promoting witchcraft", and frightening imagery.    
Why Christians Should Read it Anyway: It's no secret that Harry Potter has a complicated history with evangelical Christians. When first published in 1997, many believers worried this fantasy series would encourage paganism and create an unhealthy fixation with magic amongst young readers. Thankfully, these fears have proved baseless over time. The Harry Potter books comprise some of the most beloved novels in all of literature, and their persistent message of friendship, courage, and self-sacrifice ensure readers will walk away from the experience with full hearts and glowing minds. Even Crosswalk's own Shawn McEvoy was impressed with the Christian elements and biblical themes scattered throughout the text. If you haven't read these novels yet, you should probably consider visiting a bookstore in the near future.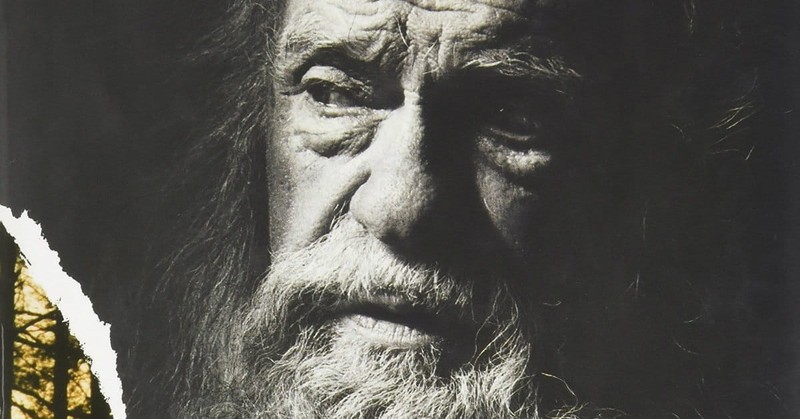 3. The Giver
Banned For: violence, sexually explicit content, depiction of suicide.
Why Christians Should Read it Anyway: Lois Lowey's dystopian novel begins in a seemingly perfect world where a young boy named Jonas eagerly awaits his career assignment. Chosen to become the villages' next "Receiver of Memory", Jonas quickly discovers his sheltered community is not the paradise it appears. People have stripped themselves of all color, emotion, and deeper understanding, creating a system of government with no regard for human life or love. While The Giver has been criticized for its portrayal of puberty, the book also contains one of the strongest pro-life messages in recent memory. Its graceful pros, coupled with dynamic themes of humanity and free will, make this young adult novel a vital addition to any bookshelf.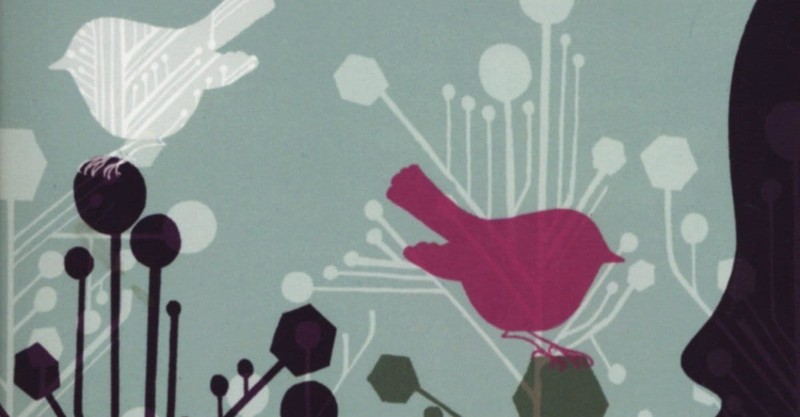 4. I Know Why the Caged Bird Sings
Banned For: violence, sexually explicit content, depictions of rape, racial slurs, and strong language.
Why Christians Should Read it Anyway: Believe it or not, this 1969 autobiography of famed writer and poet Maya Angelou has a long history of being barred from public consumption. To be fair, Angelou's story is not for the faint of heart. I Know Why the Caged Bird Sings depicts several life-altering events from the author's childhood, including her brutal rape and mistreatment in the segregated south. Yet underneath this grim trauma, Angelou reveals a world where the forces of faith, literacy, and family, help a timid young girl grow into a strong, dignified woman. I Know Why the Caged Bird Sings gives its readers a stark glimpse into the American past, to a time many would prefer to forget, but it also demonstrates how those who rise above adversity can become voices for their generation.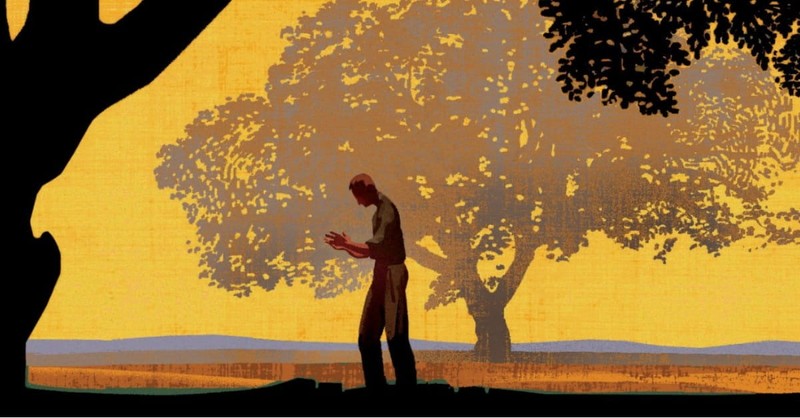 5. East of Eden
Banned For: depictions of war, racism, murder, suicide, and sex.
Why Christians Should Read it Anyway: It might surprise some Christians to learn that this American classic is actually a (loose) retelling of the fall of man. Drawing inspiration from the book of Genesis, Steinbeck weaves a tale of two brothers set in the Salinas Valley of Central California. East of Eden asks its readers to ponder the nature of grace and the importance of free will, with several pages dedicated to the words of Genesis 4. The story can also serve as an examination of Christian culture. While many characters profess to love God, not all of them live out their faith in the same way. Overall, East of Eden shouldn't go overlooked by developing Christians.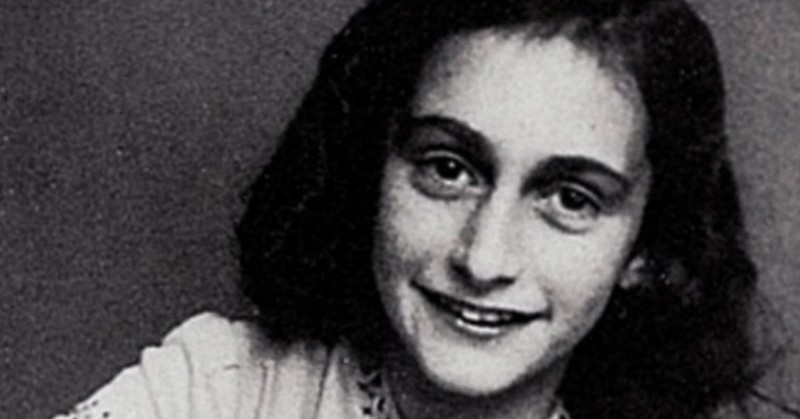 6. The Diary of Anne Frank
Banned For: discussion of puberty and sexuality
Why Christians Should Read it Anyway: Hopefully, this one shouldn't require much argument to win over readers. The Diary of Anne Frank is a surreal and tragic collection of journal entries by Anne Frank, a young Jewish girl who hid for two years with her family during the Nazi occupation of the Netherlands. Throughout her time in hiding, Anne recounts her hopes for the future, desire for friendship, struggles with loneliness, but perhaps most touching of all, her faith in humanity despite the presence of evil. The Diary of Anne Frank gives its audience plenty to think on. If anything else, it's worth reading to preserve the memory of those lost to the cruelty of the holocaust.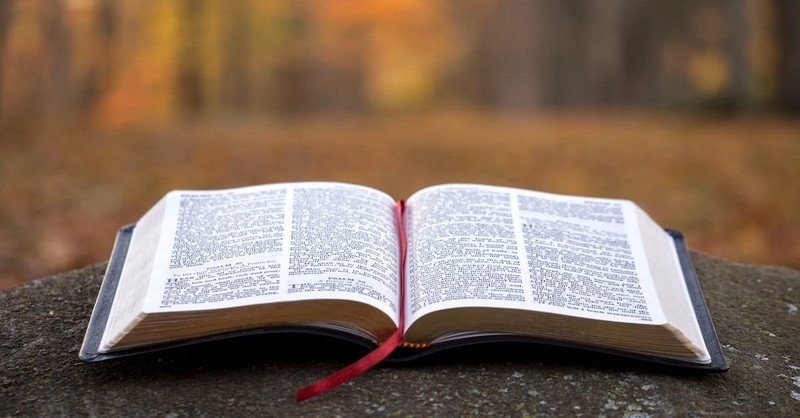 7. The Bible
Banned For: violence, sexuality, portrayals of rape, genocide, slavery, war, animal cruelty, human sacrifice, and religious viewpoints.
Why Christians Should Read it Anyway:Surprise! Well, not really. The Bible remains one of the most contested books in modern society. This is largely due to clashes within public schools, where the lines between religious freedom and state separation have started to blur. The Bible is not a safe book either, but then, it's not supposed to be. As the inspired word of God, scripture was written to chronicle mankind's relationship with their Creator, while also serving as our guidepost to knowing Christ. No other book has had such an impact of the history of our world, and for believers, no other piece of writing is as vital to reaching our heavenly Father. For Christians, the Bible is more than a book, it is the good news of God's unending love!
(*Image Credit:Upsplash)
---