Award-Winning Christian Fiction Titles Entertain, Inspire
Randall Murphree

AgapePress

2005

17 Nov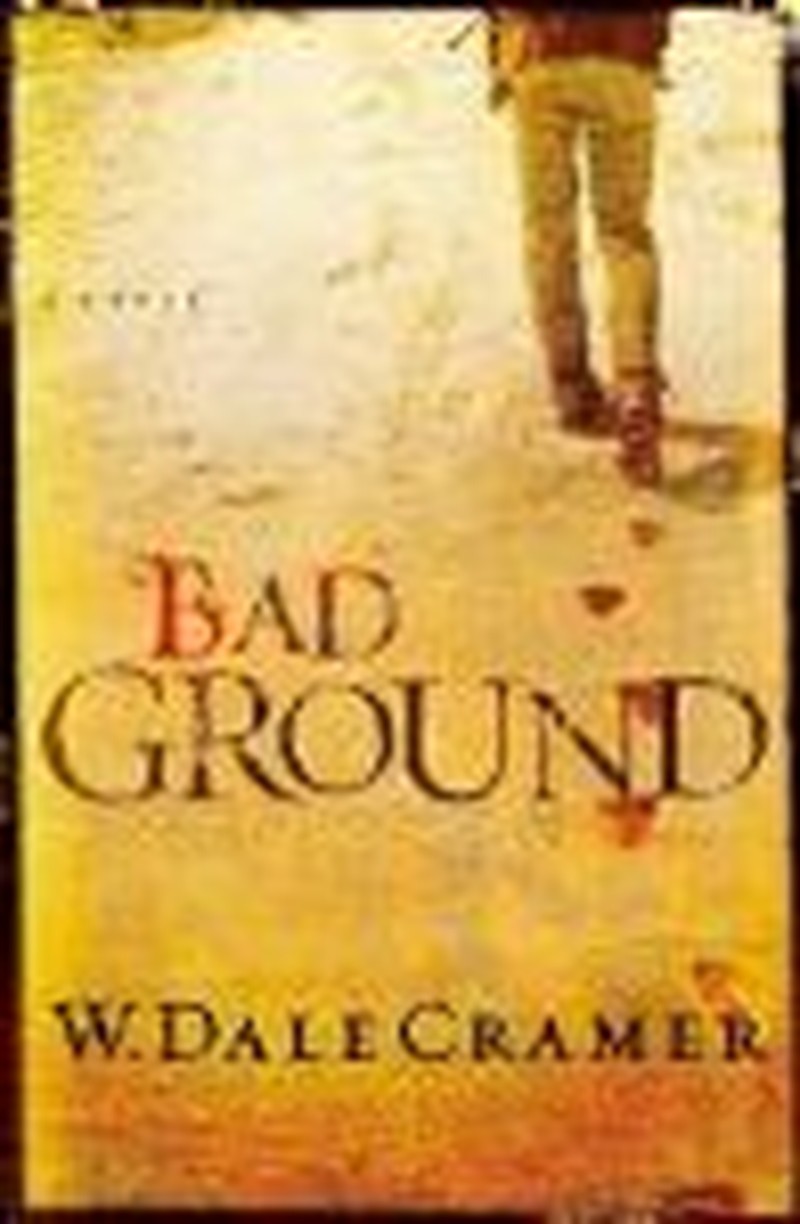 Since I first met Tom Sawyer and Huck Finn in the 1950s, I've been an avid fan of fiction. Unfortunately, recent decades have seen popular fiction take a path parallel to that of film and TV:  more gratuitous sex, more profanity, more unchristian values. More of everything I don't find entertaining.
However, there's great news on the Christian fiction front. Some good writers are busy pumping out great fiction. Furthermore, they are focused on creating top-notch stories that not only entertain but also inspire as they incorporate biblical principles.
Complementing the growth of the genre, the Christy Awards (named for "Christy" author Catherine Marshall) were established in 2000 to recognize excellence in Christian fiction. It has been my privilege to read as a judge for the Christy Awards a few times. Consequently, I've been introduced to the works of many of those writers. I count it a privilege to call attention to some of the great ones I've found along the way.
Jan Beazely (with Thom Lemmon) – won the 2005 historical fiction Christy for "King's Ransom" based on the fascinating story of Bulgaria's nine-year-old king. It covers the years from World War II to the present.


Terri Blackstock – a 2005 finalist for "River's Edge." Blackstock has mastered the suspense thriller and usually writes in four-book series – long enough to develop a lot of depth in her characters, yet short enough not to lose her readers' interest. A Georgia coast island is the setting for this one. Her latest, "Last Light," promises to be different.


Davis Bunn – 2003 winner for suspense novel "Drummer in the Dark" and 2001 winner for "The Great Divide." Bunn is one of those who helps set the bar high for Christian fiction. "The Noble Fugitive" is a current historical fiction title co-authored with his wife Isabella.


W. Dale Cramer – won the 2005 award for general novel for "Bad Ground," only his second novel. A former electrician, Cramer says he's still stunned at what God is doing with his writing. "Bad Ground"'s unique setting is the Georgia coal mines. His most recent book is "Levi's Will."


Charles Martin – a finalist for the 2005 first novel award for "The Dead Don't Dance." This one had hardly hit bookstores before Hallmark purchased rights for a Hallmark Hall of Fame movie to be filmed next year. Character development is one of Martin's strengths. His people are as real as any you'll find in fiction. His second book, "Wrapped in Rain," is now on the shelves.


Michael Morris – won a 2003 first novel award for "A Place Called Wiregrass." He's another whose characters seem like your family or the neighbors down the street. His latest is "Live Like You Were Dying," a novella based on the song of the same title. The latter is the story of a young father facing terminal illness.


Randy Singer – won a 2003 Christy for "Directed Verdict." Singer's novels are legal thrillers á la John Grisham – characters as real, plots as intricate. Need I say more? Singer skillfully weaves into the lives (and words) of his characters a clear biblical message. "Self Incrimination" is his latest release.


Finally, I highly recommend Randy Alcorn's novels, especially "Safely Home" about persecution of Christians in China. Alcorn heads Eternal Perspective Ministries, for which he writes mostly nonfiction. But count on his occasional novels to be among the best.

© 2005 AgapePress.  All rights reserved.  Used with permission.