10 C.S. Lewis Books You Haven't Read Yet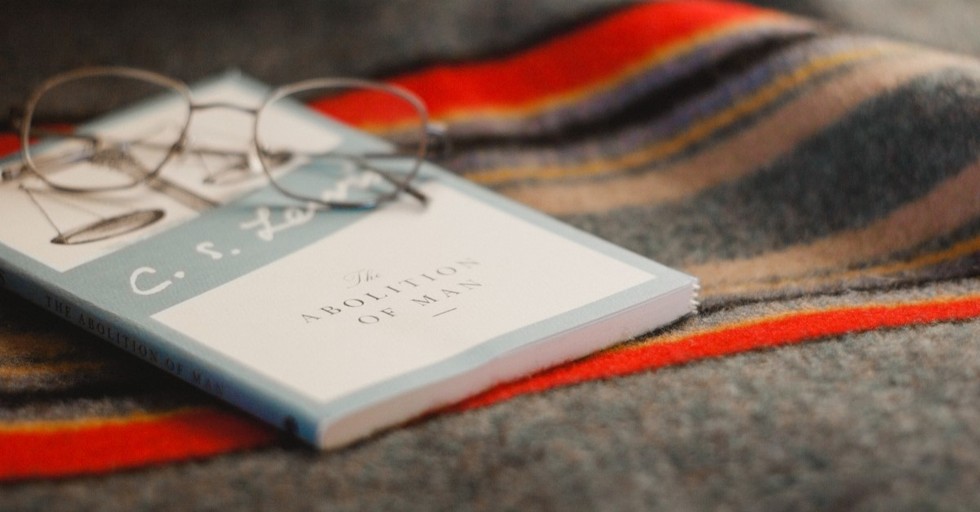 During his lifetime, C.S. Lewis (1898-1963) published over 40 books, from Christian apologetics to children's fantasy stories. He also wrote respected academic books like The Allegory of Love and English Literature in the Sixteenth Century Excluding Drama.
Many of Lewis' books are famous. Surprised by Joy has many readers and has become even better-known as the basis for a play and movie, The Most Reluctant Convert. The Chronicles of Narnia and The Screwtape Letters gain new readers every year. Mere Christianity routinely tops lists of bestselling and influential Christian books.
Other books by Lewis aren't so famous, even though they are well worth exploring. The following lists 10 of Lewis' lesser-known books.
Further Reading: 10 J.R.R. Tolkien Stories You Haven't Read Yet
Photo Credit: Unsplash/Caleb Woods