10 J.R.R. Tolkien Stories to Read Before Seeing Rings of Power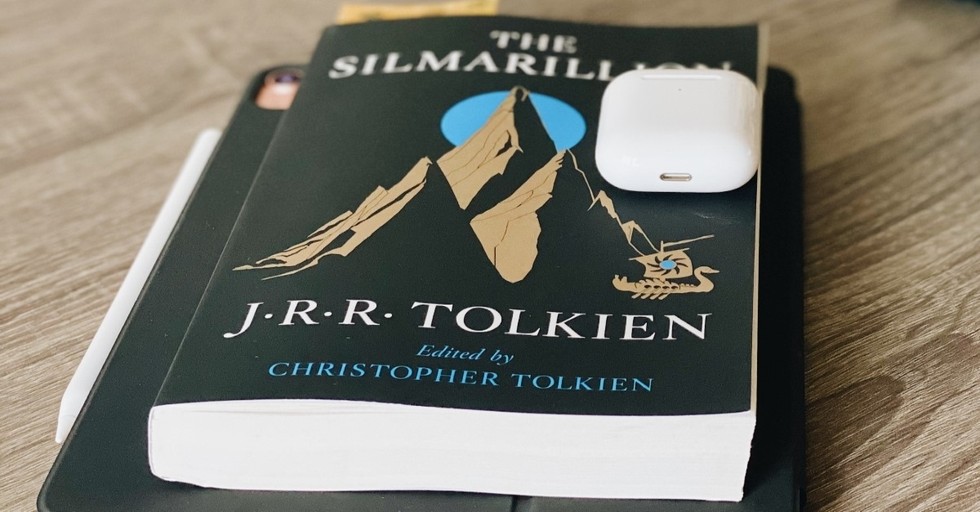 J.R.R. Tolkien is easily the best-known fantasy author of the last 100 years. If you haven't read The Hobbit or The Lord of the Rings or seen the various films based on those stories, you almost certainly know at least one person familiar with them.
You may not know that Tolkien wrote many more fantasy works than just his famous ones. As he built his stories about Middle-earth into full-fledged mythology, he wrote numerous other stories about its history leading up to the fight over the One Ring. As a scholar of languages, Tolkien studied and translated famous medieval texts like Beowulf and Sir Gawain and the Green Knight. He also wrote shorter fairy-tale works for his children, some connected in interesting ways with his more famous works.
With Amazon's The Rings of Power coming out soon, it's a good time to look at some of his other work. The following is a list of his great shorter works and some of his more accessible Middle-earth writings. Many of these shorter stories have been published separately, but you can also find them collected in anthologies like The Tolkien Reader or Tales from the Perilous Realm.
Further Reading: Does the Lord of the Rings Have Christian Themes?
Photo Credit: Unplash/Madalyn Cox