Top 10 Most Popular DVD Reviews/Features of 2011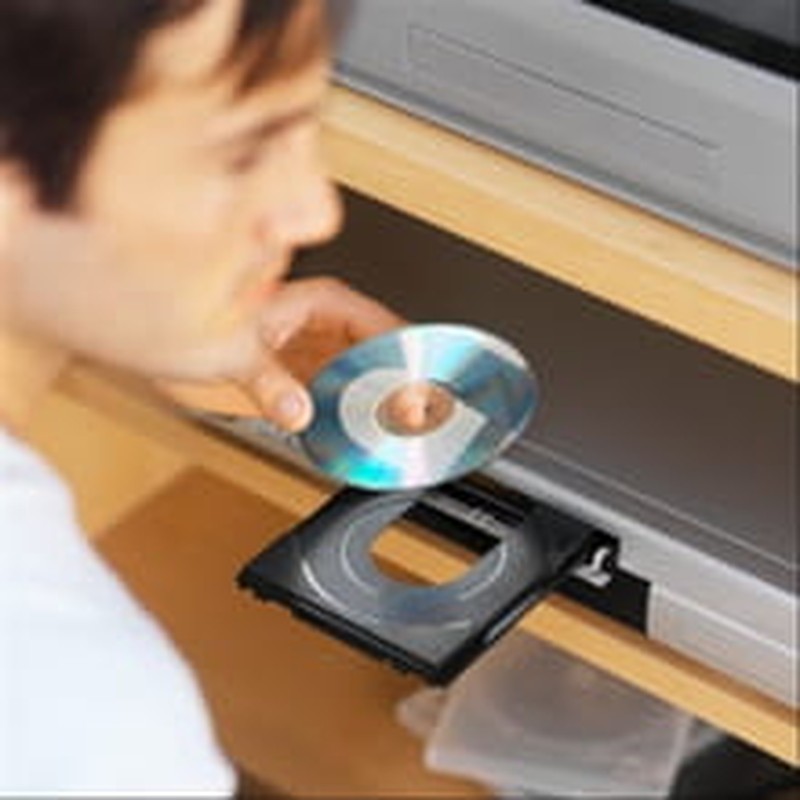 What DVD reviews, features or interviews were the most read at Crosswalk.com in 2011? Find out what made the top 10 list.
---

1. Wading through Singleness in Single Creek
Chris Lang didn't set out to explore second-time singlehood or any type of singleness for that matter. But in God's providence he did.
Read more . . .
2. More Clean Comedy on Thou Shalt Laugh! 5
Hosted by Chonda Pierce, Thou Shalt Laugh! 5 is clean comedy that won't make you cringe or hit the "mute" button.
Read more . . .
3. Restored Ten Commandments Worth Another Look
Now that Cecil B. DeMille's The Ten Commandments has been fully restored and is available in high definition for the first time ever, it's worth another look.
Read more . . .
4. Princess and the Pop Star Spotlights Identity
In the newest story from VeggieTales, kids will have a great time learning that God created each person unique and special.
Read more . . .

5. Peter Schriemer Explores The Nature of God
Award-winning filmmaker and hands-on naturalist Peter Schriemer wants to get you outdoors and inspired by The Nature of God.
Read more . . .
6. Roma Downey's Entertaining Little Angels
Former "angel" Roma Downey delivers good news about Little Angels, her animated educational DVD series for preschoolers.
Read more . . .
7. The Word Is Spoken in Charlton Heston Presents ...
Charlton Heston dramatizes extensive passages from the Bible while on location in Israel in this 203-minute, four-disc DVD collection.
Read more . . .
8. Hard to Beat VeggieTales' Drummer Boy
A solid addition to the VeggieTales collection, The Little Drummer Boy retells the classic story with its accompanying melody.
Read more . . .
9. Integrity and Expediency Battle in Alleged
Set against the infamous "Monkey Trial," Alleged is less about the case and more about the battle between integrity and expediency.
Read more . . .
10. Dumbo Restored for a New Generation
This 70th anniversary edition of Dumbo introduces new viewers to what movie producers called "Disney's most emotional film."
Read more . . .


To read more DVD reviews, features or interviews, please visit Crosswalk.com's DVDs Channel, please click here.