10 Mainstream Films We'd Call 'Christian Movies'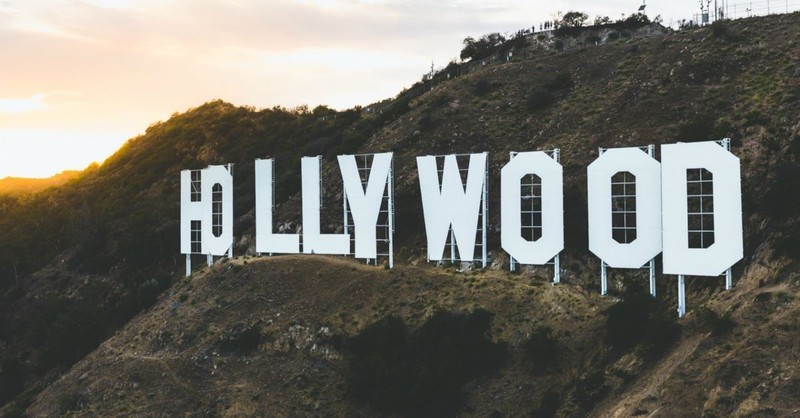 The phrase "Christian movie" has many definitions, but it typically involves a Christian filmmaker, a faith-based story and perhaps even a Christian film company and studio, too.
But not all movies are so easily defined.
Some mainstream films have strong Christian content but were made by non-Christians. Others have biblical themes -- such as grace and redemption -- but mention Scripture only in passing. Still others have too much violence and coarse language to be called "Christian," but nevertheless have a biblical message. Several even have won Oscars.
Here, then, are 10 mainstream films that we'd call "Christian movies":
Photo courtesy: Ahmet Yalcinkaya/Unsplash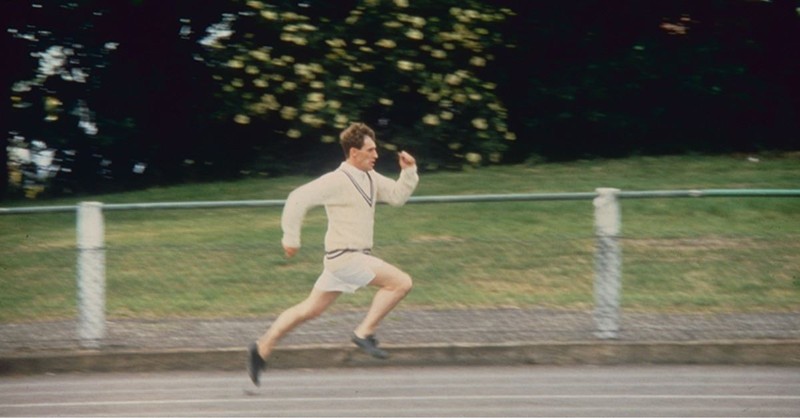 Chariots of Fire (1981)
British athlete Eric Liddell – a Christian – qualifies for the 1924 Olympics but subsequently learns the final heat in his event (the 100-meter dash) will take place on a Sunday. Despite pressure, Liddell refuses to compete on the Sabbath. He then is given a surprise spot in the 400-meter dash and wins the gold medal. Based on a true story, Chariots of Fire was nominated for seven Oscars and won four, including for best picture, best screenplay and best musical score. Rated PG and contains only very mild language.  
Photo courtesy: Warner Brothers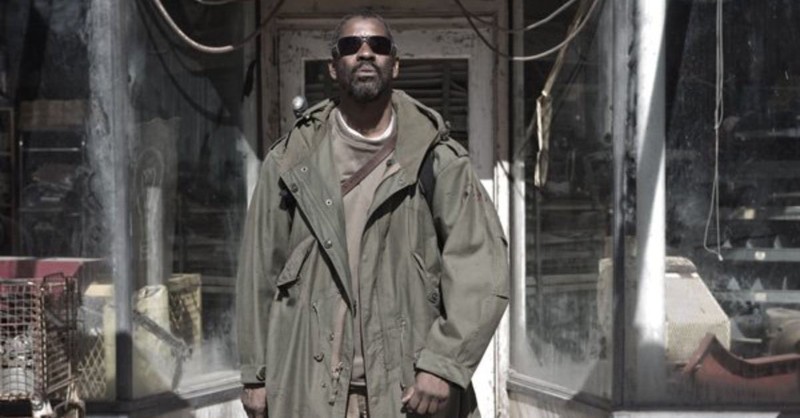 The Book of Eli (2010)
It's the most violent movie on our list, but one of the most religious ones, too. The film takes place 30 years after a nuclear war and follows a man named Eli (Denzell Washington) who is trying to protect the world's only remaining copy of the Bible. Others, though, want it and are willing to do anything necessary – including killing Eli – to obtain it. The movie earns its R rating with tons of violence and strong language yet has an ending that will leave your jaw on the floor. If R movies aren't for you – I generally don't like them – then find a cleaned-up version or use a filtering service (such as Clearplay). Rated R for some brutal violence and language.  
Photo courtesy: Warner Brothers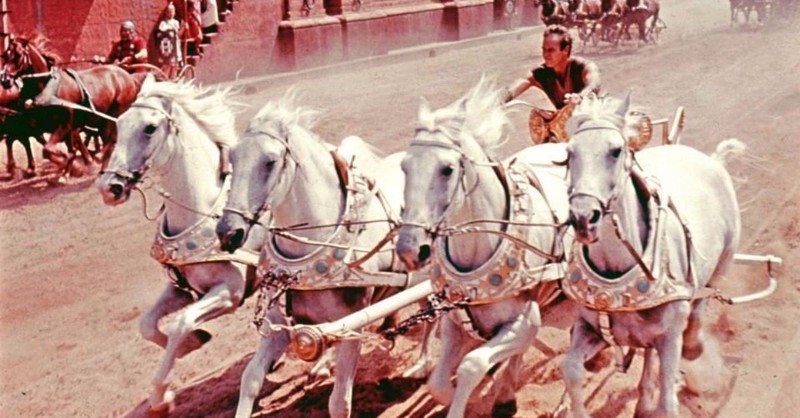 Ben-Hur (1959)
It starred Charlton Heston and won 11 Oscars, including for best picture, best actor (Heston) and best director (William Wyler). The film is based on an 1880 novel and set during the time of Christ. It follows the story of a Jewish man, Judah Ben-Hur (Heston), and his childhood friend Messala (Stephen Boyd), who rises to power in the Roman army and sentences Judah to slavery. Once freed, Judah returns for revenge. The story is a mixture of fiction and biblical fact and includes several scenes with Jesus. 
Photo courtesy: MGM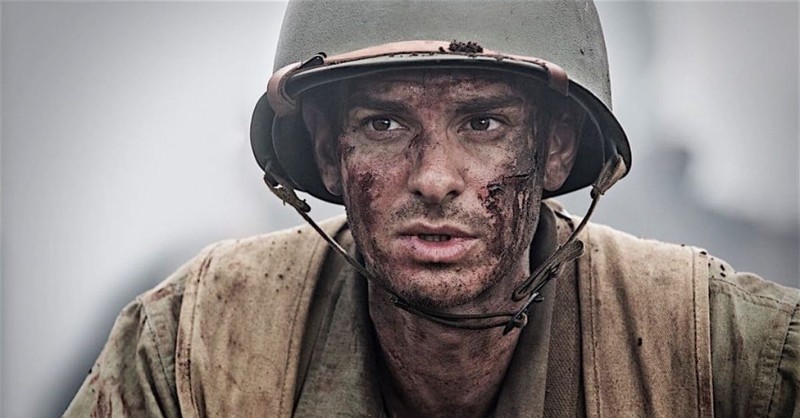 Hacksaw Ridge (2016)
A young Christian man with strong pacifist beliefs enlists in World War II as a combat medic but refuses to carry a gun. He subsequently saves 75 wounded soldiers on the battlefield, carrying each man out of harm's way while dodging machine gun fire. It is based on the true story of Desmond Doss, who was a Seventh-day Adventist and received a Medal of Honor. Mel Gibson directed the film. Rated R for intense prolonged realistically graphic sequences of war violence including grisly bloody images. It also has some language. 
Photo courtesy: Summit Entertainment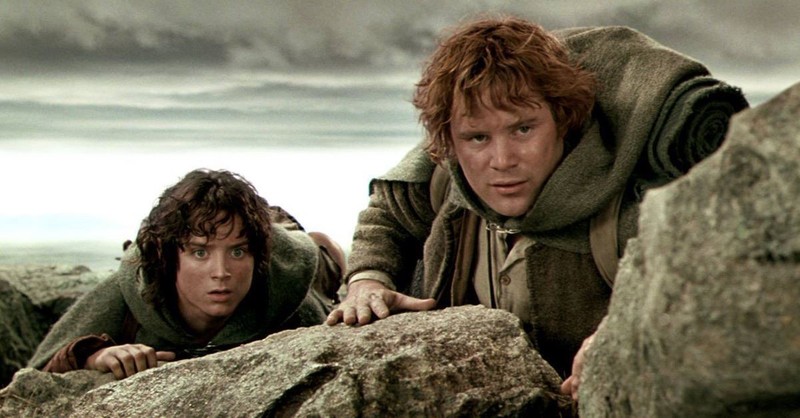 The Lord of the Rings series (2001-2003)
Based on the novels by J.R.R. Tolkien, this popular film series follows hobbit Frodo Baggins and his gang (called the Fellowship) as they seek to destroy a mysterious ring that has the power to enslave the world. That sounds simple, but most creatures are attracted to its magical power and want to possess it – not eradicate it. The series has multiple spiritual themes, including the lure of evil (as symbolized in the ring). Tolkien was Catholic and was key in C.S. Lewis' conversion to Christianity. Each movie in the series is rated PG-13 for battle sequences and frightening images.
Photo courtesy: New Line Cinema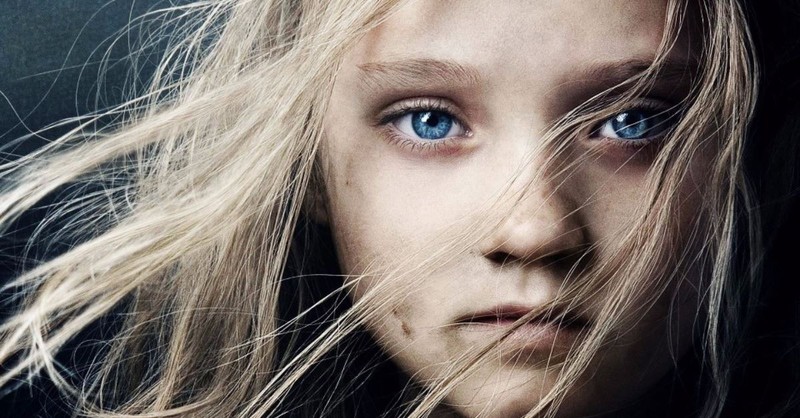 Les Miserables (2012)
A paroled man named Jean Valjean sees grace in action after he steals silver from a French bishop. When police catch Valjean, the bishop tells them the silver was a giftto Valjean. After the police leave, the bishop urges Valjean to become "an honest man." "God has raised you out of darkness," the bishop says. Les Miserables is a film musical based on the novel by Victor Hugo, who affirmed rationalism and had a low view of religion. Nevertheless, many Christians see gospel themes in the story. Among those was the late Charles Colson, who called the story "one of the greatest tales ever told about injustice, redemption -- and about the tension between law and grace." "It's about a prisoner redeemed by God's grace," Colson wrote. Hugh Jackman (The Greatest Showman) plays Valjean. The film won three Oscars. Rated PG-13 for suggestive and sexual material, violence and thematic elements.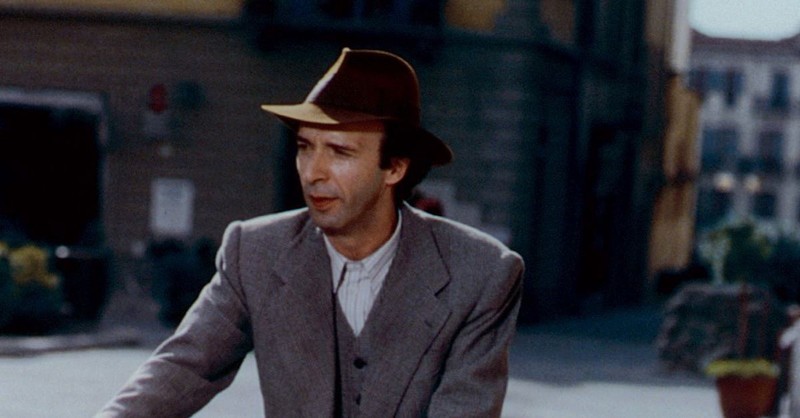 Life Is Beautiful (1997)
A Jewish-Italian shop owner and his young son are sent to a World War II concentration camp, where the dad does everything in his power to protect his boy's childhood innocence. To accomplish this, he tells his son they are caught up in an elaborate game. Life is Beautiful is a Holocaust-themed film that celebrates many of God's great gifts: life, family, parenthood, childhood and imagination. It was nominated for seven Academy Awards and won three, including for best actor (Roberto Benigni). Rated PG-13 for Holocaust-related thematic elements.
Photo courtesy: Miramax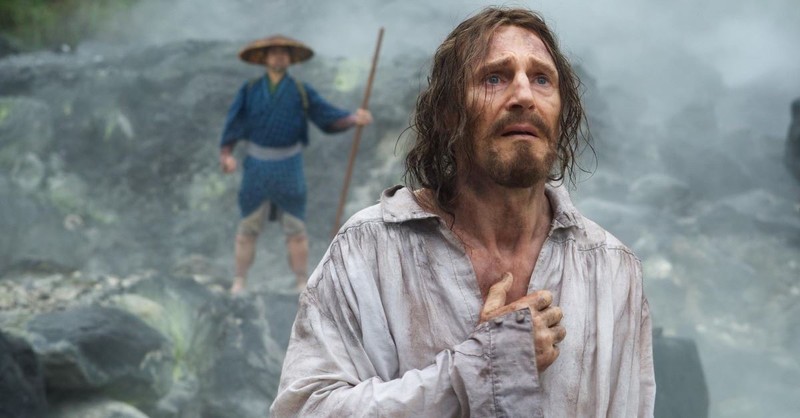 Silence (2016)
Two Jesuit priests travel to 17th-century Japan to look for a priest who allegedly has abandoned the faith. Once there, they discover that missionaries and priests are being hunted and killed. The film was inspired by true historical events and based on a novel. "Our Lord said, 'Go ye into the whole world and preach the gospel to every living creature,'" one of the priests says. It stars Andrew Garfield (The Amazing Spider-Man, Hacksaw Ridge), Adam Driver (The Force Awakens, The Last Jedi) and Liam Neeson (Schindler's List, The Phantom Menace). Martin Scorsese directed it, and it was nominated for an Oscar in cinematography. Warning: The ending divided Christian moviegoers. Rated R for some disturbing violent content. 
Photo courtesy: Paramount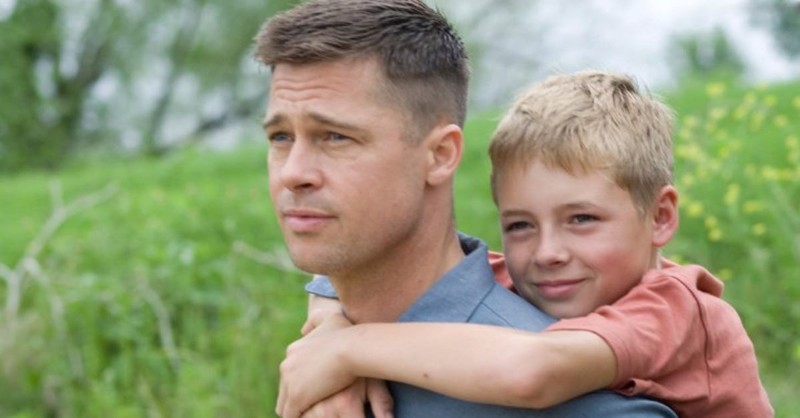 The Tree of Life (2011)
A young boy growing up in 1950s Waco, Texas, gets a lesson on grace while living with his often-angry father and his saint-like mother and kind brother. Everyone must choose, the mom says, "between the way of nature and the way of grace." Grace, she says, "doesn't try to please itself." The Tree of Life is a lot of things: unique, beautiful, cerebral and even artsy. It's not for everyone, but it received three Oscar nominations, including for best picture, best director and cinematography. It opens with a quote from the book of Job. The film starred Brad Pitt, Sean Penn and Jessica Chastain. Rated PG-13 for some thematic material.
Photo courtesy: Fox Searchlight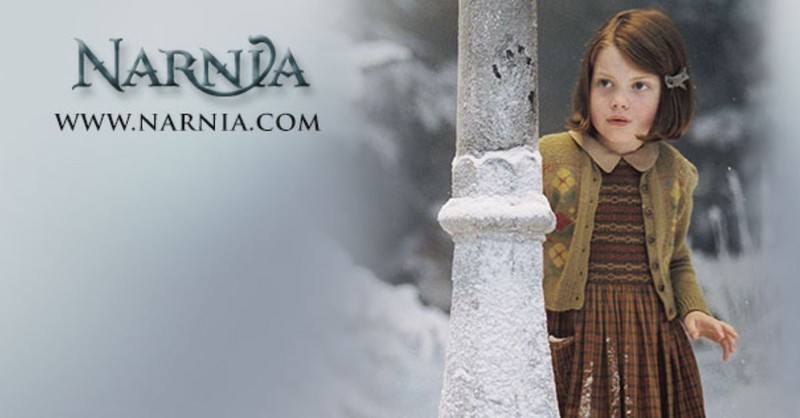 The Chronicles of Narnia series (2005, 2008, 2010)
Four siblings enter another world (Narnia) through a magical wardrobe and get caught up in a battle between good and evil. The films are based on a series of books by C.S Lewis, who viewed the story's primary character – the lion Aslan –  as a symbol of Christ. Indeed, Aslan's sacrifice in the first film mirrors Christ's death of the cross. Still, there are many mainstream moviegoers who know nothing of this symbolism. It's a great opportunity for conversation, huh? The first film in the series was nominated for three Oscars and won one for best makeup. All are rated PG.
Michael Foust is a freelance writer. Visit his blog, MichaelFoust.com.
Photo courtesy: Disney
---