10 Movies with Christians Themes Coming This Year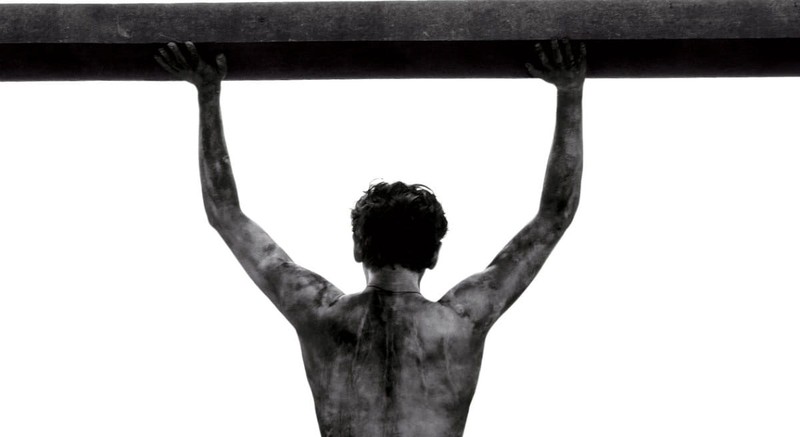 2018 has already seen a wealth of faith-based movies arrive in theaters. I Can Only Imagine exceeded all expectations, rocketing to the top of the box offices charts to the bafflement of onlookers. Meanwhile, Paul, Apostle of Christ gave audiences an inside look at the community of Christ through one of its most celebrated teachers. Best of all, the year has only just begun, and many more titles still lie waiting on the horizon. Some of these films are explicitly Christian, while others hold a quieter, family-friendly message. Regardless of where they fall on the spectrum, it will be exciting to watch how these movies are received by audiences (both believing and non) once they debut in theaters.
Here are 10 upcoming movies with Christians themes coming this year: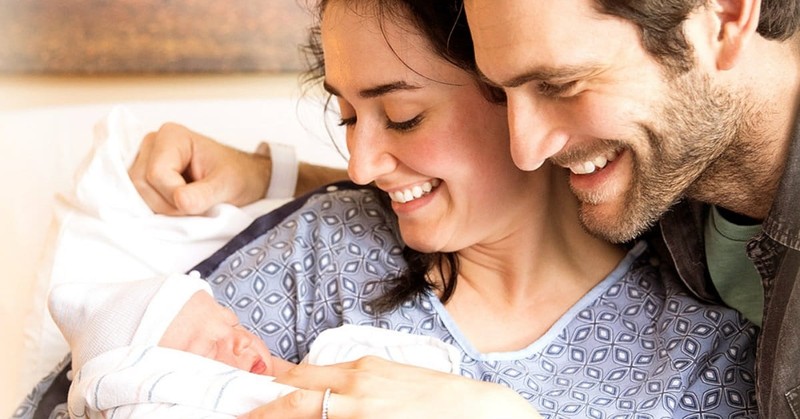 1. Like Arrows
Release Date: May 1st and May 3rd
Premiering in theaters for two nights only, Like Arrows takes its name from a passage in the book of Psalms.
"Like arrows in the hands of a warrior are children born in one's youth." - Psalm 127:4
In keeping with this theme, Like Arrows follows a married couple named Charlie and Alice who fear their family is on the verge of collapse. With conflict and resentment infecting their children, the two decide to rethink their parenting methods, only to discover God's blessing has been waiting for them this whole time. A product of FamilyLife ministries, this humble film hopes to share with its viewers the joys of raising children while championing the message of God's promise.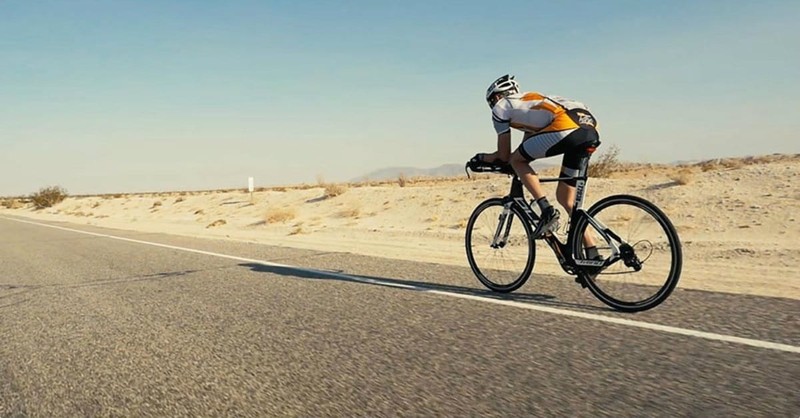 2. Godspeed: The Race Across America
Release Date: May 22
Returning to theaters for one night only, this documentary plunges viewers into the grueling world of extreme cycling. One first-time race team is looking to achieve the impossible: completing a 24 hours-a-day race over seven days covering 3,000 miles of desert, mountains, and wasteland. To cross the finish line, they'll have to endure devastating exhaustion and overcome physical injury, but they're racing toward something greater than their own glory. Through their dependence on faith and each other, this team seeks to use this race as an opportunity to raise money for orphans in Haiti. Don't miss your chance to revisit this amazing story of perseverance and grace.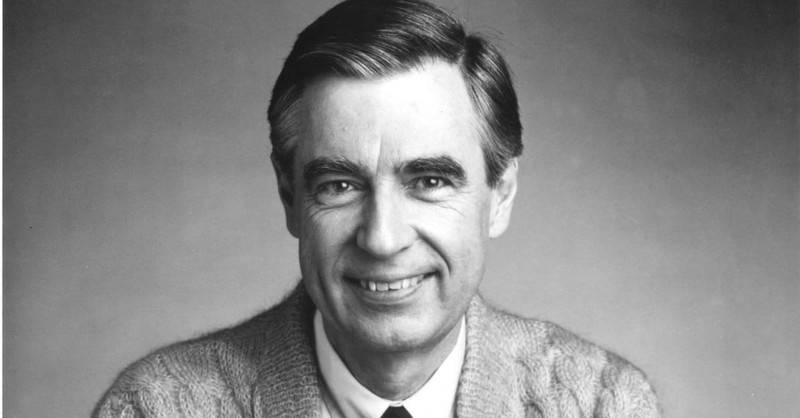 3. Won't You Be My Neighbor?
Release Date: June 8
It's hard to describe the impact of a show like Mister Rogers Neighborhood. For years, this charming television program taught children everywhere how to reach out with love and empathy to their neighbors. It tackled painful subjects like racism and divorce, but always provided an encouraging and hopeful message for young viewers to hold on to. Yet, none of it would have been possible without the compassionate guidance of Fred Rodgers himself. With another major motion picture about Rodger's life already in the works, Won't You Be My Neighbor? is a simpler look back on how one Presbyterian minister influenced the lives of an entire generation. As this documentary shows, sometimes the simplest way to help a child is by letting them know they are loved.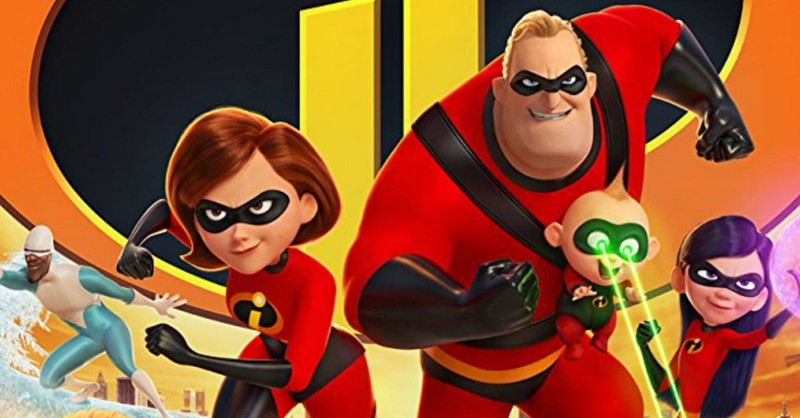 4. Incredibles 2
Release Date: June 15
While not a Christian movie per se, The Incredibles has always championed a (ahem) "heroic" message about the importance of marriage and family. Not to mention it currently stands at #3 on Crosswalk's list of The Top 5 Pixar Movies. In this new installment, Bob and Helen Parr (aka. Mr. Incredible and Elastigirl) find their roles suddenly reversed when Helen is selected to be the new face of superheroes while Bob is left behind to manage the house and kids. With plenty of great Pixar fun to be had, along with some interesting conversations concerning gender roles and adolescence, Incredables 2 is an event the whole family can suit up for.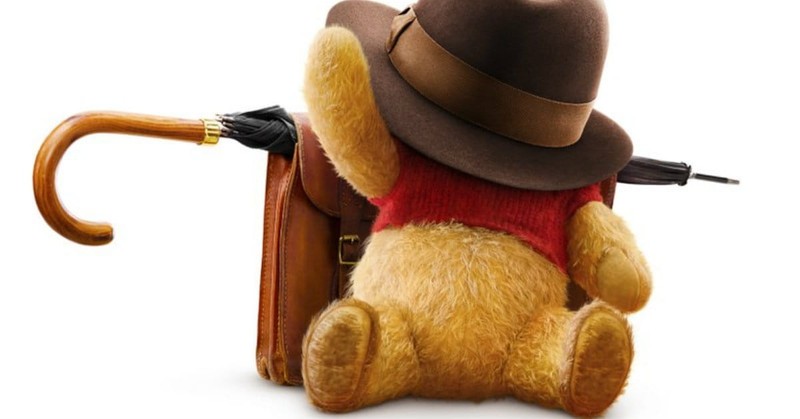 5. Christopher Robin
Release Date: August 3
Winnie-the-Pooh and the rest of the Hundred Acer Wood occupy such a dear place in the hearts of viewers. Who can say they haven't been touched by the stories featuring this bumbling-yet-lovable bear? Age however, has a way of breaking us down and causing us to forget the lessons of our youth. That is why Disney's Christopher Robin looks so meaningful. This movie sees an adult Christopher Robin struggling to maintain his conscience and family life in the face of mounting pressure. Just when things are about to reach their lowest, a familiar friend appears to offer some much-needed guidance. Better grab some tissues, it looks like this one is going to have tears aplenty.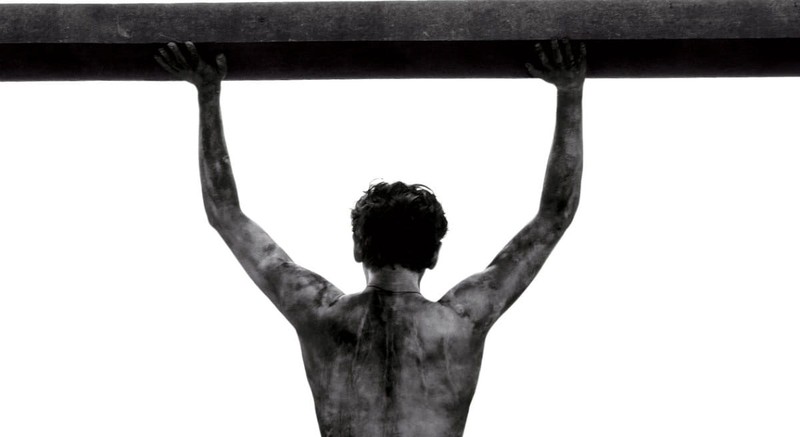 6. Unbroken: Path to Redemption
Release Date: October 5
The 2014 film Unbroken introduced audiences to the harrowing life of Olympian and WWII soldier, Louis Zamperini, but only succeeded in telling half the story. Unbroken: Path to Redemption looks to set the record straight. Based on true events, the film picks up after the war with Zamperini returning home to marry his sweetheart, Cynthia Applewhite. Their idyllic future is quickly shattered however, as Zamperini struggles to overcome the horrors he experienced as a prisoner under Japanese forces. As anger, depression, and PTSD threaten to destroy their marriage, Cynthia encourages Louis to attend a 1949 Billy Graham crusade alongside her. Little do they know, this night would change both of their lives forever.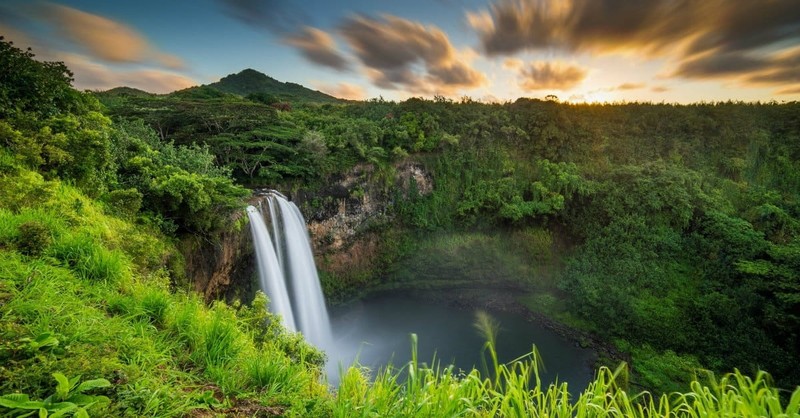 7. The Islands
Release Date: November 9
History is filled with Christians who walked through fire to defend their faith, but few can claim to have done so literally. High Chiefess Kapiʻolani of Hawaii is one such person. An influential member of the Hawaiian nobility during the kingdom's founding, Kapiʻolani was one of the first natives to be taught English by visiting missionaries, and soon adopted the Christian faith as her own. This decision put Kapiʻolani in conflict with many of her kinsman who continued to worship the goddess Pele, said to reside in a nearby volcano. In the fall of 1824, Kapiʻolani made a dramatic demonstration of her newfound faith by descending into the volcano on foot and returning unscathed. No wonder The Islands is trying to showcase Kapiʻolani's story in a feature film!
*(Image Credit:@ThinkstockHaizhanZheng.jpg)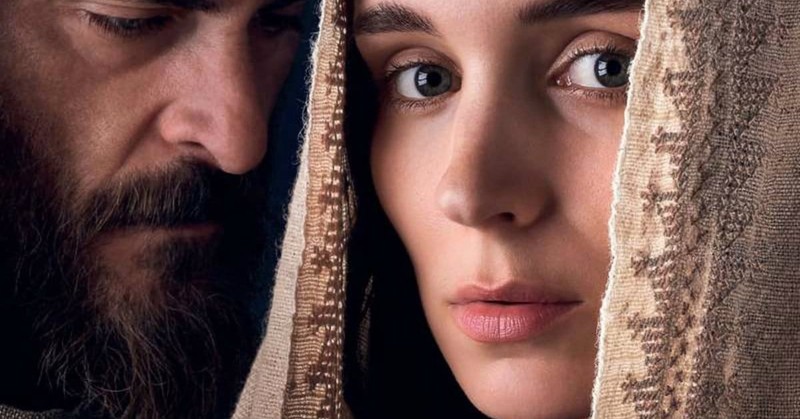 8. Mary Magdalene
Release Date: 2018
Mary Magdalene is an iconic figure in the New Testament, so it's hardly surprising filmmakers are looking to explore her life and character. As the name suggests, this new film from Universal Pictures chronicles Mary's time with Christ and her interactions with his disciples. This incarnation of Mary (played here by Rooney Mara) appears to be something of a proto-feminist who butts heads with Peter (Chiwetel Ejiofor) and the other believers, a depiction which may draw criticism from conservative viewers. While the movie was already released internationally in March, it is currently seeking distribution in the United States, aiming to be available sometime in 2018.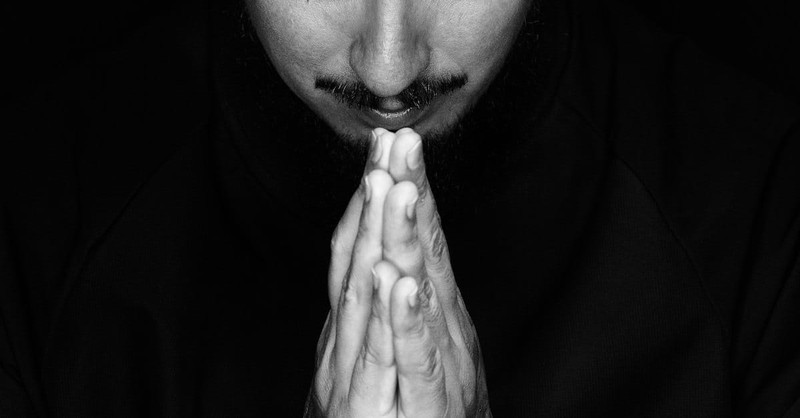 9. The Pastor
Release Date: 2018
Not to be confused with a 2016 movie of the same name,The Pastor will star Christian movie regular Kevin Sorbo in yet another film about discovering faith in times of strife. Set in a neglected neighborhood overrun by gang violence, members of the community will struggle to hold fast to their beliefs as teens are recruited into warring gangs. With the arrival of a certain pastor however, everything is about to change. While further details on the movie are scarce, the film will allegedly release sometime in 2018.
*(Image Credit: Unsplash)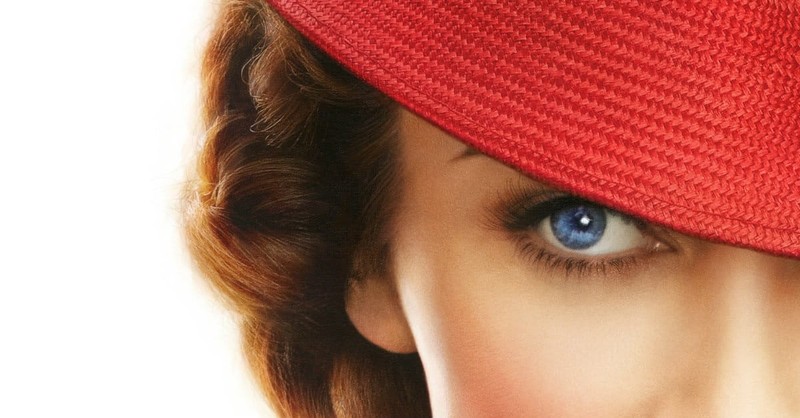 10. Mary Poppins Returns
Release Date: December 25
Do you feel a change in the wind? It's everyone's favorite nanny returning for another charming tale this Christmas! Taking place years after the events of the first film, Mary Poppins Returns centers on the now adult Jane and Michael Banks, the latter of whom is mourning the recent death of his wife. As Michael's grief begins to take its toll on his three children, who should arrive but Mary Poppins (played here by Emily Blunt) to set things right. Adding to the reunion fun are street lamplighter Jack (Lin-Manuel Miranda), and Mary's eccentric cousin Topsy (Meryl Streep). From the sound of things, this film will be absolutely supercalifragilisticexpialidocious!
---